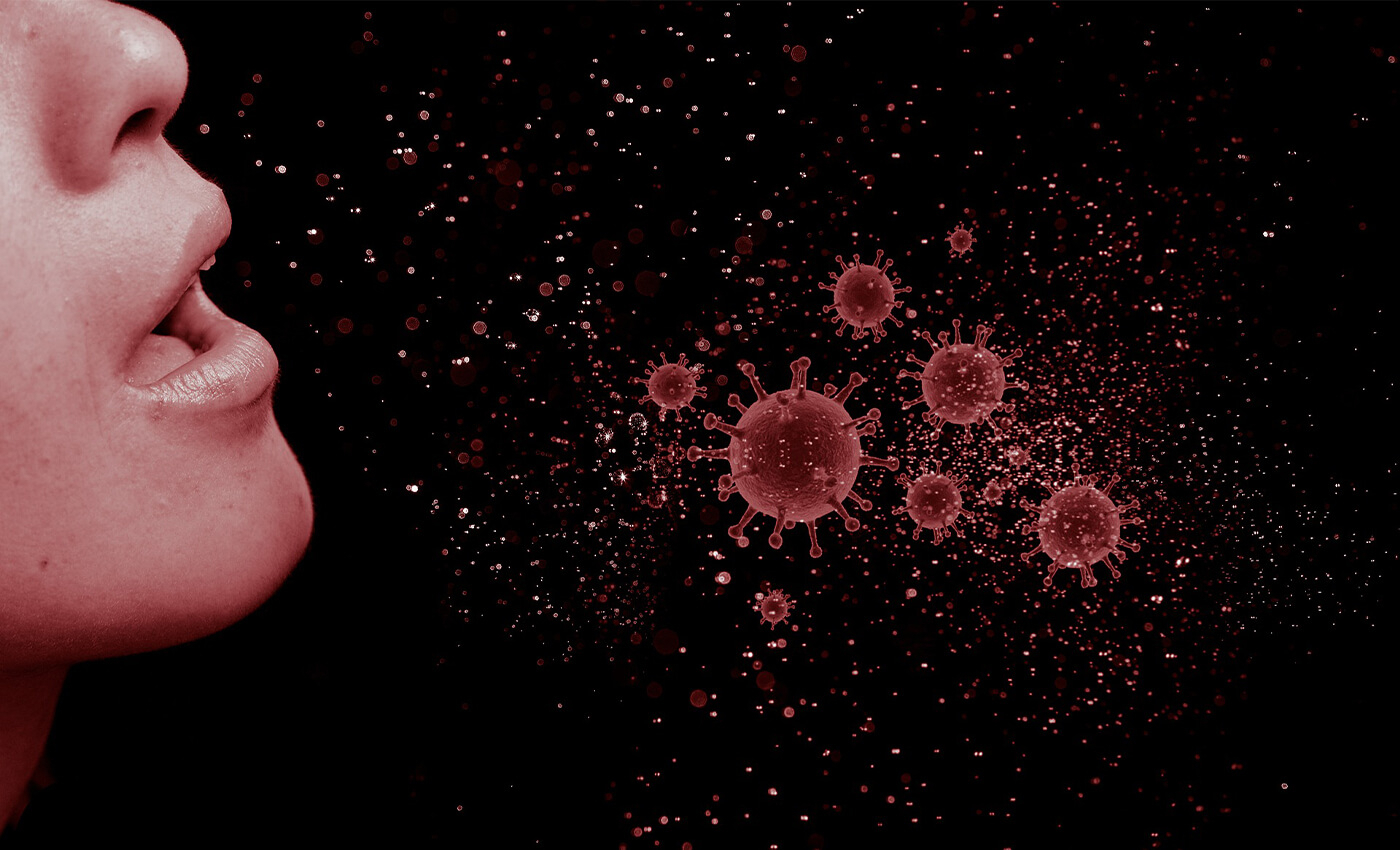 A graphic claiming to be from the BBC makes numerous false claims about the virus. The broadcaster has confirmed that the image is fabricated.
Context:
A graphic doing the rounds on numerous Facebook and Tiktok accounts includes a series of claims relating to monkeypox. The graphic has been designed to emulate the BBC's formatting and includes the organization's branding. It claims that the disease has been classified as a variant of herpes and that airborne infection can occur over a distance of 15 feet. It further states that the disease routinely persists for two to four months and that infection carries the risk of paralysis.
In Fact:
The graphic that purports to have been produced by the BBC contains several claims about monkeypox that are factually inaccurate. The infectious agent responsible for the disease is from a family of viruses known as "Poxviridae," which contains viruses such as smallpox but not that which is responsible for herpes. The two viruses are not closely related, and neither is a form or variant of the other.
The claim that monkeypox is airborne and transmissible over 15 feet is also misleading. Diseases are typically classified as airborne if the infectious material remains in the air for a prolonged period and is capable of infecting others at a significant distance. While monkeypox may be transmitted via respiratory secretions, there is no evidence that the virus may infect others via this means outside of close contact, nor that it persists in the air for a significant length of time.
While the effects of monkeypox can cause a number of unpleasant symptoms, there is no evidence to suggest that infected individuals are particularly susceptible to paralysis. There are no publicly recorded cases of monkeypox causing paralysis since the beginning of this outbreak and neither the NHS nor CDC lists it as a common symptom of the disease.
Responding to the circulation of this graphic, a spokesperson for the BBC told USA Today: "We can confirm that this is not a real BBC graphic and we urge people to check the veracity of stories on the BBC News website."
Verdict:
The image that has been circulating on social media contains verifiably false information concerning monkeypox. The BBC has confirmed that it is not a graphic produced by their organization.
Reference links
NHS
CDC
Health Feedback
USA Today