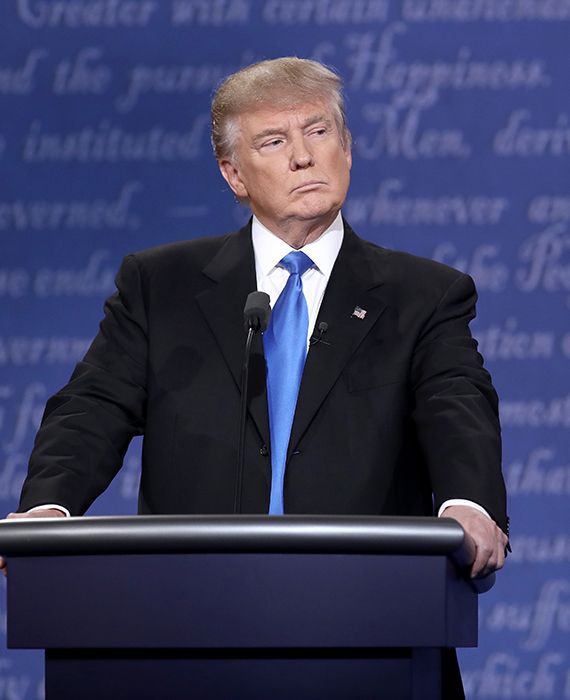 A Congressional Record by the House of Representatives provided on the U.S Congress official website on the border security refutes the statement
Donald Trump on 26 June 2019 in a tweet made a statement that Democrats want Open Borders. However, that is not true.
Democrats have argued that building a wall on the southwestern border is ineffective and a waste of resources, and rejected hard-line proposals to limit legal immigration. The Democratic National Committee has also been committed to improving border security. Senator Chuck Schumer of New York and Representative Nancy Pelosi of California, the Democratic leaders, have also rebutted the president's charges. Their aides cited several examples of legislation that are supported by Democrats and would have provided border security funding.
Over the last years, Democrats have voted on many bills supporting strengthening border security. In 2013, every single Democrat in the Senate voted for the so-called Gang of Eight immigration overhaul bill that would have provided about $40 billion for border enforcement, including deploying thousands more agents and building 700 miles of fencing. And in 2006, 26 Senate Democrats voted to build 700 miles of walls and fences on the southwestern border.