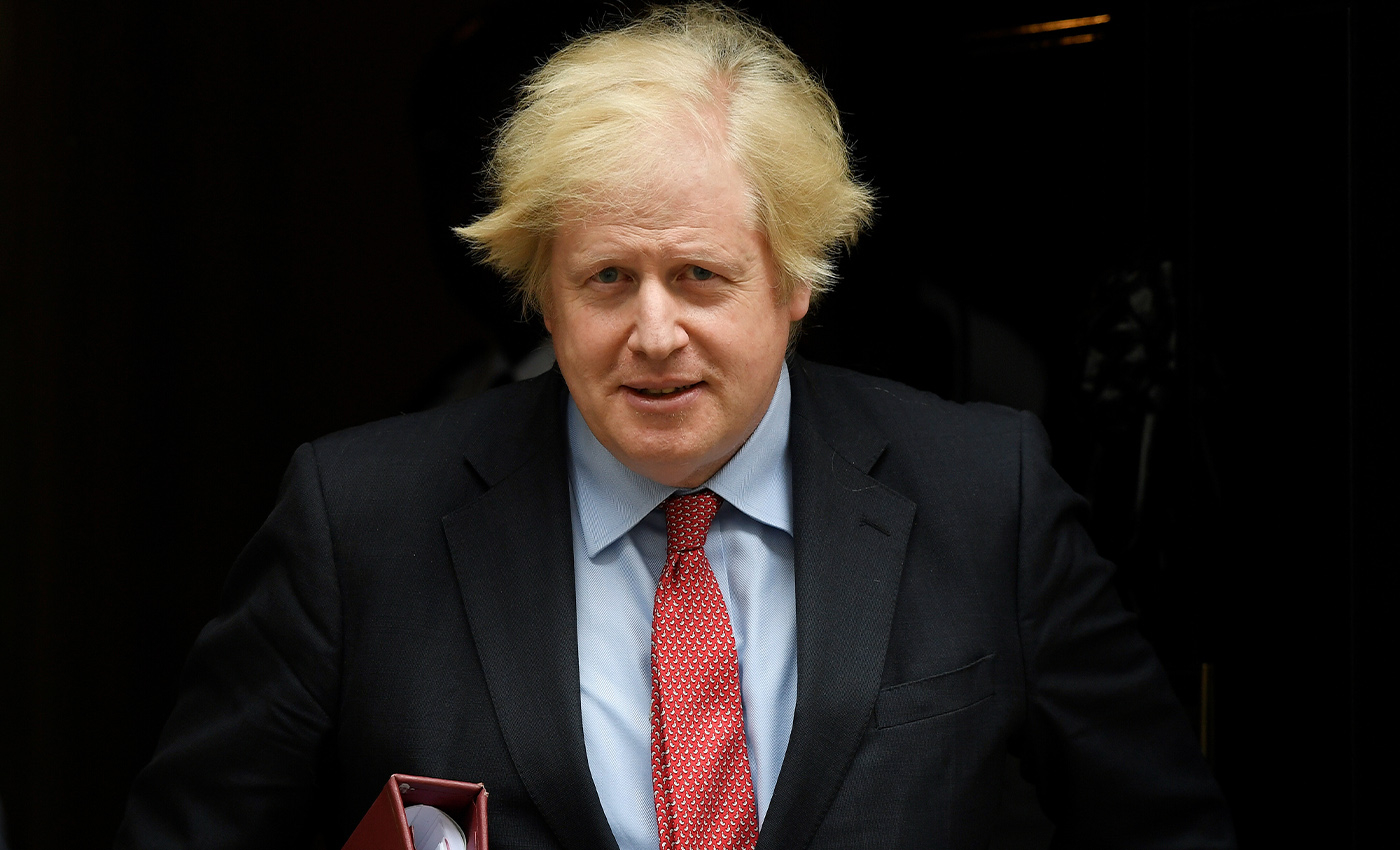 The investigation is underway to review Prime Minister Boris Johnson's No 10 refurbishment expenses.
There are mounting allegations against U.K. Prime Minister Boris Johnson over the expenses of refurbishing his four-bedroom Downing Street flat. The Electoral Commission has launched a formal investigation to review how Johnson paid for the changes.
In a blog post, Dominic Cummings, former chief advisor of U.K. Prime Minister Boris Johnson, accused him of seeking donors to illegally and discreetly pay to improve his home..
As a rule, the U.K. Prime Ministers receive an annual allowance of £30,000 to spend on the upkeep of Downing Street. However, there are speculations that the refurbishment bill of Johnson's No 11 flat amounted to £200,000. It is reported that interior designer Lulu Lytle carried out the home improvement of Prime Minister and his fiancee Carrie Symonds' flat during the first lockdown. In the past, Lytle has offered services to A-list celebrities, such as Mick Jagger.
The government, including Boris Johnson himself and his cabinet, maintain that the Prime Minister bore all the refurbishment expenses himself. On April 23. 2021, Conservative politician Nicholas True claimed that the government loaned money to the Prime Minister for his home costs. However, so far, the Prime Minister has not commented on itthis. Meanwhile, the Electoral Commission, which believes certain "offenses may have occurred", is launching an investigation into the matter.
The Labour party is accusing Johnson of lying about the renovation expenses. Speaking to the BBC, Mr. Ashworth, Labour MP, said that the public needed to know "who's given the loan" to the Prime Minister.
Previous Prime Ministers, including Tony Blair and David Cameron, spent over the £30,000 allowance albeit from their own pockets.
Since the investigation is underway to review Prime Minister Boris Johnson's No 11 refurbishment expenses, the current claim of Johnson lying is unverifiable.
Reference links
BBC News
Evening Standard