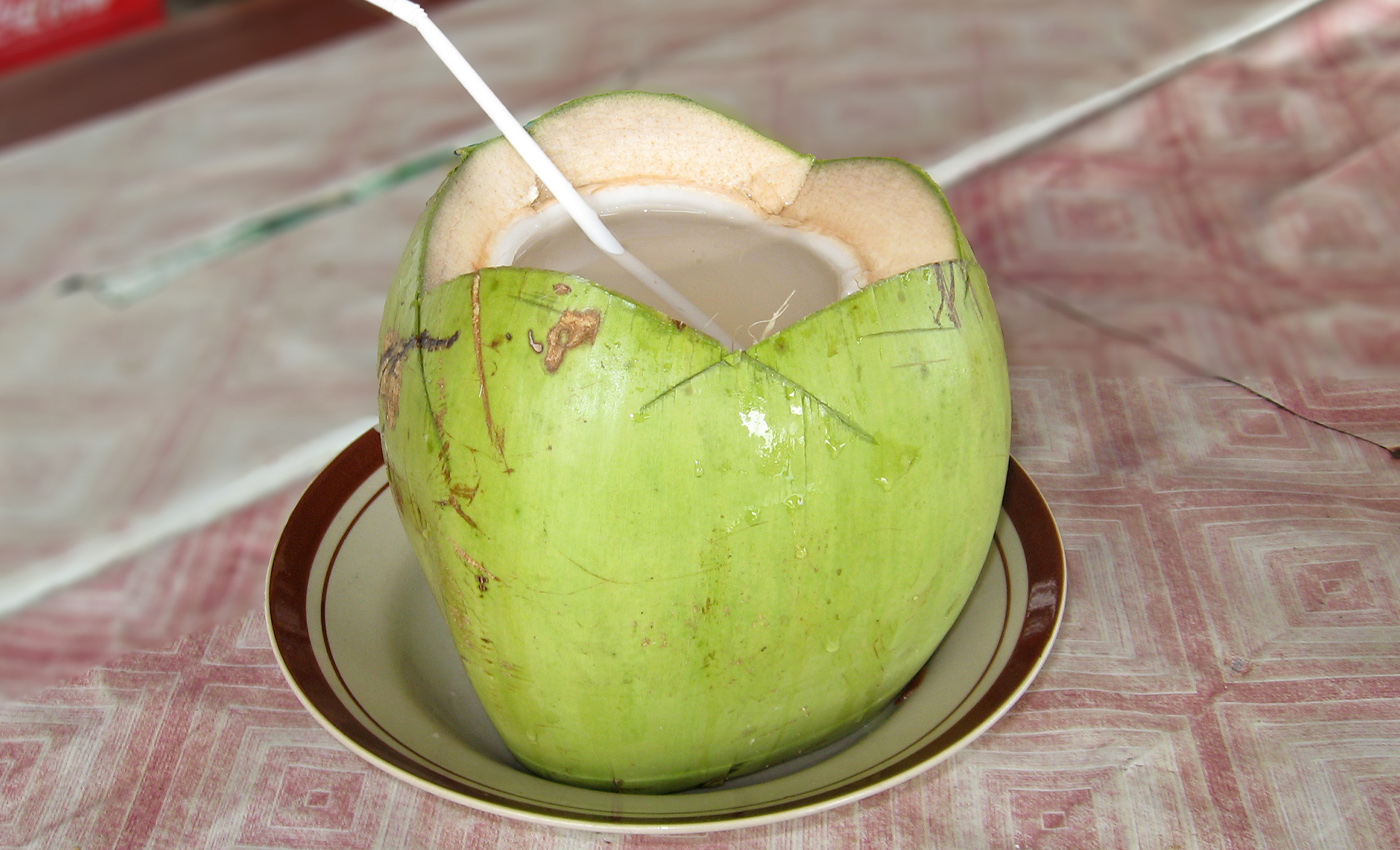 There is no evidence that drinking hot coconut water can cure cancer.
A viral message making rounds on social media since 2019 claims that drinking hot coconut water can cure cancer. It says that a mixture of coconut flakes and hot water makes it alkaline, releasing an anti-cancer substance that can be used to treat cancer.
The message has been attributed to Dr. Rajendra Badwe, Director at Tata Memorial Hospital. However, the Times of India reported that the hospital had issued a statement denying that the doctor made such a claim and said there was no scientific evidence to back the theory.
Logically also looked for scientific evidence and found a study titled "In vitro and in vivo antitumor effects of coconut water vinegar on 4T1 breast cancer cells," published in 2019 on the anti-tumor, anti-inflammatory, and immunostimulatory effects of coconut water. The study concluded that coconut water vinegar is a potential health food ingredient with a chemopreventive effect. However, the study did not state that coconut water kills cancer cells.
In further research, we found an article that talks about the effect of alkalinity on humans in stopping cancer. It is said that drinking water with a higher pH could increase the metabolism and improve the body's ability to absorb vital nutrients. But alkaline water would not cause a significant change in the body's overall acid-base balance.
As coconut water, warm or otherwise, cannot cure cancer, and as this claim has been misattributed to a particular doctor, we mark this claim false.
Reference links
The Times of India
Healthline
PubMed Central (PMC)