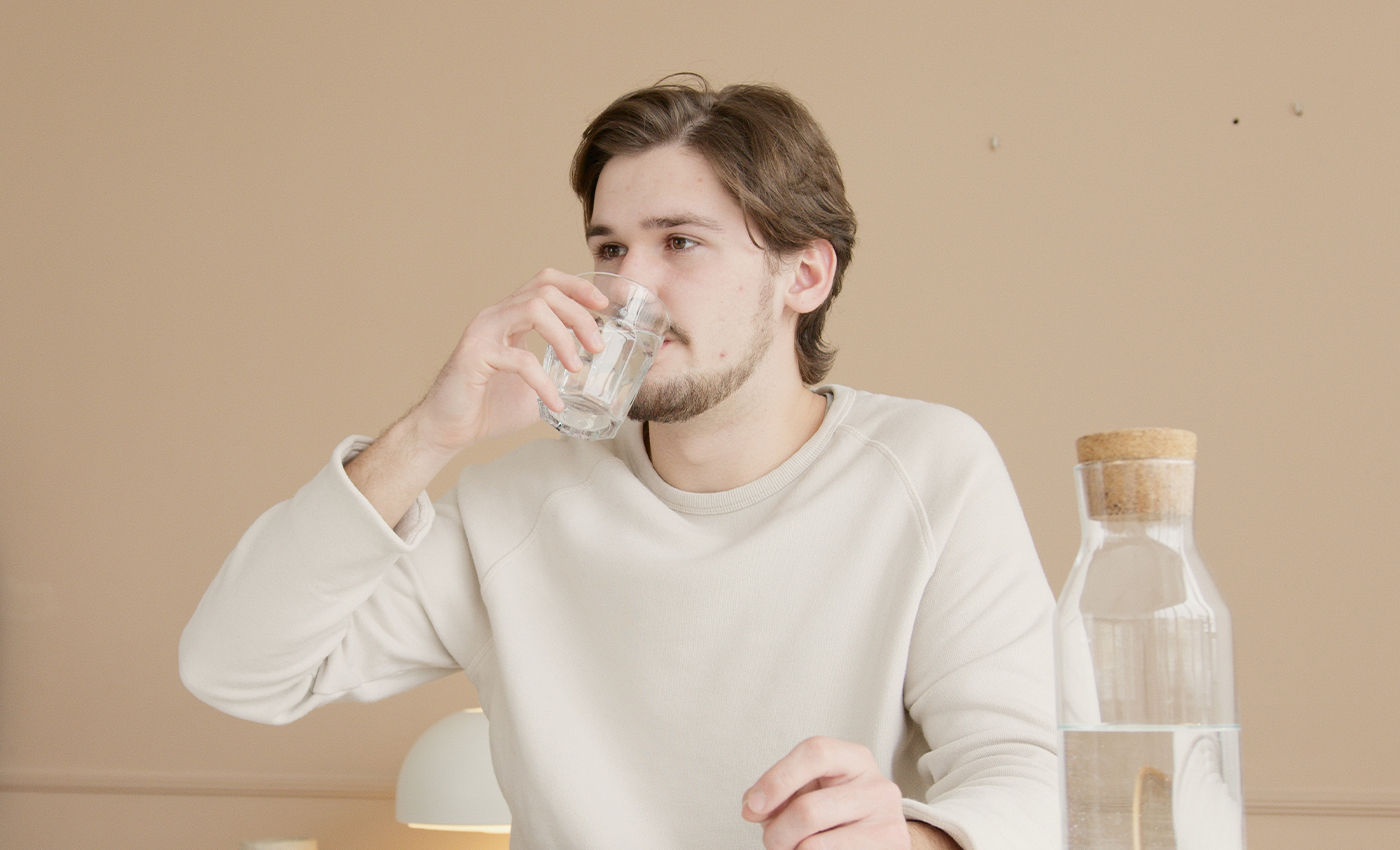 The amount of fluoride in drinking water is safe for consumption. Fluoride is only ever harmful if ingested in at very high concentrations.
Context:
A post on Instagram claims that our drinking water is "contaminated" with fluoride, which the user says is a poisonous chemical as harmful as rat poison. The post adds that the growth of aluminum and phosphate fertilizer industries has led to a rise in fluoride waste, further damaging crops, fertilizers, wildlife, and livestock.
In fact:
Medical News Today has reported that, according to the American Dental Association, fluoride in water reduces tooth decay and cavities, saves money on dental treatment, and is safe and effective. The report clarifies that consuming fluoride in high doses can be harmful and that excessive exposure can lead to tooth discoloration and bone problems.
According to the Centers for Disease Control and Prevention, in 2015, the U.S. Department of Health and Human Services published a Public Health Service Recommendation for Fluoride Concentration in drinking water "for the prevention of dental caries." Moreover, the CDC has noted that water fluoridization is among the U.S.'s top ten public health achievements. However, "exposure to higher levels of fluoride may harm one's health," and consuming enormous amounts can be fatal.
The United States Environmental Protection Agency has set drinking water's maximum allowable fluoride level at four parts per million (ppm) and a top secondary level at two ppm. The EPA asks people to inform them if levels are over two ppm, adding that above four ppm could be "hazardous."
The National Health Medical Research Council notes that since 1952, it has publicly supported "community water fluoridation as a population health measure" and regularly reviews the scientific evidence on this topic.
On November 24, 2020, Matt Hopcraft, an associate professor at the Melbourne Dental School, told AFP that one would have to consume very high levels of tap water "for the fluoride in it to be toxic." He added that a "toxic dose of fluoride is 5mg per kilogram of body weight, meaning that for a 70kg adult, it would amount to 350mg of fluoride."
The verdict:
Considering the amount of fluoride in drinking water is safe and is harmful only when ingested in very large quantities, we have marked this claim as misleading.