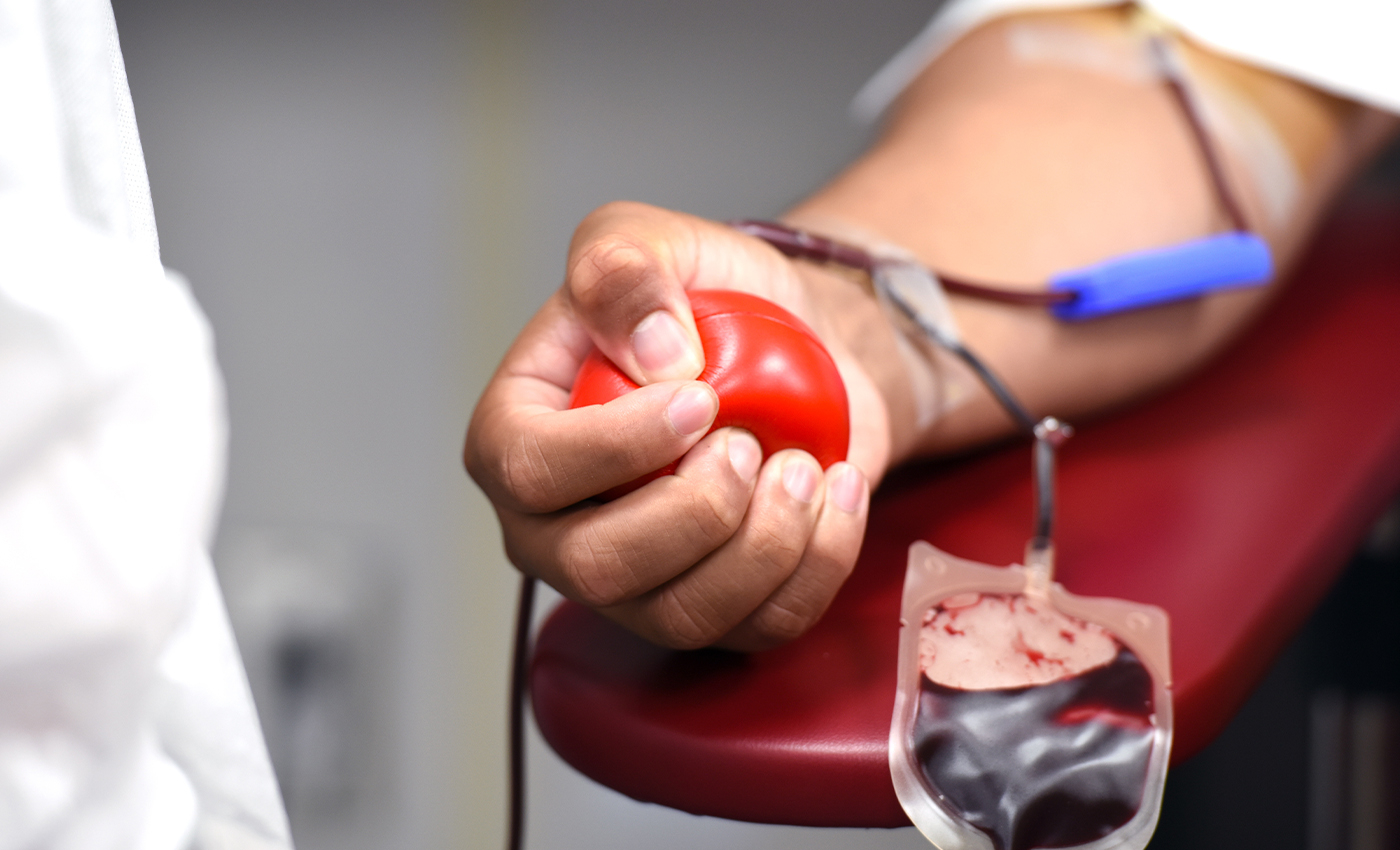 The Red Cross stopped collecting convalescent plasma completely on June 14, 2021 but it still accepts blood donations from vaccinated people.
An Instagram account named "the.chill.uk" posted an image on November 19 with the caption, "Stop pushing your drugs on people!! #novaxpassports."
The image of a tweet reads, "Red Cross urgently needs blood donors (unvaccinated). The antibodies of vaccinated people are wiped out and make the convalescent plasma ineffective for helping COVID-19 patients."
The tweet is accompanied by a video where a news presenter says that "the Red Cross says that anyone who has received their COVID-19 vaccine cannot donate convalescent plasma to help other COVID-19 patients in hospitals."
The tweet specifically refers to convalescent plasma donations containing antibodies that may help fight COVID-19 infection.
However, this is not true. According to the American Red Cross, "There are claims circulating that incorrectly state that the Red Cross will not accept convalescent plasma donations from those who have received the COVID-19 vaccine because the vaccine wipes out those antibodies making the convalescent plasma ineffective in treating other COVID-19 patients. This is not accurate."
The page further says that because there has been a decline in the demand for blood in hospitals and a sufficient supply of convalescent plasma, the Red Cross stopped collecting convalescent plasma completely on June 14, 2021. On the other hand, the American Red Cross is still accepting blood donations from people who have been vaccinated.
According to the NHS Blood and Transplant, people can donate blood after seven days of receiving their COVID-19 vaccine. It further asks people to wait for 28 days after recovery before donating blood if they had side effects from the vaccine, such as headache, temperature, aches, and chills.
The COVID-19 pandemic has given rise to a lot of potentially dangerous misinformation. For reliable advice on COVID-19, including symptoms, prevention, and available treatment, please refer to the World Health Organization or your national healthcare authority.