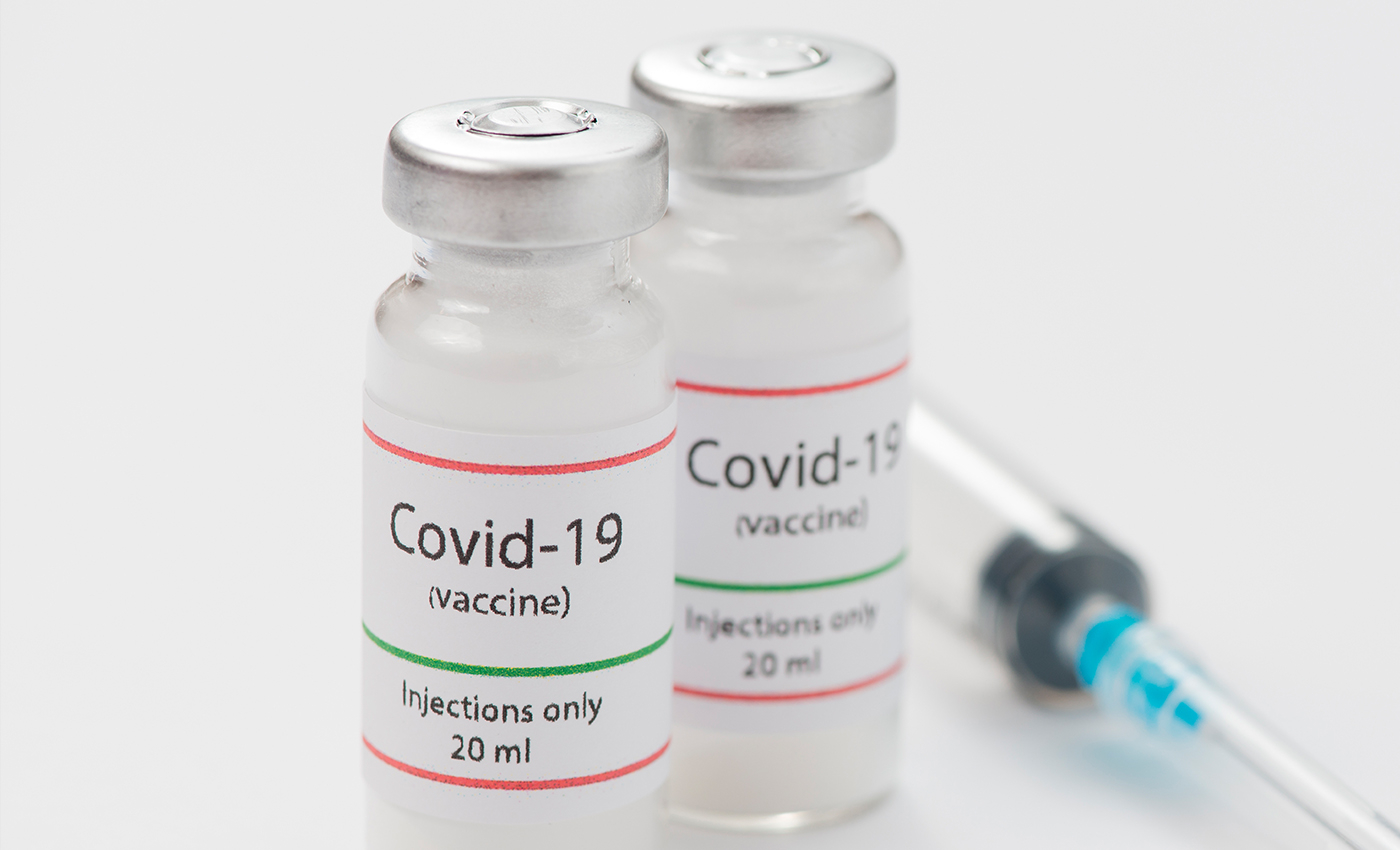 Unlike other companies, Pfizer did not join Operation Warp Speed and a contract from the government was contingent on the vaccine being effective.
The drug maker Pfizer announced on Nov. 9 that an early analysis of its coronavirus vaccine trial suggested the vaccine was robustly effective in preventing Covid-19. The coronavirus vaccine developed by Pfizer and German biotechnology firm BioNTech was more than 90 percent effective at protecting people compared with a placebo saline shot, according to an interim analysis by an independent data monitoring committee.
Reacting to this news, Vice President Mike Pence congratulated Pfizer on twitter and said, "Thanks to the public-private partnership forged by President @realDonaldTrump,@pfizer announced its Coronavirus Vaccine trial is EFFECTIVE, preventing infection in 90% of its volunteers." However, Virginia Hughes of the New York Times reported that Pfizer was never a part of Operation Warp Speed, the government initiative designed to erase the financial risk of vaccine and therapeutics development by providing funding to companies and helping coordinate the trials. Instead, Pfizer was promised $2 billion of its own money into the project and then struck a $1.95 billion contract with the U.S. government to provide 100 million doses, contingent on the vaccine being effective.
The COVID-19 pandemic has given rise to a lot of potentially dangerous misinformation. For reliable advice on COVID-19 including symptoms, prevention and available treatment, please refer to the World Health Organisation or your national healthcare authority.
Reference links
Twitter
Washington Post
Twitter