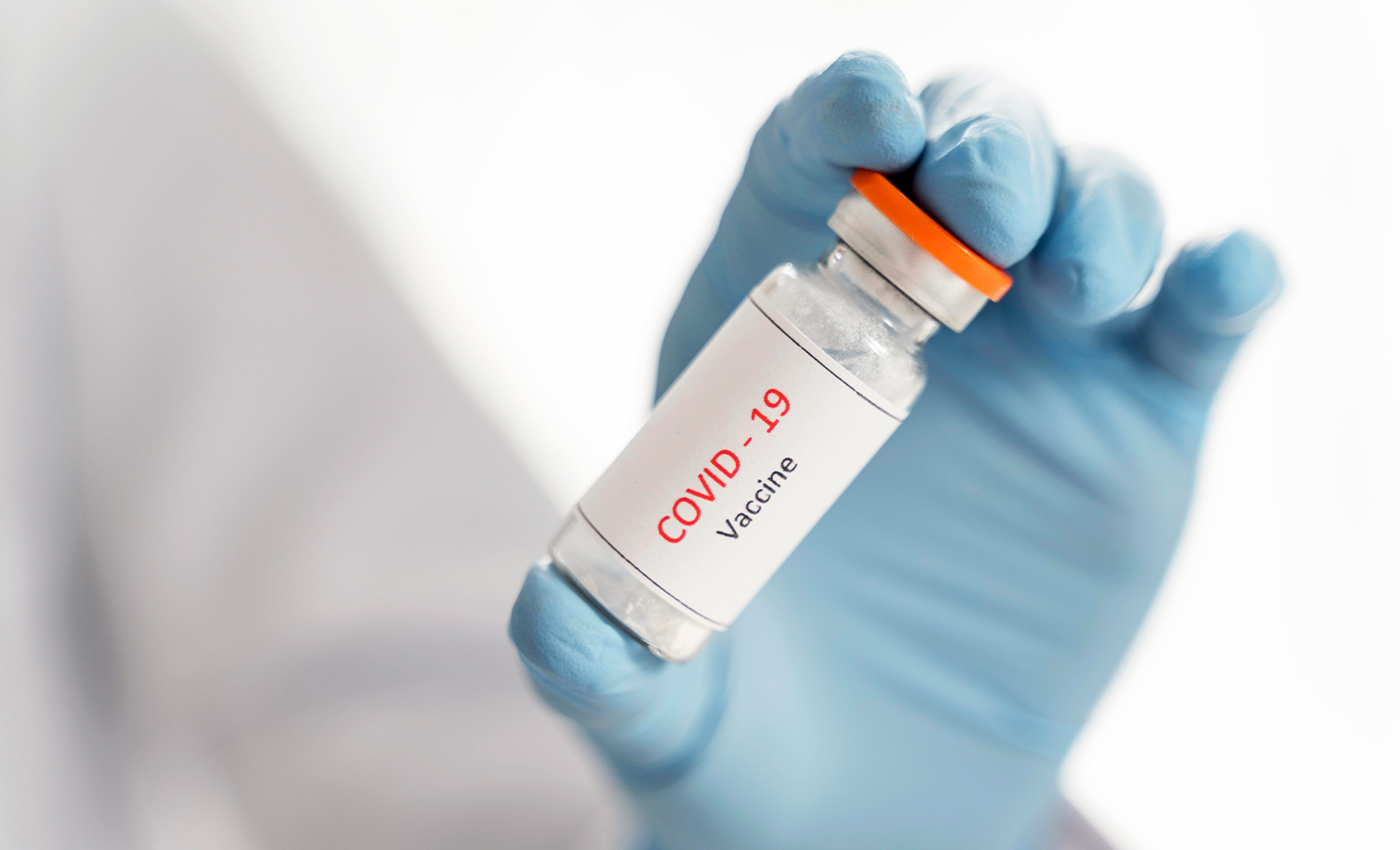 While ONS data shows an increase in child mortality in 2021, there is no evidence that this due to COVID-19 vaccines.
An article in The Expose U.K, an independent news site that frequently pushes misinformation, claims that there was an 83 percent increase in children aged 10-14 after vaccination for children above 12 years was permitted in the U.K. in week 37 of 2021.
The article draws compares the five-year average deaths from 2015 to 2019. The statistical data published by the U.K's Office of National Statistics does show an increase in mortality rates among this age group. However, there is no official confirmation from any government sources in the U.K. that this rise in the number of deaths was due to the COVID-19 vaccines.
The Expose is a website known for publishing unverified and misrepresented information related to COVID-19 and COVID-19 vaccines. Logically has published an article detailing the conspiracies published by The Expose and the people behind it.
The publication used statistics from weeks 38 and 41 to make their case. According to the five-year average, 21 children aged 10-14 have died during the specified timeframe, while 34 children from the same age group died in 2021. According to the weekly vaccination surveillance report, published by the U.K. government published on October 14, 2021, between weeks 37 and 40, one child under the age of 18 died after receiving a COVID-19 vaccine. However, this is recorded on the Yellow Card reporting system, which does not show a cause of death or link vaccines to adverse reactions or deaths.
Furthermore, there is no evidence of children dying due to the adverse effects of COVID-19 vaccines. In the absence of such information, it is unfair to relate a slight increase in deaths among children to the COVID-19 vaccines. There is no evidence to show that these children who died were even vaccinated.
The COVID-19 pandemic has given rise to a lot of potentially dangerous misinformation. For reliable advice on COVID-19, including symptoms, prevention, and available treatment, please refer to the World Health Organization or your national healthcare authority.