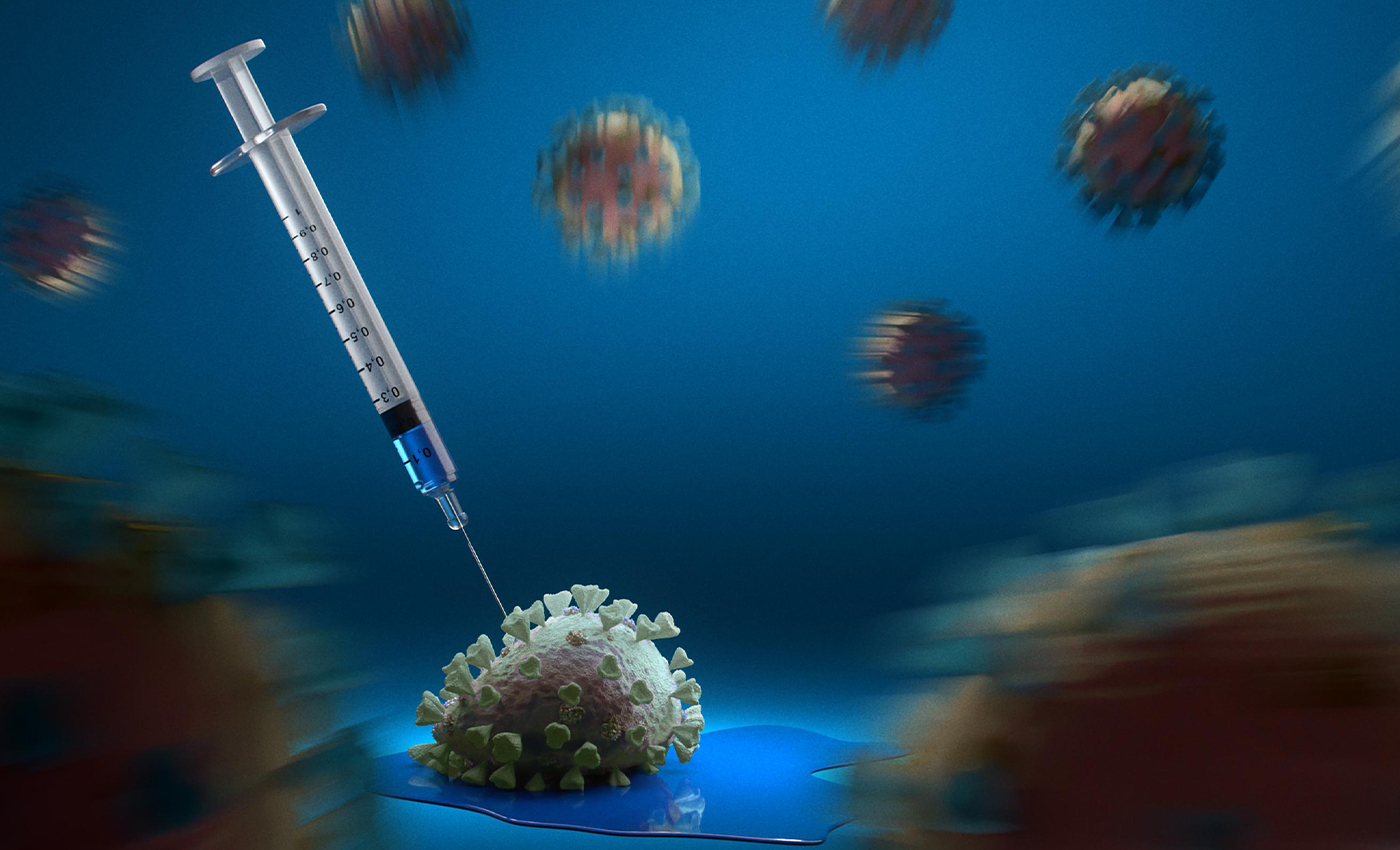 The Trump administration had a vaccination strategy, although there were several setbacks to the plan
In January 2021, CNN reported that President Biden's sources said there had been no sign of a vaccine delivery schedule under former President Donald Trump, leaving Biden and his staff to start from square one. Biden had described Trump's rollout of the vaccine during the election campaign as "dismal." However, this is not entirely true. The Trump administration did have a distribution system, wherein they relied mostly on states to figure out their own distribution plan while the federal government provided them with the vaccine.
Jeff Zients, Biden's Covid response coordinator, had apparently said that "What we're inheriting is so much worse than we could have imagined".
However, immunologist and chief medical advisor to Biden, Dr. Anthony Fauci, dismissed the idea in a press conference. "We definitely didn't start from scratch because the delivery of vaccine is active" He added that the Biden administration was amplifying the efforts already made in the delivery of vaccines," Fauci said.
There was a proposal for the delivery of the vaccine by the Trump administration called Operation Warp Speed. On the website of the Department of Defense, there is a chart describing the delivery strategy. Secretary of Health and Human Services Alex Azar claimed that nearly 700,000 people are vaccinated every day. The delivery strategy is based on the Center for Disease Control and Prevention guidelines, which it gave to states to help them create their own distribution plans. An article in Vanity Fair points to several flaws within Trump's plan, Operation Warp Speed, with some states running out of doses and thousands of people having their appointments to receive the vaccine canceled.
When Biden took office, the administration announced it would change the name of the strategy. Moncef Slaoui, former scientific head of Warp Speed, had reluctantly taken on the role to lead the distribution plan, as he admitted that he was not a Trump supporter. Slaoui told Science magazine that he was disappointed by the criticism, which he put down to political reasons.
However, in an interview with CNN on January 4, Slaoui had also admitted that there had been a "lag" in distribution, noting that the US had fallen short of its target of 20 million doses by December 2020. "There is a lack of a national communications plan — a lack of an understanding about what the plan is," Claire Hannan, executive director of the Association of Immunization Managers, said of the rollout efforts under the Trump administration. The Trump administration planned to get the vaccines developed and then send them to locations chosen by states. States made their own plans, and they were responsible for setting up places to get vaccines into Americans' arms. This strategy led to massive miscommunication between the federal and the state government, which Biden wants to reverse.
Biden's advisers inherited something "more like a black box than a bare cupboard — the result of fractured communication among federal, state and local officials and a juggling act between manufacturers making a new product and thousands of providers, from big hospital systems to tiny clinics, struggling to plan around an unknown amount of vaccine," reported the Washington Post.
On January 26, Biden recently announced that he would increase weekly shipments to 10 million doses of the vaccine, guaranteeing these numbers for the next three weeks. The president added that he had ordered a further 20 million more doses of Moderna and Pfizer-BioNTech to ensure there was enough of the vaccine to cover the population.
While it's clear that Trump's strategy was flawed and received a mixed response, there was a plan in place. To claim there was no vaccination plan is false and misleading.
The COVID-19 pandemic has given rise to a lot of potentially dangerous misinformation. For reliable advice on COVID-19 including symptoms, prevention and available treatment, please refer to the World Health Organisation or your national healthcare authority.