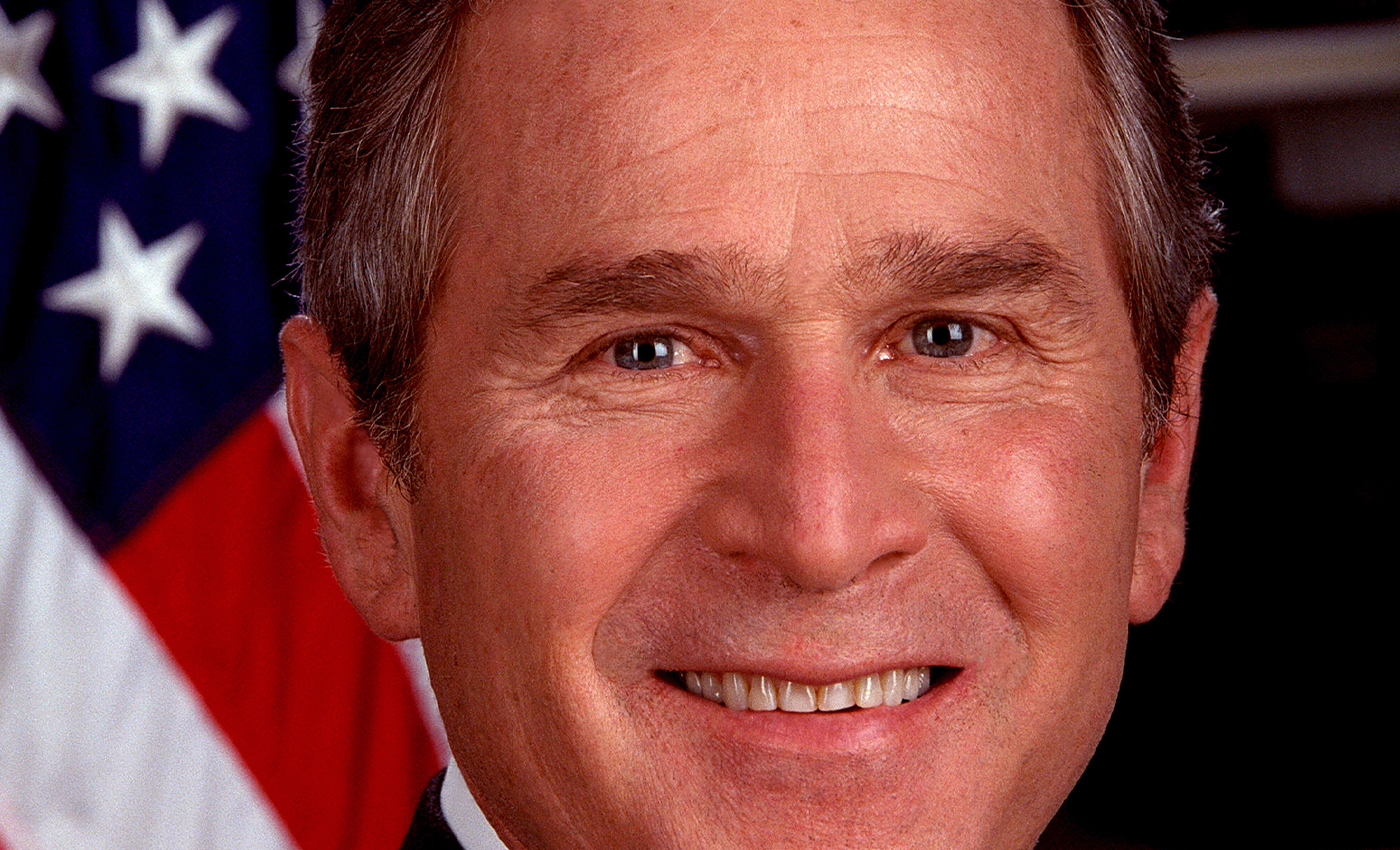 Real Raw News, a satirical website, published an article with this headline and the claim is baseless.
An article published by the Real Raw News claimed that America's 43rd President George W Bush was arrested at his ranch in Texas by the U.S. military in a dramatic, cinematic, and fanciful. However, the claim is false and baseless. Media Bias/Fact Check describes Real Raw News as a satirical website that uses "humor, irony, exaggeration, or ridicule to expose and criticize people's stupidity or vices, particularly in the context of contemporary politics and other topical issues."
There is no news about Bush's arrest on reliable news sites, and the national and international press would cover this incident if it were true. Further, false claims around Bush's arrests are not new. In 2014, rumors claiming that Bush was arrested for "cocaine possession", made rounds. According to Snopes, a similar false story in 2004 claiming Bush had been arrested in Canada for alleged war crimes also made rounds.
Bush's Twitter account @TheBushCenter has been actively tweeting. Furthermore, his wife, Laura Bush, participated in a coin toss before the Dallas Cowboys and Denver Broncos game at AT&T Stadium in Arlington on November 7, 2021. On November 9, 2021, Bush was a speaker in Erie, Pennsylvania, for the Jefferson Educational Society's Global Summit.
Reference links
Media Bias/Fact Check
twitter
Snopes.com