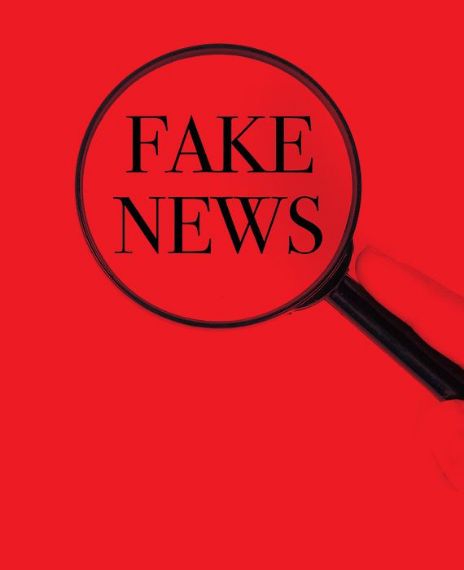 YouTube video uploaded by the Euro News confirms that the video was uploaded in 2014 and is not linked to COVID-19.
A video circulating on social media has gone viral claiming that COVID-19 infected dead bodies are thrown to the sea and by this seawater and fishes are getting infected by COVID-19.
The video was first uploaded on YouTube reported by European news channel Euronews published on 25 August 2014. The same video was again uploaded on YouTube on 19 June 2019 by Godspower Oshodin with the caption 'Mediterranean Sea Becomes A Cemetery For African Immigrants'.
This incident happened in Libya where 170 illegal immigrants drowned while trying to sail towards Europe.
This is an old video circulating on social media which is not related to current COVID-19 pandemic.
The COVID-19 pandemic has given rise to a lot of potentially dangerous misinformation. For reliable advice on COVID-19 including symptoms, prevention and available treatment, please refer to the World Health Organisation or your national healthcare authority.
Reference links
YouTube
Arabi21
YouTube