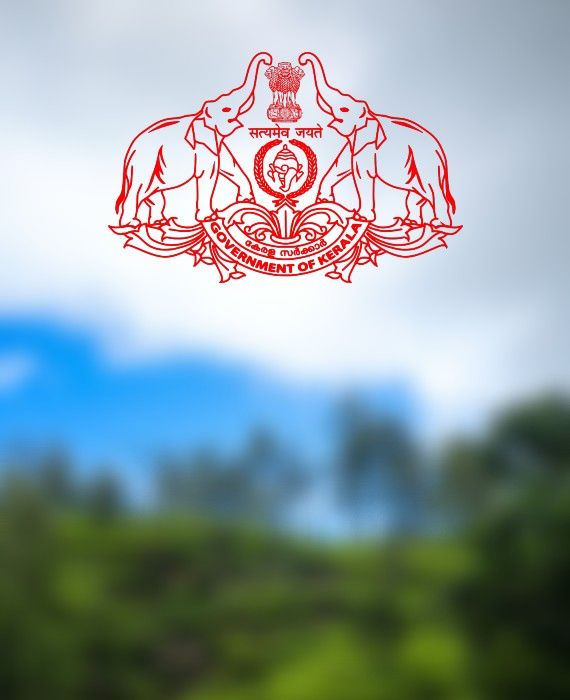 An exclusive interview by The Print and Article 167 of the Indian constitution support the statement.
The official press release by Kerala Chief Minister's office made on 20 January 2020 states that the Kerala government filed a petition against the Citizenship Amendment Act (CAA) in the Supreme Court on 14 January 2020. It is the first state government to move legally against the Act that was passed by the Parliament.
In an exclusive interview video published by The Print on YouTube, the Kerala Governor Arif Mohammad Khan said that the state government did not inform him about the decision to approach the Supreme Court against CAA. He adds that the government is duty-bound to inform the governor of any orders and decisions. He also says that he would be seeking an explanation from the government, as approaching the court against the act without consulting him was unconstitutional. He speaks about Article 167 of the Indian constitution (visible in the papers he is holding) and briefs that the Chief Minister has to keep the governor informed of all decisions and to communicate them to him.
According to the Article 167 of the Indian Constitution, it shall be the duty of the Chief Minister of each state to communicate to the Governor of the state all decisions of the Council of Ministers relating to the administration of the affairs of the State and proposals for legislation.