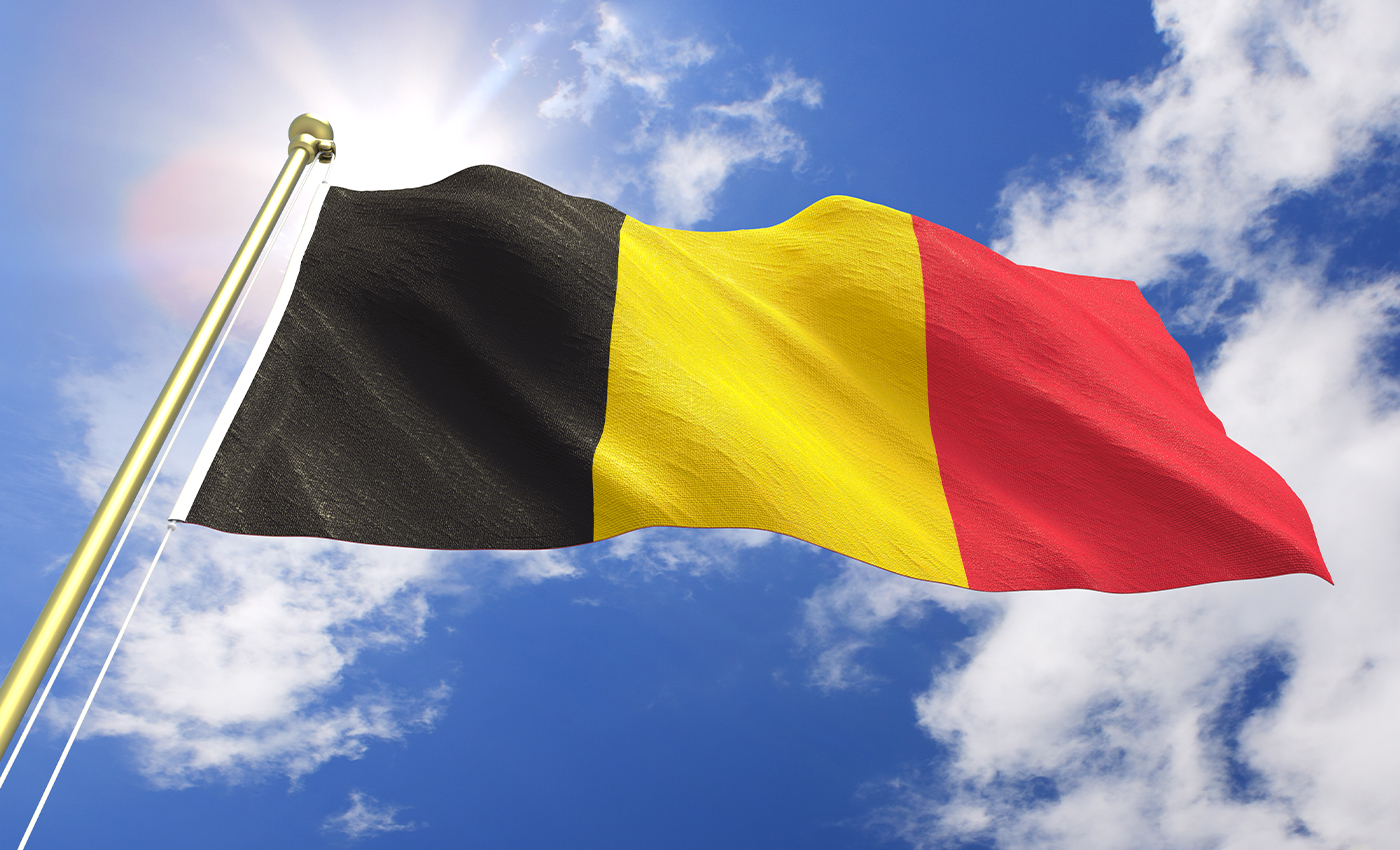 Thanks to vaccination, the number of patients hospitalized in this wave is "markedly lower" than in previous waves.
A Facebook post that links to a YouTube video misleads its viewers into believing that vaccines are ineffective. The post has received over 46.3K likes in the last 24 hours. The doctor in the video reveals that most people admitted to the Gent University Hospital's ICU are vaccinated. The short 33-second clip lacks context and can drive people into questioning the vaccine's effectiveness.
As the share of the vaccinated population increases, it is normal to expect vaccinated people, especially those with underlying health conditions, to be admitted to the hospital with COVID-19. This is because no vaccine is 100 percent effective and breakthrough infections can happen.
According to Flanders News, the number of patients hospitalized in the fourth wave is "markedly lower" than in previous waves. The number of ICU admissions and the number of patients on ventilators are also lower.
While speaking to Flanders News, Steven Calles of Gent University Hospital blames the delta variant for breakthrough infections and hospital admissions. "The delta variant is catchier," he said. In addition, waning immunity can also lead to more people getting infected. According to Callens, "protection against mild illness through vaccination does start to wane after six months."
Belgium has fully vaccinated 74.59 percent of its population, while Flanders, where Gent is, has fully vaccinated 95 percent of its population.
The COVID-19 pandemic has given rise to a lot of potentially dangerous misinformation. For reliable advice on COVID-19, including symptoms, prevention, and available treatment, please refer to the World Health Organization or your national healthcare authority.