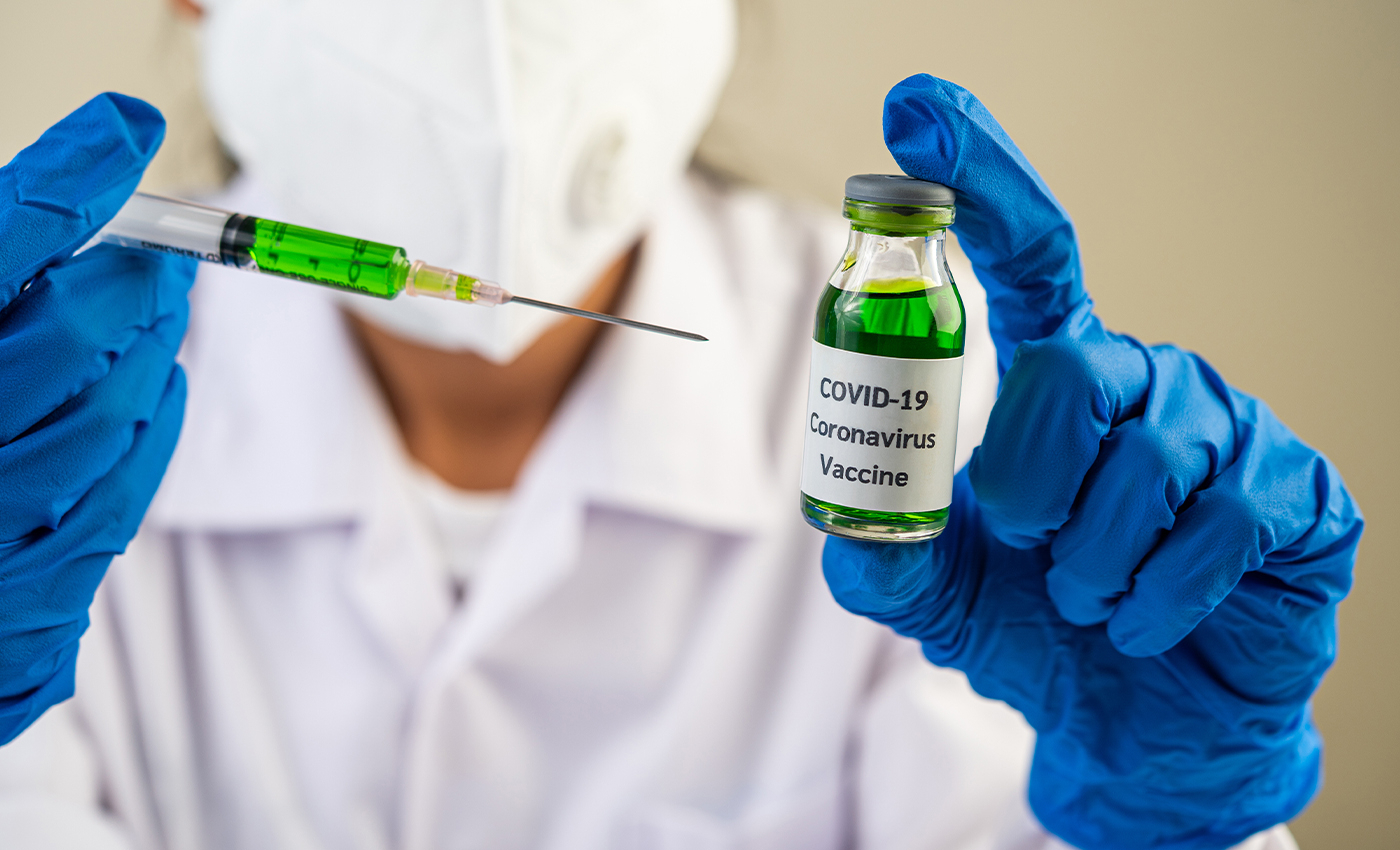 A significant decline in effectiveness was seen only in the Janssen vaccine, and it coincided with the emergence of the Delta variant.
A report in The Daily Expose, a conspiracy-pseudoscience website, claimed that the effectiveness of COVID-19 vaccines has dropped from 88 percent to just 13 percent. The DE report further claims that vaccine efficacy studies are fraudulent and do not convey real-world results. The claim was attributed to Science.com and is highly misleading.
The study mentioned in the D.E. report was performed on the patients of Veterans Health Administration, U.S.' healthcare system for the veterans and covers only 2.7 percent of the U.S. population.
According to the Science.com report dated November 4, 2021, between February and October 2021, vaccine effectiveness against infection (VE-I) declined from 87.9 percent to 48.1 percent. The efficacy of the Janssen vaccine fell the most as it dropped to 13.1 percent. The findings coincide with a surge in people infected with the Delta variant.
However, the report adds that vaccine effectiveness against deaths remained high in people aged less than 65 years and stood at 52.2 percent for Janssen, 75.5 percent for Moderna, and 70.1 percent for Pfizer-BioNTech for people over 65 years of age.
The Science report doesn't claim that vaccines are ineffective as a state by the Daily Expose; in fact, the findings of the report by Science.com supported continued efforts to increase vaccination, booster campaigns, and multiple, additional layers of protection against the virus.
Moreover, the significant decline in efficacy was only seen in the Janssen vaccine, and the same in other vaccines was comparatively less. Also, the same coincided with the emergence and dominance of the Delta variant in the U.S. Also, a significant decrease in VE-D was in people above 65 years.
In August 2021, three reports of the U.S. Centers for Disease Control (CDC) demonstrated protection against infection had declined in mid-summer as the Delta variant rose to dominance; however, the protection against hospitalization and death remained high.
Also, according to the CDC, the vaccines approved for emergency use appear to have significant efficacy in clinical trials across people of all ages, sexes, races, and ethnicities and those with underlying medical conditions.
Hence, the data published by the Science was molded and presented by the Daily Expose to meet their narrative.
Extensive testing and monitoring have shown that COVID-19 vaccines are safe and effective. COVID-19 vaccines currently available have gone through all the necessary steps of clinical trials.
The COVID-19 pandemic has given rise to a lot of potentially dangerous misinformation. For reliable advice on COVID-19, including symptoms, prevention, and available treatment, please refer to the World Health Organization or your national healthcare authority.