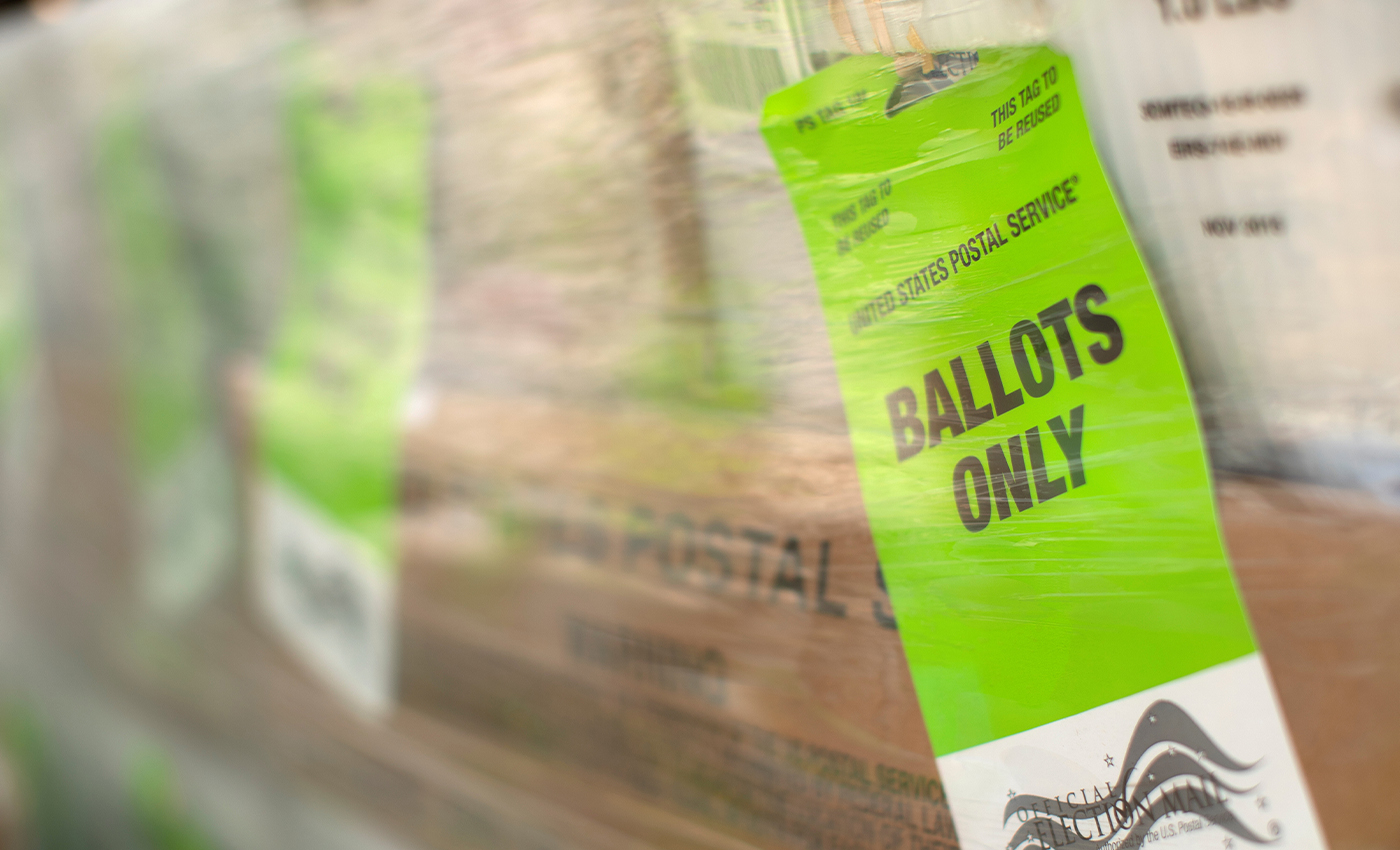 There is no evidence that there was a dumpster in Maricopa County Arizona containing piles of shredded ballots.
Since March this year, some social media users have been alleging that a dumpster dive found piles of shredded ballots in Arizona's Maricopa County.
Photos published in an article by the far-right fake news site the Gateway Pundit were also widely shared. The Gateway Pundit article featured an image showing a man standing inside a dumpster. The man poses with shredded paper spilled from a yellow bag in another picture. A third photo shows paper strips that say Maricopa County Elections Department in Spanish.
However, Maricopa County Elections Department spokesperson Megan Gilbertson told PolitiFact that the sample ballots and other miscellaneous election materials are kept in the warehouse and could have been in the warehouse dumpster but not cast ballots. All ballots that have been cast are kept in an "indoor vault," and surveillance footage shows no outsider gained entry to it.
The county elections department said that "all voted ballots from the 2020 election are sealed in a locked vault, awaiting shipment for an audit by the state Senate, that none are kept in the warehouse, and none have been shredded."
Reference links
Politifact
AP NEWS