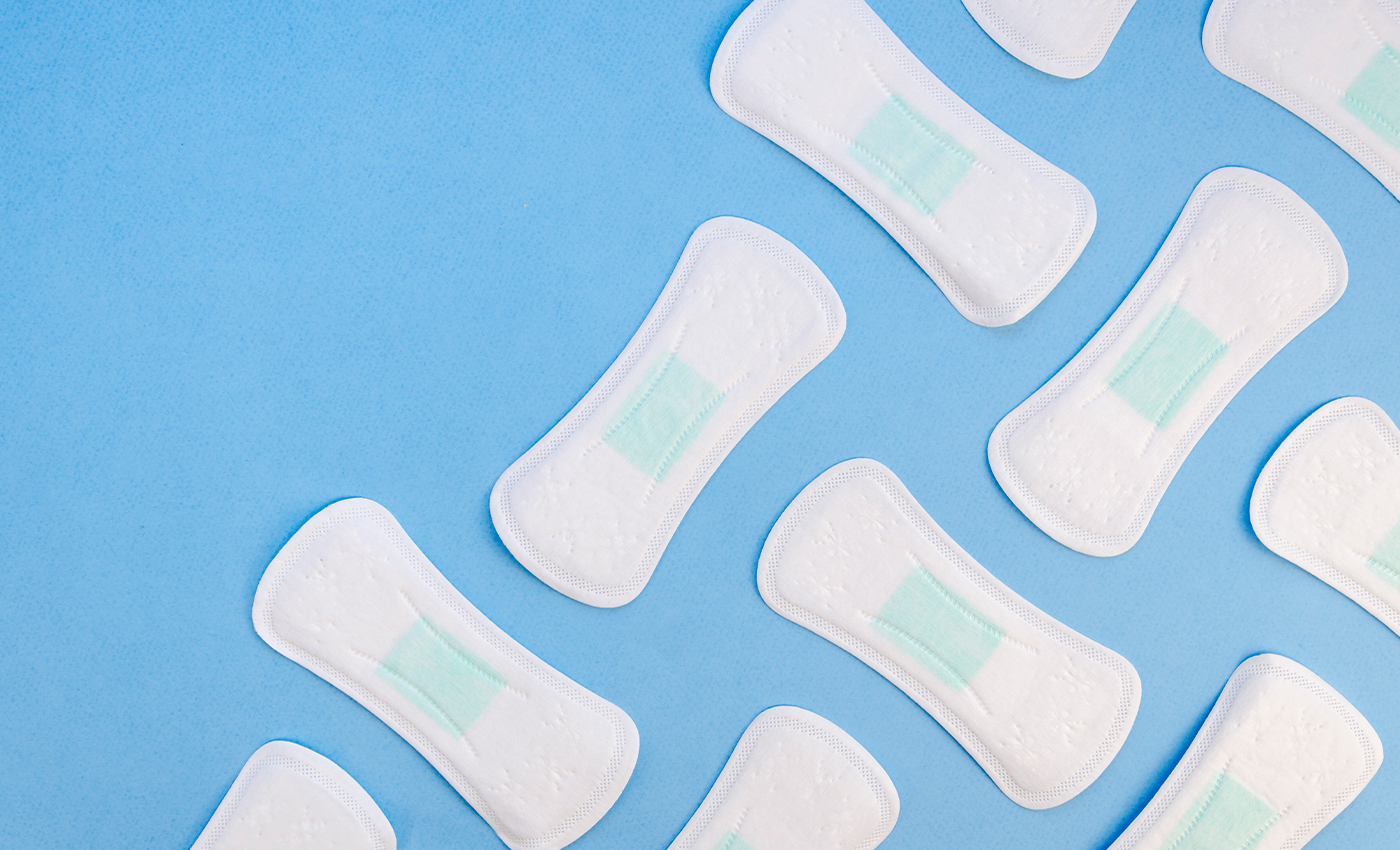 Doctored screenshots falsely claim that the Taliban has banned feminine hygiene products. No credible media reports corroborate this claim.
Certain social media posts claimed that CNN reported that women in Afghanistan were denied feminine hygiene products after the Taliban took over. The posts had a screenshot of women in grocery/ supermarkets standing in front of an aisle of sanitary napkins, with a caption that says Sharia law prohibits women from using those products. However, this is false.
The image comes from an article published in 2015 by Pakistani news outlet The Express Tribune. It has been frequently utilized as a stock image by several media publications.
Since the Taliban took over Afghanistan in August 2021, women have faced various barriers in school, sports, and public life. Strict restrictions by the new law do not allow them to travel or dress as they choose.
There is no CNN News article or any credible media reporting as such. Hence we mark this claim false.