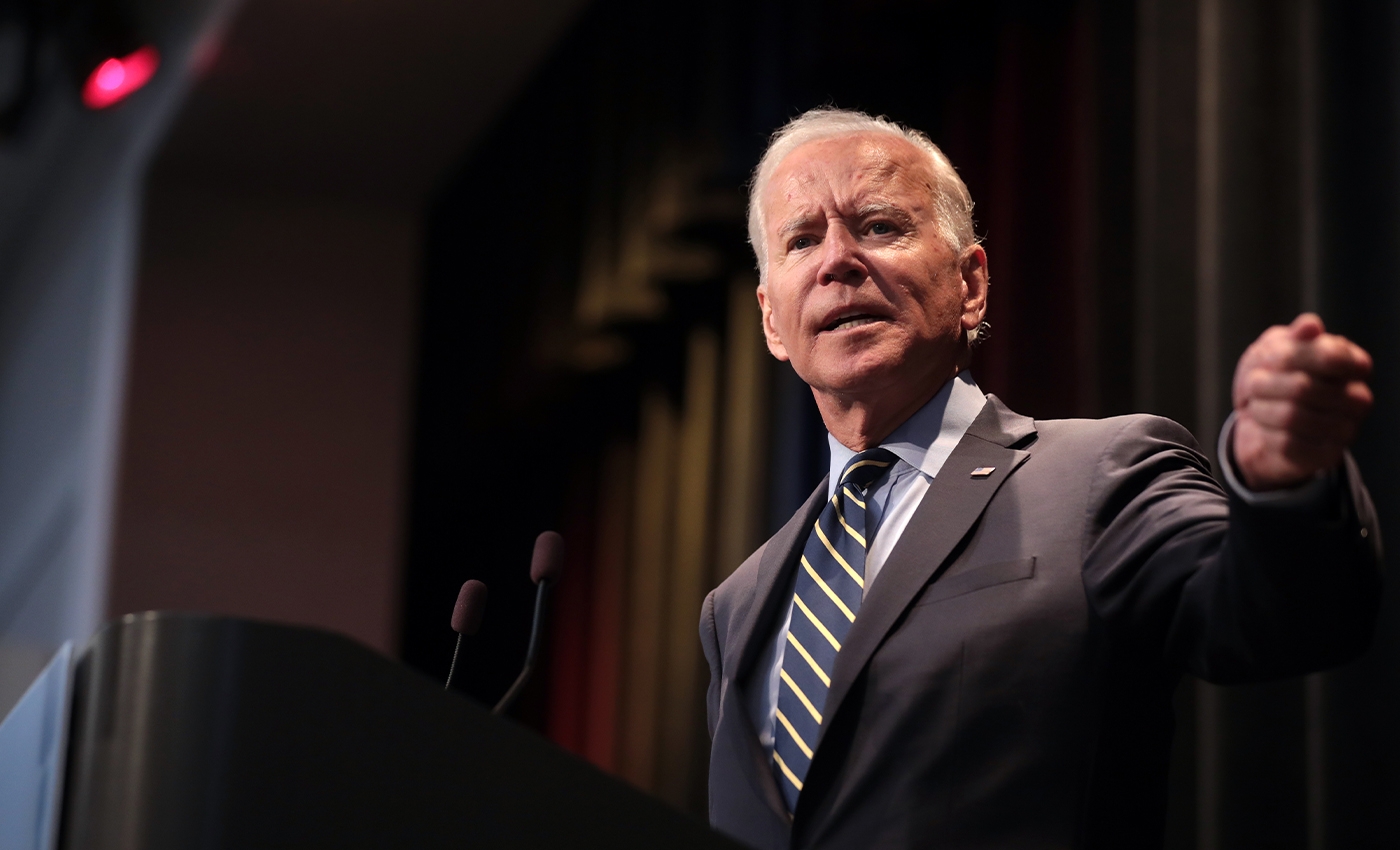 Trump's presentation of Biden's statement about health care for undocumented immigrants is misleading and out of context.
On the fourth night of the Republican National Convention, Trump claimed that Biden has promised to use taxpayers' money to provide healthcare to immigrants. This is misleading and Biden's stance has been taken out of context. When Biden was asked if undocumented immigrants who are law-abiding citizens should be entitled to federal benefits, Medicare, Medicaid, Biden responded by saying if anyone needs healthcare, regardless of whether they're documented or undocumented, they should see that they're cared for. He further said this is why America needs more clinics.
Biden reiterated this in the June 2019 Democratic presidential debates. During an interview in December 2019 with Telemundo, he said that undocumented immigrants could buy into the system like everyone else under the Affordable Care Act (ACA). Moreover, the Biden-Sanders Unity Task Forces extend ACA coverage to DACA recipients, allowing undocumented immigrants to purchase unsubsidized coverage in the ACA marketplaces. This does not mean taxpayers would be paying for undocumented immigrants' health care. Rather, undocumented immigrants could have the option to pay out-of-pocket for health coverage through the ACA exchange marketplace, but without access to the available government subsidies to others.
In conclusion, even though Biden did state that the U.S. had an obligation to ensure immigrants received health care, his view has been largely misrepresented by Trump. While he would extend healthcare access to undocumented immigrants through the marketplace, it would not be government-subsidized, taxpayer-funded.
Reference links
YouTube
YouTube
JoeBiden.com