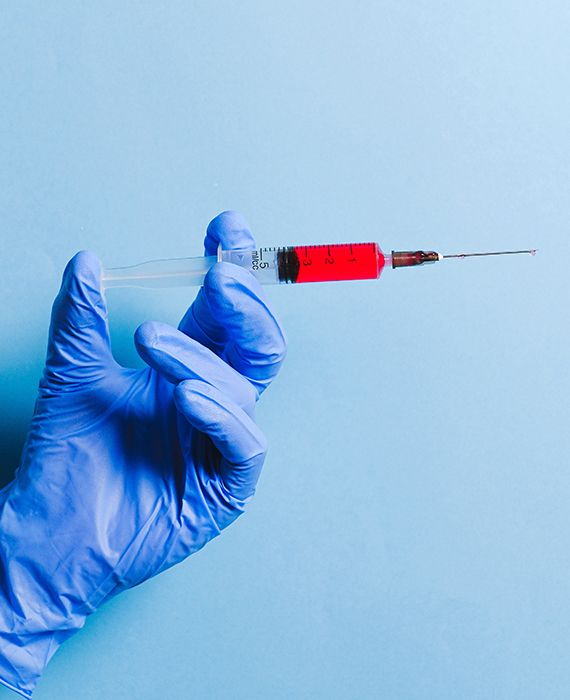 The clinical trial for a potential COVID-19 vaccine includes a little electrical pulse after skin deep shots to stimulate an immune response.
Inovio Pharmaceuticals partnered with the Center for Pharmaceutical Research in Kansas City to conduct clinical trials for a potential coronavirus vaccine. The biotech company started injecting volunteers with the potential vaccine in April, 2020. Researchers packaged a section of the virus' genetic code inside a piece of synthetic DNA. This synthetic DNA is then Injected as a vaccine, and the cells act as a mini-factory to produce harmless protein copies. The immune system makes protective antibodies against them to protect them if they are infected with the real coronavirus.
In this clinical trial, the company is using a skin-deep shot instead of the usual deeper jab. After the skin-deep injection, researchers must hold a device over the spot that gives a little electrical zap. The synthetic DNA is large when it comes to penetrating human cells, and the pulse helps the vaccine more easily penetrate and get to work.
The COVID-19 pandemic has given rise to a lot of potentially dangerous misinformation. For reliable advice on COVID-19 including symptoms, prevention and available treatment, please refer to the World Health Organisation or your national healthcare authority.