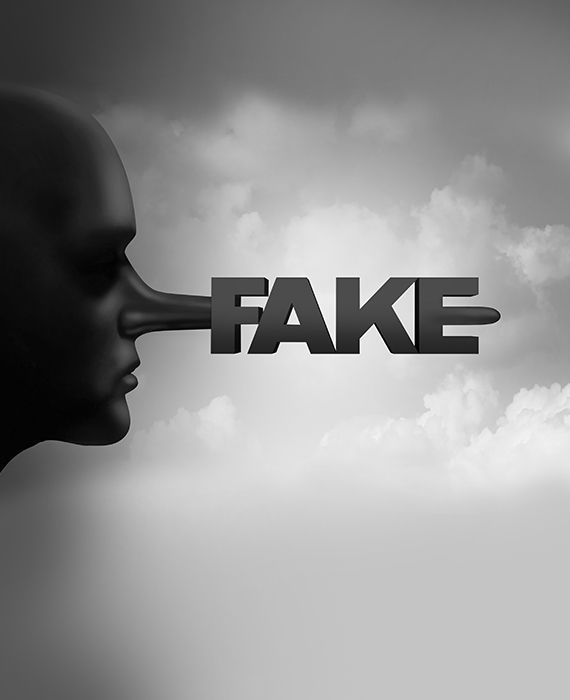 The story of a 55-year-old teacher being bullied by college students while classes were being held on zoom, is fictional.
With the cases of COVID-19 rising, most of the colleges have resorted to online classes to teach the students. Incidentally, a message posted by user Syed Mohamad Fahim with the photo of a teacher went viral on social media, which said that the teacher was bullied by one of the students.
On verification, we found that the viral image contained a screenshot of a video shared on 29 June by a Facebook user Hafiz R Rahman. The video was of an online class held in Bangladesh. Further, Fahim has also mentioned at the end of the post that he wrote a fictional story in solidarity to all teachers who are victims of Zoom attack by rude students. Hence we can say that no such incident happened with the teacher.
Reference links
Facebook
Facebook