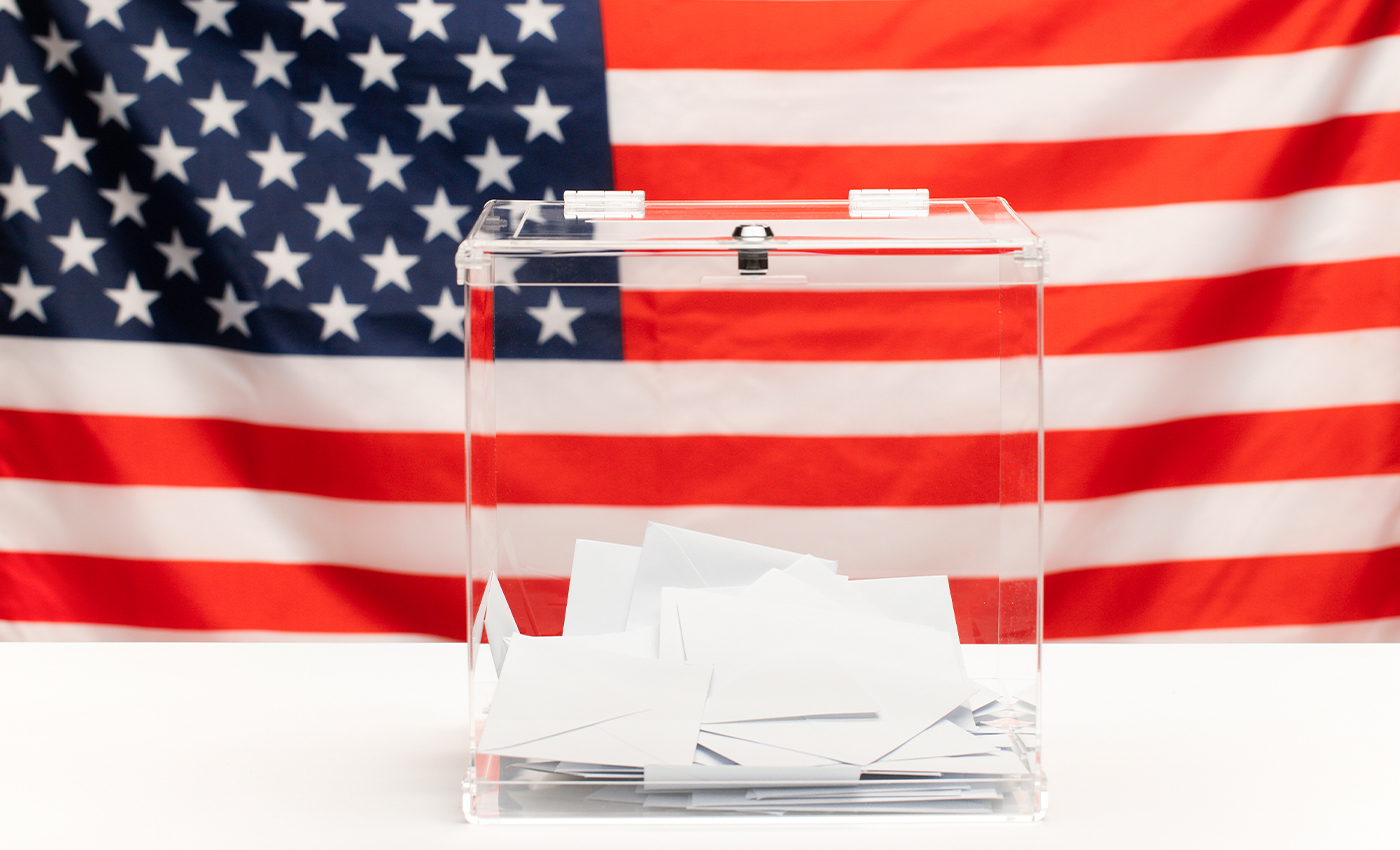 A state judge in Iowa county ordered to invalidate more than 50000 applications for absentee ballots because of problems with the original forms.
The state judicial committee, on August 27, 2020, granted Trumps' campaign appeal to block the absentee ballots as they were pre-filled with voters' personal information.
The Trump campaign and Republic party had filed a lawsuit in August against Linn and two other counties, claiming their attempts to send forms with more information rather than election date and type.
Judge Ian Thornhill issued a temporary injunction ordering Linn County Auditor Miller to notify voters in writing that the forms should not have been pre-filled with their information and cannot be processed. Instead, they will have to either fill out new requests for absentee ballots or vote on Election Day.
Reference links
Democratic Senatorial Committee
AP NEWS
CNN