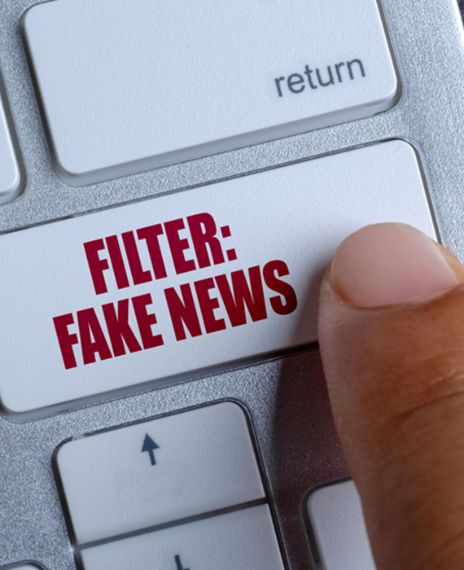 Jaipur Police in a tweet clarified that the police operation shown in the video is about evicting illegally constructed buildings but not about NRC.
A video has been circulated on social media in January 2020, Twitter for instance, which claims that the police evicted a family from their home in Assam due to their names not being listed on the 2019 release of the National Register of Citizens (NRC).
An official tweet made by Jaipur Police on 9 August 2019 includes an image of a newspaper article about the police operations against an illegally constructed building in Jaipur.
The YouTube video uploaded by Zee Rajasthan also shows the Jaipur locals clashing with police during the demolition of an illegally constructed building in August 2019.
Therefore, it is confirmed that the video circulated on social media claiming to be about NRC in Assam is a 2019 video from Rajasthan.
Reference links
Twitter
YouTube