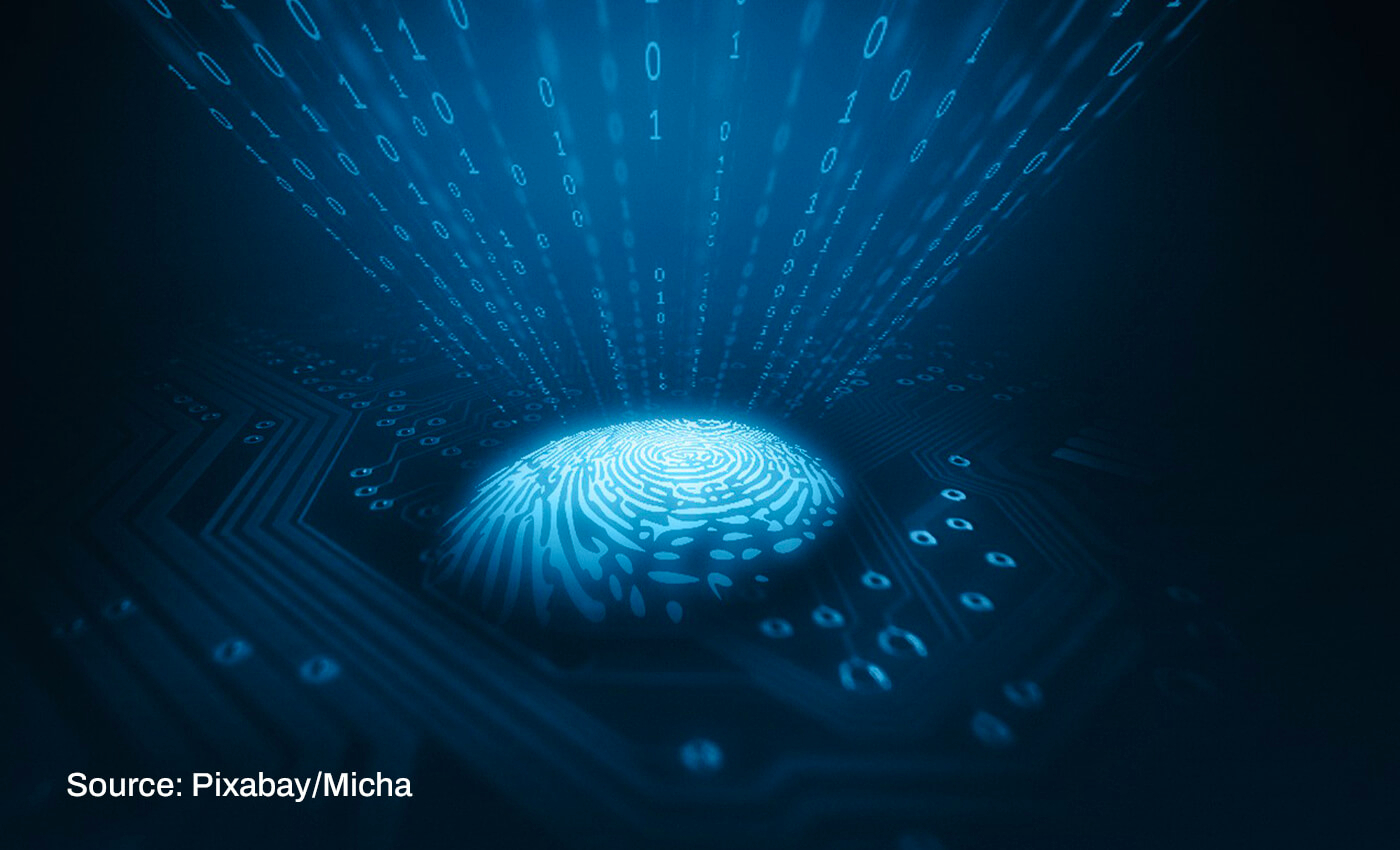 The Gates Foundation pledged $200 million to expand global digital public infrastructure. The theory that it is a part of the elite takeover is false.
Context:
A Facebook post included a Fox news segment about the Gates Foundation's $200 million commitment to international digital identification, with one of the subtitles reading, "Bill Gates pledges $200 million for tracking you". The post caption says that despite donating $200 million to digital identities in the U.S., Gates is trying to disprove "conspiracy theories". It asserts that many people are aware of the threat that a globalist-controlled monitoring digital identity system poses to fundamental liberties and rights, which would leave the world's population at the elite's mercy. The post further says that though some say Gates' money was squandered for Americans, many others worldwide are currently aware of the purported plan.
In fact:
In September 2022, the Gates Foundation announced a $200 million investment to enhance worldwide digital public infrastructure. The official press release said the funding would increase infrastructure that low and middle income countries could use to strengthen their ability to withstand crises, including food shortages, public health issues, and economic recovery. This structure includes technologies like digital IDs, interoperable payment systems, data-sharing platforms, and databases for civil registries. The United Nations Development Programme's (UNDP) press release also cited this donation from the Bill and Melinda Gates Foundation. This investment is global, not exclusive to the U.S., as the Facebook post claims.
The Fox News segment shown in the Facebook post had one subtitle that Gates had pledged $200 million towards tracking people. The news segment discussed global digital ids, during which Laura Ingraham, a Fox news reporter, opined that digitalization could be assured a new normal, with safety and community being at the forefront to execute, as in the case of COVID-19, masks, staying at home, and social distancing.
Several unfounded conspiracy theories about Microsoft co-founder Bill Gates who funds several healthcare and sanitation programs globally, have been propagated on social media. They range from the COVID-19 pandemic to his purported involvement in a plot to take over the world. These claims, which have received significant traction on social media, have always been denied by Gates.
The Facebook caption along the video suggests that global governments and groups have worked to eliminate peoples' freedoms and that a globalist-run monitoring system called a Digital Identity System will put people at the whim of the dominant elite. The above claim is part of the New World order conspiracy theory that most of the political and economic developments of the past few decades form part of a coordinated effort by various global intergovernmental organizations and individuals such as Bill Gates to overhaul the international political and economic system to create a totalitarian, global government. However, there is no basis for this conspiracy theory, which is known to have anti-semitic origins. The supporters of this theory look for evidence and information that this is unfolding worldwide to make correlations between unrelated events or incidents. Likewise, even this Facebook post suggests that Ursula Von Der Leyen of the European Union already announced that European Digital Identity would be available to citizens early in 2022. Logically has extensively covered and disproved these theories and their connections to false narratives doing the rounds on social media.
The verdict:
The portrayal of the Gates Foundation's $200 million donation to digital identities as a part of the purported global elites taking over the world is an extension of the unfounded New World Order conspiracy theory. The Gates Foundation investment is to enhance worldwide digital public infrastructure. Hence, we have marked this claim as false.