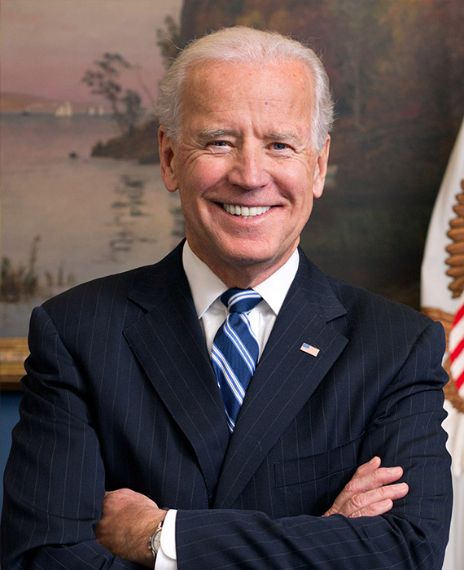 The image which appears to show Joe Biden groping Stephanie Carter is doctored and his hands were on her shoulders in the original photo.
The image which first appeared on the World News Bureau on 19 February 2015 showing former Vice President Joe Biden groping a woman during an official government ceremony has been circulated on social media.
According to a photograph of Defence Secretary Ash Carter's swearing-in ceremony tweeted by former Associated Press reporter Nedra Pickler on 17 February 2015, Biden has his hands placed on Stephanie Carter's shoulders.
This proves that the viral image is manipulated.
Reference links
Twitter
World News Bureau