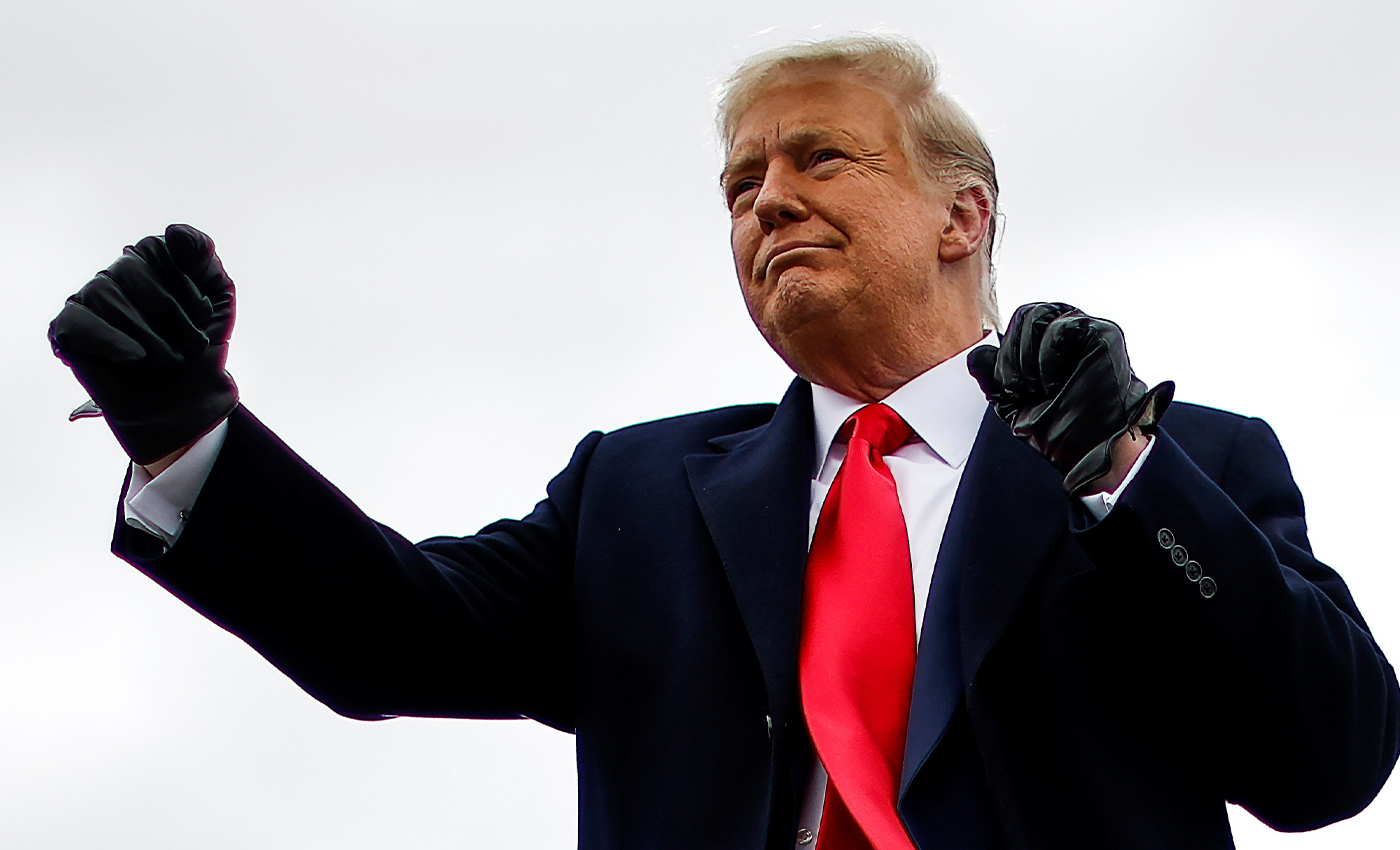 The Maricopa County 2020 election audit is still ongoing, and the results could be announced in July.
As a vote recount of the 2020 U.S. presidential election continues in Arizona's Maricopa County, former President Donald Trump claimed that the county's entire database was deleted illegally.
The Arizona Senate held a hearing on May 17, 2021, to get an update on the election audit and respond to Maricopa County's concerns. The first recount is completed and reportedly had a security issue, leading to Trump's allegations of fraud.
On May 17, the Maricopa County Board of Supervisors refuted this claim in a letter to the President of the Arizona Senate. The letter clarified that the D drive of the system, EMSPrimary, was not deleted.
According to Congressional records dated November 10, 2020, the audit is being contested by Democrats, Republicans, and election officials. They have stated that the audit exaggerates unfounded claims of voter fraud and erodes public confidence in Arizona's election system.
On June 26, 2021, Maricopa Arizona Audit tweeted that the paper examination and counting were finished and thanked the volunteers.
Arizona Senate Republicans hired technology consultants to investigate the 2020 election. It counted and photographed nearly 2.1 million ballots from Maricopa County, U.S. News reported. Ken Bennett, a former Republican secretary of state, said that a final report on the findings would take weeks to months. Bennett said that other audit work, such as data analysis from election servers and voting machines, is still ongoing. Moreover, he stated that he anticipated receiving a final report by Labor Day, but it could arrive in late July.
The audit is ongoing, and as such, it would not be possible to suggest that the results could favor Trump. Hence, we have marked this claim as false.