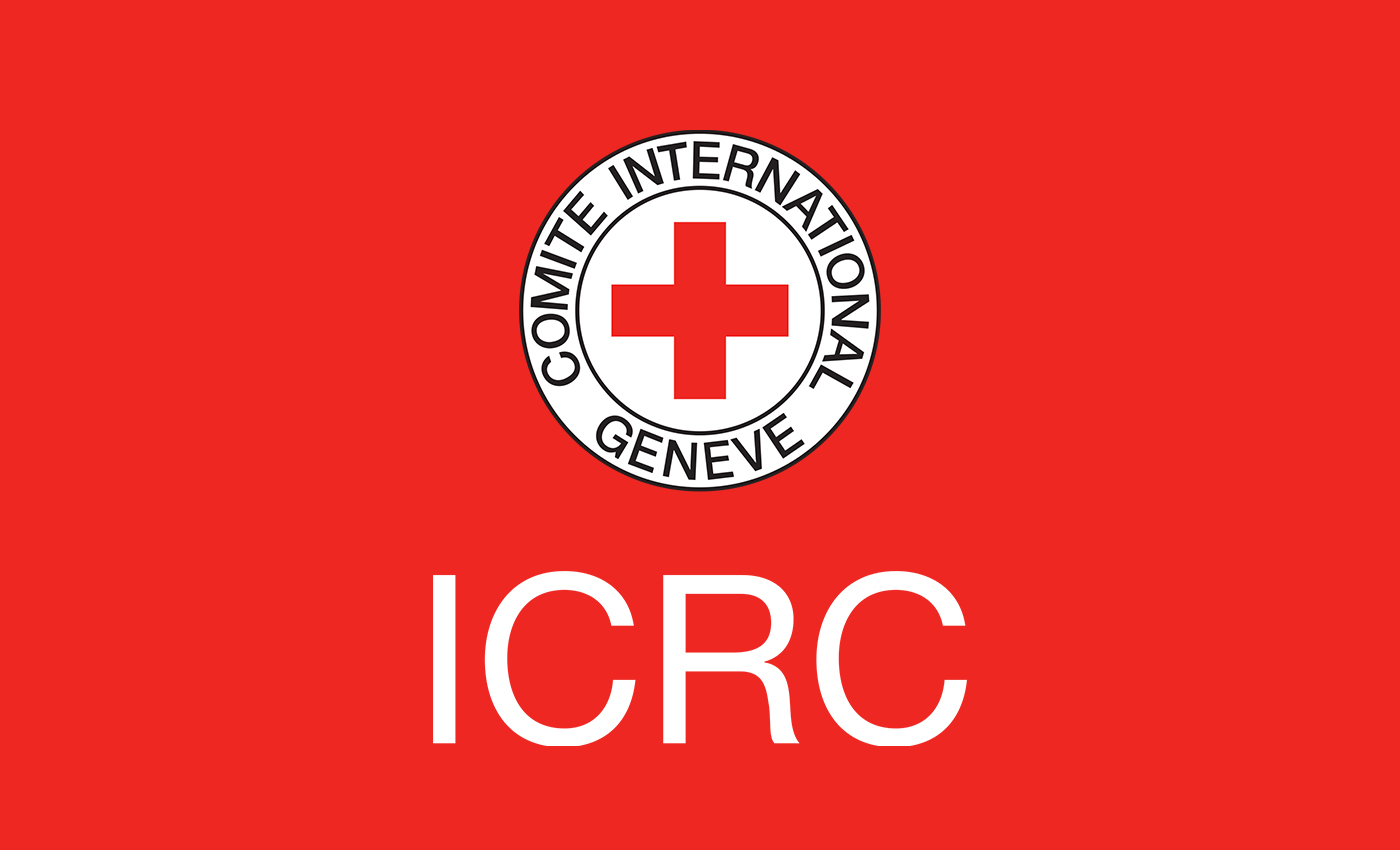 A 2011 video from Accra showing the illegal use of ICRC storage trunks full of cash has been shared with a false narrative of the invasion of Ukraine.
A Twitter post claimed that a "Chechen guard" has found millions of dollars in boxes with the International Committee of the Red Cross (ICRC) emblem in a bunker of "Ukrainian nationalists." However, this video does not feature Ukraine. Instead, it is a 2011 video showing a warehouse near Accra, the capital of Ghana.
By conducting a reverse image search of a screenshot from the video, we found a corresponding YouTube video dated January 23, 2018, from the username Adeshollar Aremu. The caption read: "Huge Stashed Cash in Red Cross Boxes... Nigeria Fraud and Corruption."
Further research led us to a report published by PRNigeria, on January 20, 2018, about ICRC's boxes of cash. The article stated that anti-corruption agencies in Nigeria had denied the alleged video depicted Red Cross boxes containing millions of dollars. PRNigeria also reported that officials of the Independent Corrupt Practices Commission and the Economic and Financial Crimes Commission stated "they are not aware of the recovery or the existence of boxes of Red Cross containing U.S. dollars anywhere in Nigeria."
In 2018, the ICRC issued a statement condemning the video. It noted that the emblems on the boxes are fake and had nothing to do with the humanitarian agency. It stated that the video had given rise to "false conspiracy theories, such as money laundering, that harm the reputation the organization has built by assisting people affected by war over the last 155 years."
In 2017, the United Nations Security Council Panel of Experts on Libya published a report regarding similar images of boxes to those in the viral video with the ICRC emblem. They explained that those boxes, along with other boxes distributed in several African countries, could contain the missing fortune of the Libyan dictator Muammar Gaddafi, who was killed in 2011. The report further stated that at least until February 2016, there were boxes with the ICRC emblem in a warehouse of an NGO located in Accra, the capital of Ghana.
Verify-sy, an International Fact-Checking Network (IFCN) accredited fact checking outlet, published an article in 2018 about the same video, stating that it dated back to late 2011. The boxes in the video contained money smuggled after the fall of Gaddafi's regime in Libya.