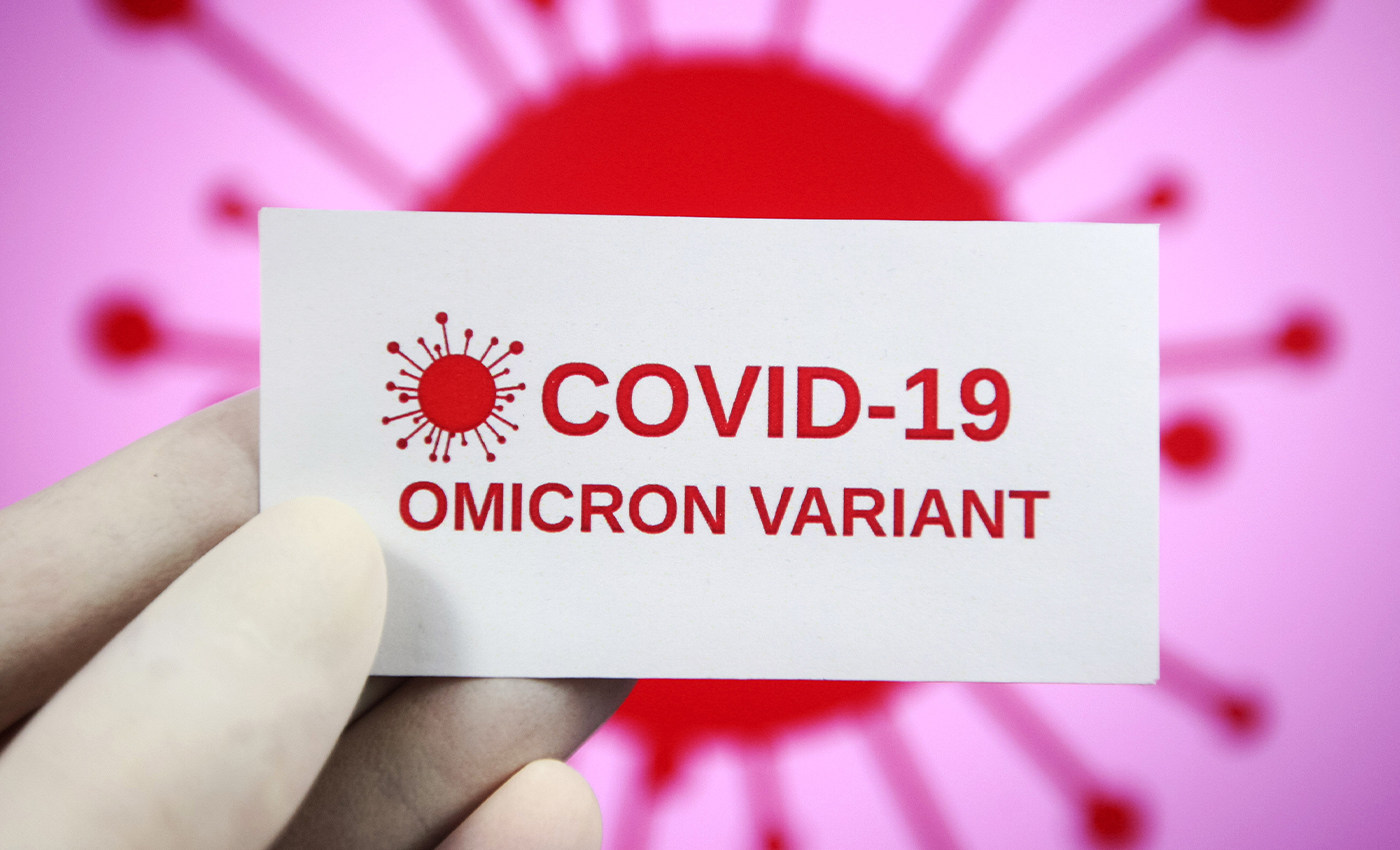 The German institute's report summarized numbers of cases of those vaccinated and unvaccinated. It did not provide any classifications.
On December 30, 2021, Robert Koch Institute(RKI), the public health institute in Germany, released a report on the weekly situation of COVID-19, which reflected an error while publishing the number of unvaccinated people. It gave rise to a post and articles falsely claiming RKI data showed that 96 percent of the present Omicron cases are from fully vaccinated, and four percent were unvaccinated.
On January 5, 2022, RKI tweeted(translated from German) about the "calculation error" in the report stating the data on Delta and Omicron cases were corrected and published under the previous COVID-19 weekly report. Further updates were made to the corresponding table that deviated from the transmitted values.
As journalist Tom Rohn clarified, vaccination status information was available for 4,206 of the Omicron cases in which 95.58 percent were completely vaccinated (1,137 boosted) and 186 unvaccinated (4.42 percent).
In an email, RKI spokesperson Ronja Wenchel told Reuters that "the number of 186 unvaccinated patients in the report from 30.12.2021 was wrong, the correct number is 1,097." Wenchel added that RKI did not report any numbers link vaccination status to contracting the virus; the report merely summarized the number of Omicron cases, vaccinated and unvaccinated so far. Even the table reflected more Delta cases than Omicron cases in Germany in the 51st week(with 79.9 percent under Delta and 18.9 percent under Omicron).
"All in all, it is not legitimate to extrapolate the value to the general population or to estimate vaccine effectiveness with such data," and RKI does not present "an estimate on the vaccine effectiveness concerning Omicron," Wenchel told Reuters.
There was an error in calculation by RKI under the weekly report, but the RKI did not represent any numbers as claimed in the posts. Furthermore, the institute said the data cannot determine vaccines effectiveness.
On January 11, 2022, Impfdashboard recorded that 72 percent of the German population was fully vaccinated against COVID-19.
The COVID-19 pandemic has given rise to a lot of potentially dangerous misinformation. For reliable advice on COVID-19, including symptoms, prevention, and available treatment, please refer to the World Health Organization or your national healthcare authority.