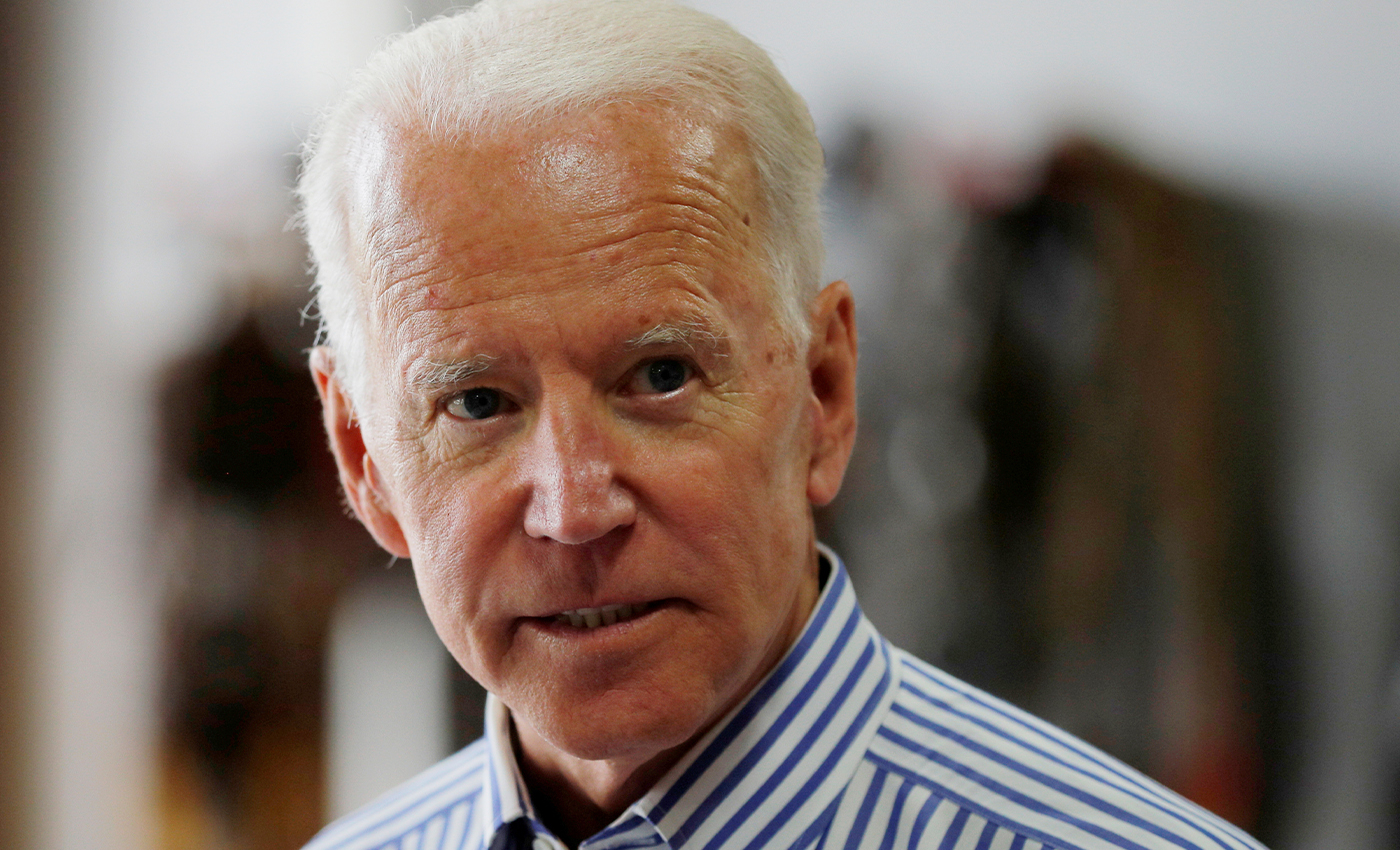 As the 2020 election is due, Biden is ahead of Trump, securing 51% votes but still needs the majority from the electoral college system.
Former vice president Joe Biden is contesting in the 2020 United States presidential election, scheduled to be held on November 3, 2020, after he secured the official nomination for the president post at the National Convention of the U.S. Democratic Party.
The U.S. national polls show Biden is ahead of Trump, securing 51% votes since the beginning of the national poll compared to Trump's 43%. Most of the news agency reported that Biden is ahead of Trump and also predicting that Biden is going to be the next president of the U.S.
But, earlier U.S. presidential election shows Hillary Clinton losing in the electoral college system even though she secured more votes in the national polls.
So, winning the most votes in the national conventions doesn't count. Winning 270 electoral votes in the Electoral College is the most important thing.
As these are all the predictions made by news agencies based on the national polls conducted and at present, Donald Trump is the president of the United States.
Reference links
BBC News
Express
CNN