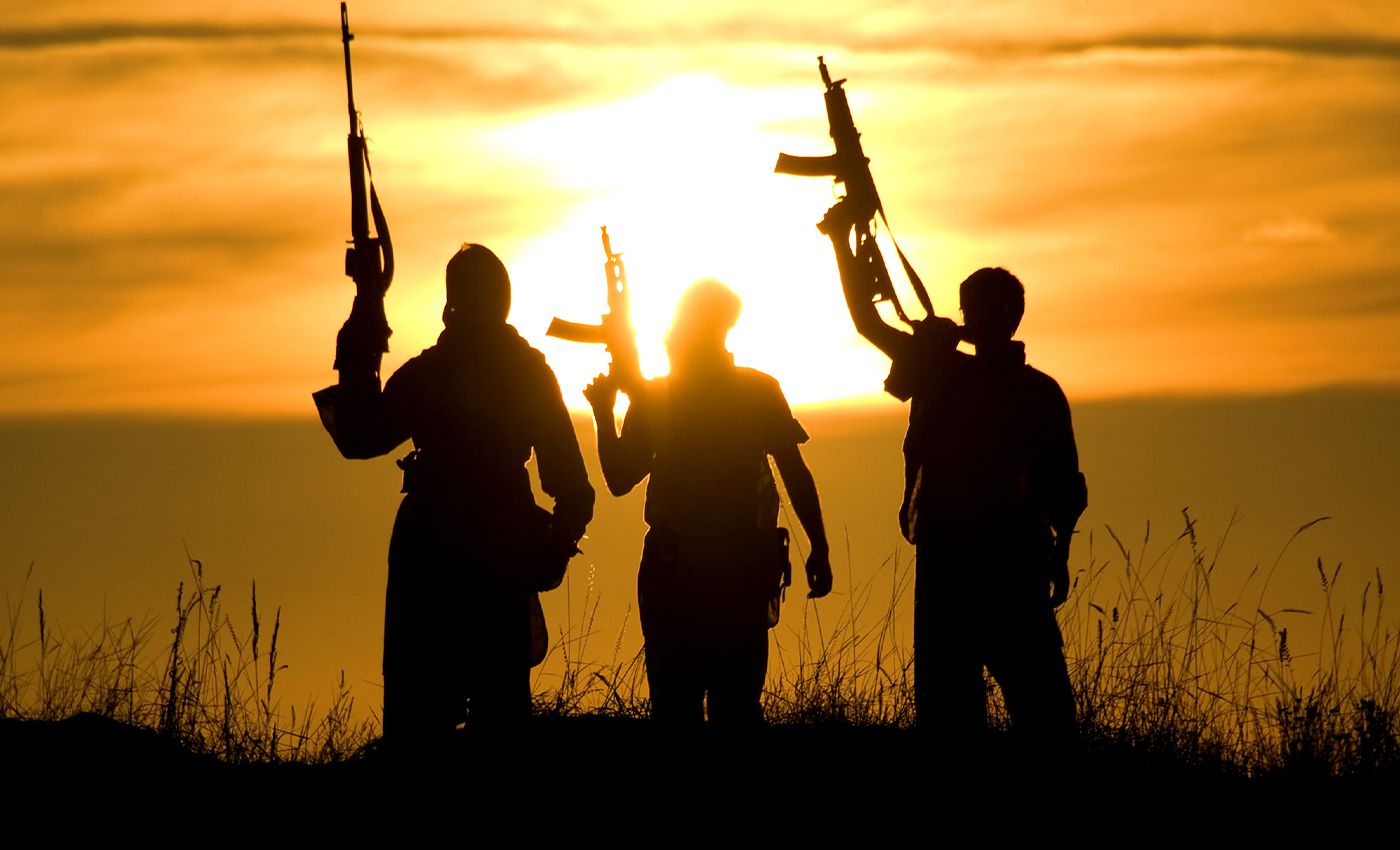 There are some armed groups that operate in the Khyber Pakhtunkhwa province of Pakistan. One of them is identified as Tehreek-e-Taliban Pakistan.
According to India Today, eleven Pakistan Army troops were murdered in a severe terror strike on security forces in Khyber Pakhtunkhwa province. According to Pakistani news channel Geo TV, three terrorists were killed in the heavy exchange of fire, which cited the Inter-Services Public Relations. The officer who died was identified as Captain Abdul Basit. Over 15 soldiers are alleged to have been injured in the incident. According to the ISPR, the operation was carried out after security officers received information regarding the presence of terrorists in the area.
On June 1, 2021, an unidentified terrorist attacked a security checkpoint in Pakistan's restive Khyber Pakhtunkhwa province, killing a defense official and a civilian, The New Indian Express reported. Officials claimed the security squad was attacked in Appi village in the North Waziristan area, close to the Afghan border. Three security personnel were also injured in the attack. The North Waziristan Deputy Commissioner was in charge of the checkpoint. Furthermore, no group has claimed responsibility for the attack as of yet.
The Pakistan Institute for Peace Studies (PIPS) stated that the Taliban's local arm Tehreek-e-Taliban Pakistan (TTP), had a crucial role in promoting country-wide instability by 2020. PIPS, in its report, said that the TTP and its affiliates were responsible for 67 terrorist incidents in 2020, accounting for almost 46 percent of all reported attacks. According to the research, most of these attacks occurred in the former FATA, or Federally Administered Tribal Areas, which amalgamated with neighboring Khyber Pakhtunkhwa province in 2018. The report said that a total of 146 terrorist attacks took place across Pakistan in 2020, including three suicide bombs
South Asia terrorist Portal (SATP) also reported that On January 24, 2021, five Tehreek-e-Taliban Pakistan (TTP) terrorists, including two commanders, were killed in intelligence-based operations in the Mir Ali and Khesur areas of North Waziristan District in Khyber Pakhtunkhwa (KP). The slain 'commanders' were named Syed Raheem and Saifullah Raheem.