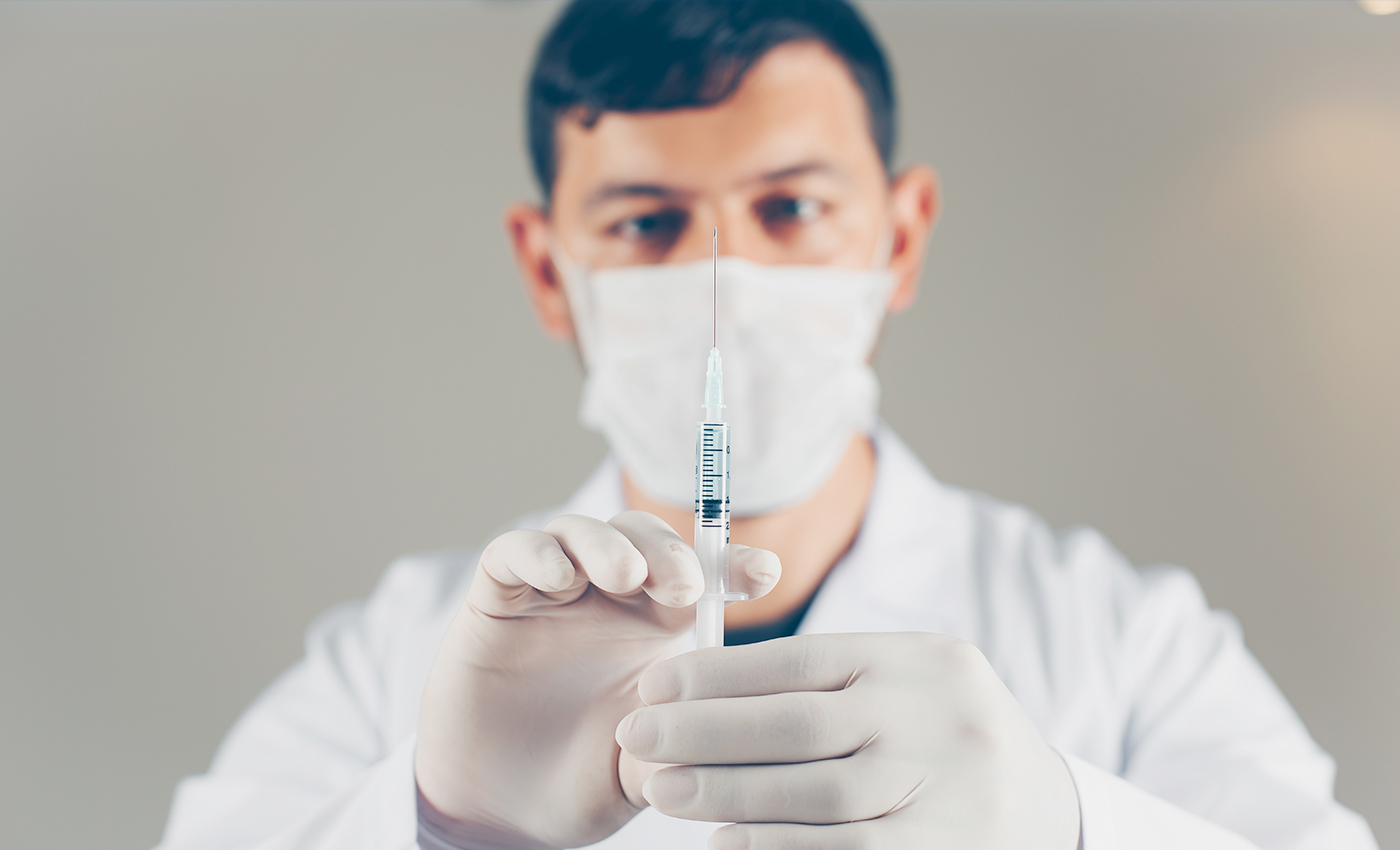 The number of deaths reported via systems like VAERS is exaggerated and doesn't reflect the actual number of deaths caused by vaccines.
Context
A post shared on Instagram claims that COVID-19 vaccines have killed people on an "apocalyptic scale." Over 10,300 people have liked the post, which was shared by Sean Ward, a well-known anti-vaxxer. Ward has appeared publicly on several tv shows to speak against COVID-19 vaccines and criticizes the vaccines frequently on social media. He has openly blamed former U.K. health secretary Matt Hancock, who was in post for much of the pandemic, for "killing older people." However, the claim that vaccines kill people on an apocalyptic scale is baseless.
In Fact
There has been widespread speculation about the side effects of COVID-19 vaccines ever since their rollout in December 2020. According to the U.K.'s Office for National Statistics (ONS), there are two primary sources of obtaining the number of deaths caused by the vaccine. One is the Yellow Card Scheme by the Medicines and Healthcare products Regulatory Agency (MHRA), and the other is the death registrations analysis produced by the ONS. Between December 9, 2020, and September 8, 2021, the Yellow Card reporting scheme reported 1,645 deaths where the person died shortly after receiving one of the coronavirus vaccines. However, the ONS clarifies that "these deaths reported as possibly linked to a vaccine. However, the cause won't be fully investigated at the reporting time, and a report is not proof of causation. So, the numbers are likely to be a big overestimate."
In contrast, according to the numbers reported by different statistical agencies, up to "August 2021 (June 2021 in Northern Ireland), there were four deaths in England, 0 in Wales, four in Scotland, and one in Northern Ireland. Of these, 4 in Scotland and 1 in Northern Ireland had the vaccine as the underlying cause of death." This suggests that only nine deaths in the U.K. involved the vaccine.
According to the U.S. Centers for Disease Control and Prevention, "Reports of adverse events to VAERS following vaccination, including deaths, do not necessarily mean that a vaccine caused a health problem." The CDC says that between December 14, 2020, and October 27, 2022, 636 million COVID vaccines were administered in the U.S. During this time, VAERS received 17,073 preliminary reports of death (0.0027 percent) among people who received COVID vaccines. However, after continued monitoring of death certificates, autopsies, and medical records by the CDC and FDA, nine deaths were identified as casually associated with COVID-19 vaccines. A BBC News report quoting the CDC data states that up to June 2021, about 4,500 people died after being vaccinated in the U.S.; however, "no unusual patterns in the data were detected that might suggest a link to the vaccine itself."
Finally, according to a mathematical modeling study published in the Lancet, between December 8, 2020, and December 8, 2021, "vaccinations prevented 14·4 million deaths from COVID-19 in 185 countries and territories."
The Verdict
Though there have been reports of deaths after COVID-19 vaccination, the confirmed number is much lower than those submitted to reporting systems. Moreover, the benefits of vaccination against COVID-19 outweigh its side effects. Therefore, we have marked this claim as false.
The COVID-19 pandemic has given rise to a lot of potentially dangerous misinformation. For reliable advice on COVID-19, including symptoms, prevention, and available treatment, please refer to the World Health Organization or your national healthcare authority.