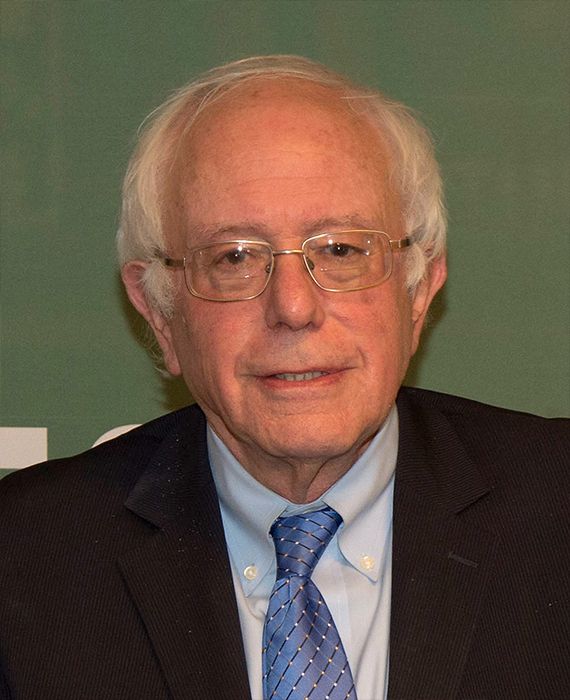 Bill tabled by Bernie Sanders in the U.S Congress mentioned disposal of toxic waste in Texas but not on a poor Hispanic community.
In the year 1997, Bernie Sanders co-sponsored a bill called 'Texas Low-Level Radioactive Waste Disposal Compact' that created a compact between Texas, Maine and his home state of Vermont. It allowed for the two Northeastern states to transport low-level radioactive waste to Texas for disposal. But the bill did not mention any specific location belonging to the Hispanic community to dump the toxic waste.
Moreover, population data for the year 1998 published by Texas Health and Human Services shows that the majority of the population in Texas did not belong to the Hispanic community.
Reference links
Congress.Gov
Texas Health and Human Service