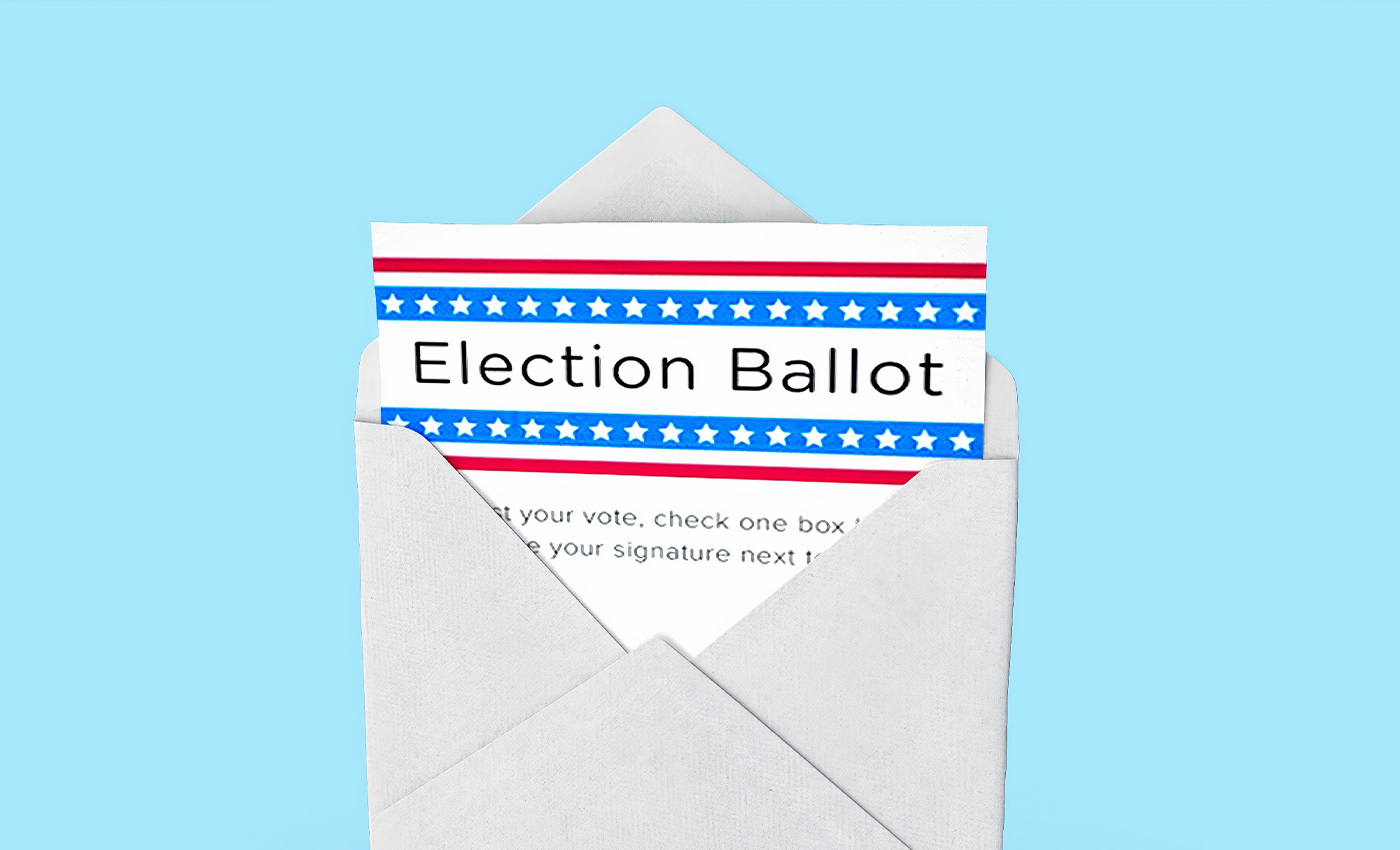 The pandemic and the expected increase in voting-by-mail could lead to a time-consuming ballot-counting process that can delay the election result.
The Federal Election Commissioner, Ellen Weintraub, told CNN that there is a possibility that changes taking place to the voting process might delay election results. She noted that the infrastructure to support mail-in voting might not be prepared to return results the night of the contest, November 3.
One of the key reasons behind this delay could be the significant shift to the mail-in ballot. Amid the coronavirus pandemic, many states in the U.S are urging residents to vote by mail, and election officials are expecting a more time-consuming ballot-counting process. The anticipated increase in voting-by-mail in November might cause some delay in announcing the result as mail ballots usually take longer to count.
In recent weeks, many reports are suggesting a slowdown in the delivery of personal mail. After New York's June 23 presidential primary, a federal judge declared thousands of mail-in ballots invalid, partly because the U.S. Postal Service was unable to deliver them on time. The Washington Post recently published an article that the US Postal Service(USPS) has sent letters to 46 states and Washington, D.C., warning that some mail-in ballots for the November election might not arrive in time to be counted. This news comes after the role of USPS has been under scrutiny for the past few weeks.
The USPS, which is already burdened by financial problems, may not be able to handle a large volume of mail-in ballots this November.
In early August, the USPS announced a significant reorganization attempt that included eliminating overtime and is taking about 500 letter-sorting machines out of commission.
All the signs listed above suggest there could be delays in the November election result announcement. Experts are urging media outlets to continually explain these realities and maintain transparency about the vote count to fend off conspiracy theories about the validity of the vote.
Reference links
CNBC
Washington Post
Vice