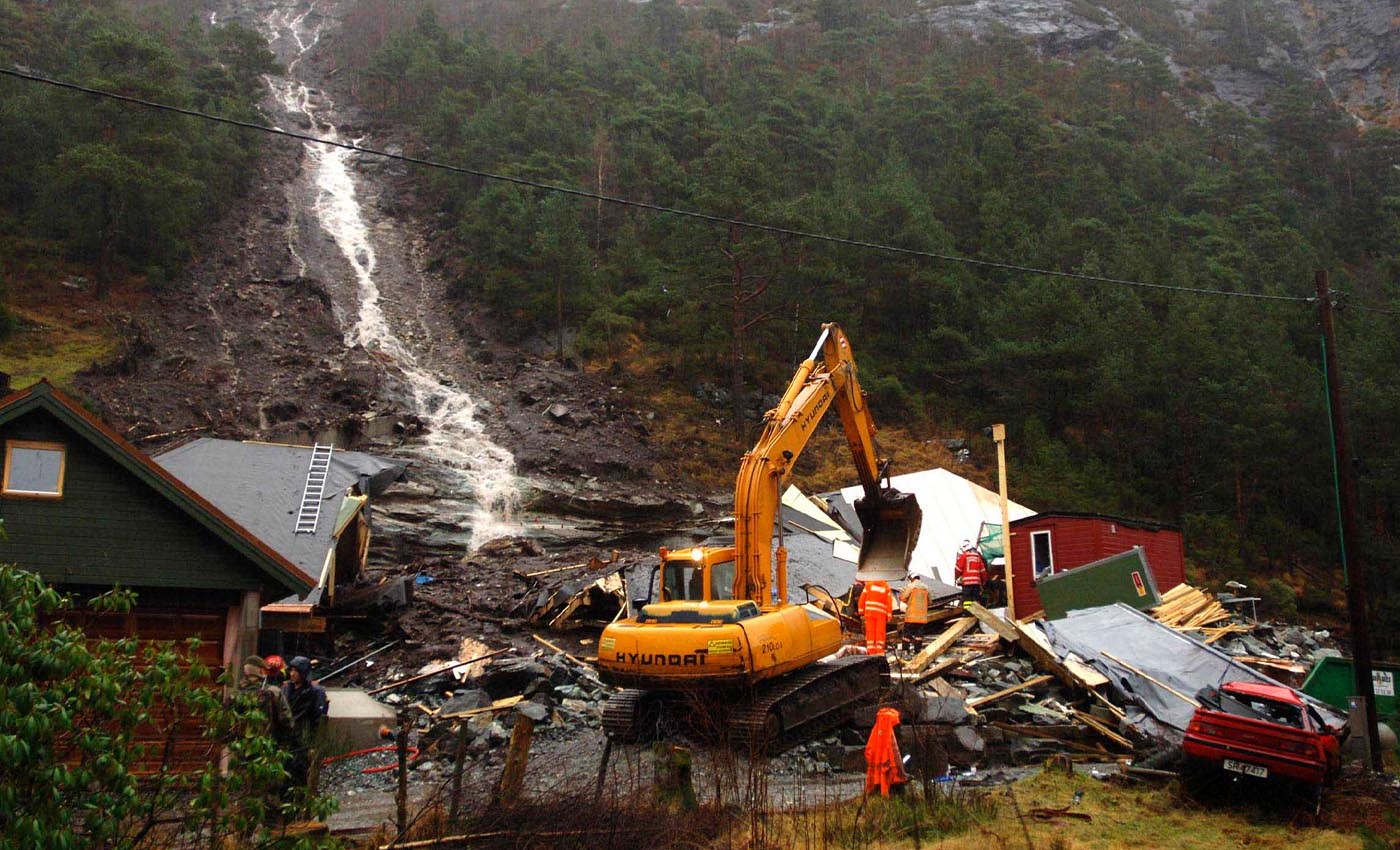 The video clip is from the settlements of Chiangjur and Sukanagara in Indonesia, not from the National Highway of Goa-Madgaon.
A video of a landslide with the caption Landslide in Madgaon highway has gone viral on social media. The video also shows a motorists' narrow escape from a massive landslide in Goa-Madgaon highway. However, this claim is false. The same video has previously been shared with different stories like a landslide that occurred on the National Highway of Meghalaya and Guwahati-Shillong Road.
Meghalaya Police, through Twitter, confirmed that the video is from Indonesia. Moreover, many reports and YouTube channels are explaining where the incident is originally from Indonesia. According to these reports and YouTube channels, the landslide occurred on the Sukanagara highway, across the Chiangjur Regency, in Indonesia, on April 9, 2020.
Therefore, it is clear that the landslide video is from Indonesia and not the National Highway of Goa-Madgaon.
Reference links
Twitter
YouTube
YouTube