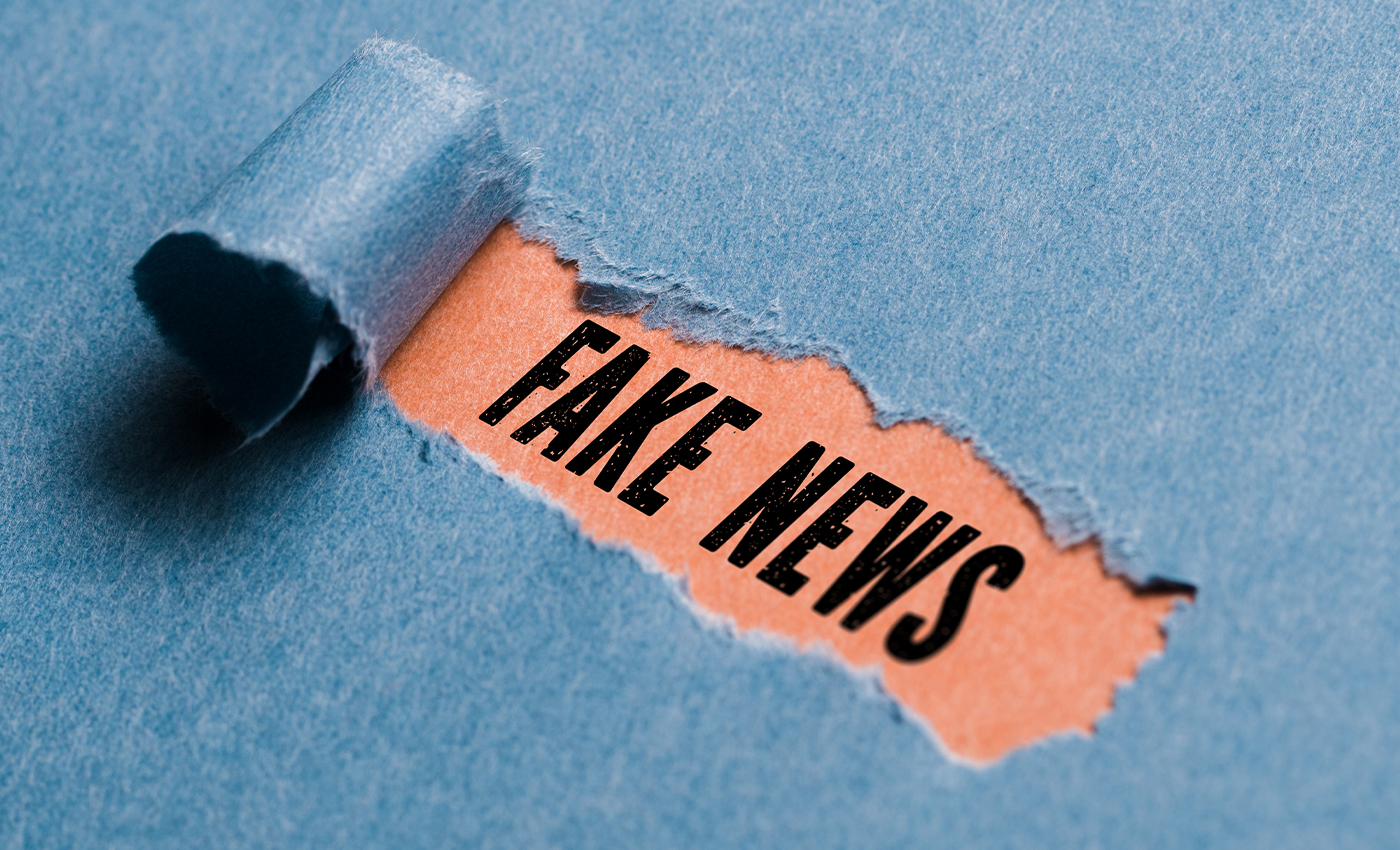 The viral video shows Ahmedabad Police arresting a man named Kishore Panchal for different offenses, and he is not linked to the Delhi riots case.
A video became viral with the caption that the Bharuch Police Department conducted a live operation in Gujurat and arrested a man named Siraj Mohammad Anwar, an accused in the Delhi riots case. The video shows police officers dressed as civilians arresting a man.
The Ahmedabad Police told The Indian Express that the man seen in the video was Kishore Panchal and not Siraj Mohammad Anwar. The police caught Panchal on June 27 in a restaurant in Amarpura village of Patan city. Panchal was wanted for crimes pertaining to ten police stations in Ahmedabad, Banaskantha, and Rajasthan for armed loot, vehicle theft, extortion, house break-in assault, and rape.
On June 30, 2021, The Indian Express reported that the Bharuch police arrested a man named Siraj Manzur Alam Ansari and three other suspects in a separate operation and seized weapons from his possession, including two handguns and 19 7.65 mm bullets. The report stated that Siraj is a native of Bihar. According to the police, the offender was arrested on the Darol Chokdi highway in Bharuch. Siraj has been charged with violating the Arms Act.
However, the two operations carried out by Gujarat police are separate incidents, and none of the accused are related to the Delhi riots case.
Reference links
The Indian Express
The Indian Express
Twitter