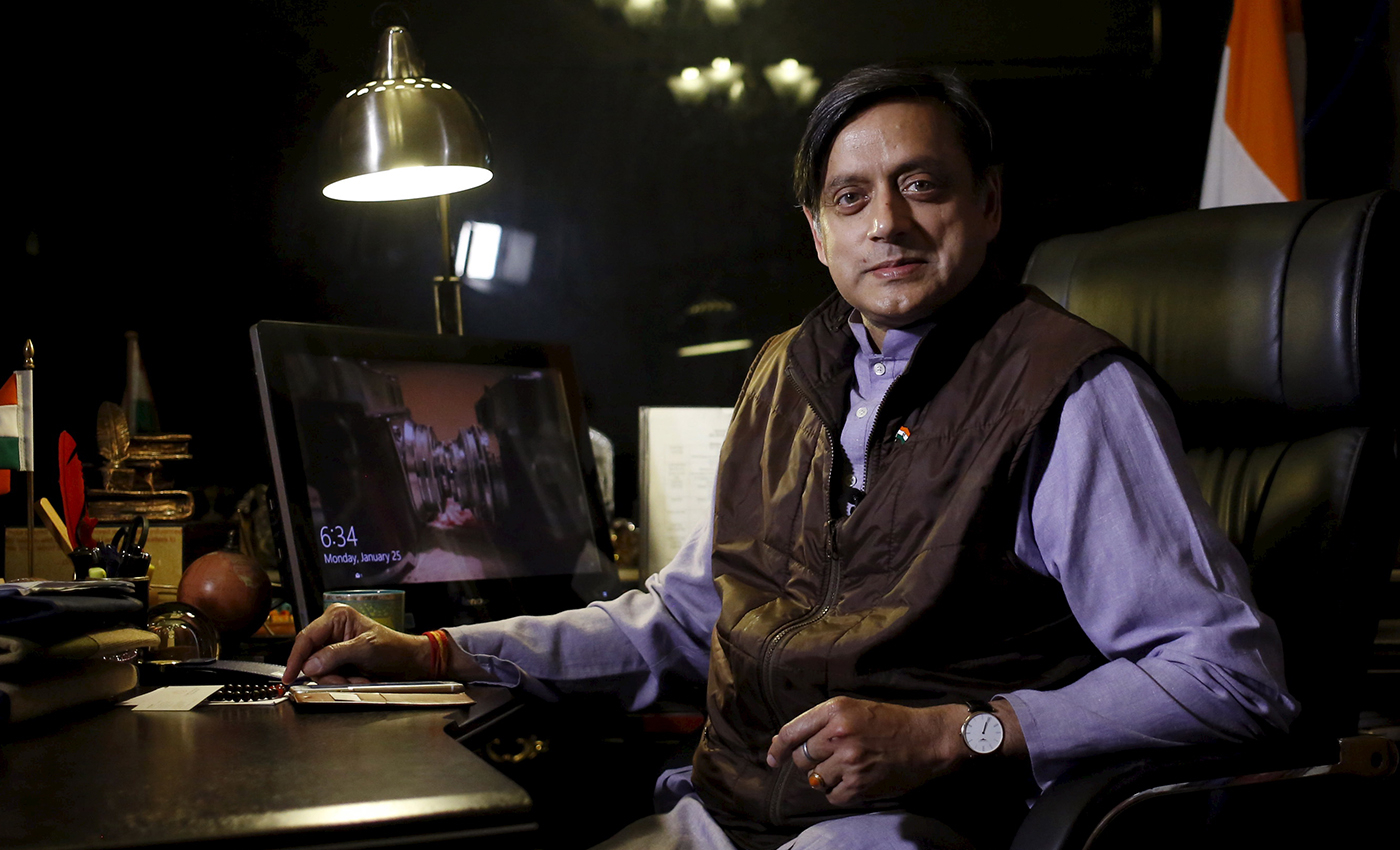 Shashi Tharoor's tweet acknowledging The Wire opinion piece as intriguing has been falsely attributed as an endorsement.
The Wire published an opinion piece written by Badri Raina on July 25, 2020. Raina reminisces a past event from his life, speaking with an auto-rickshaw driver about one's claim to the motherland, based on death ceremonies and rituals among different religions.
Shashi Tharoor tweeted the article and termed the arguments put forth as intriguing. There are no instances or evidence of Tharoor agreeing or disagreeing with the contents of the article within the tweet or elsewhere.
Reference links
Twitter
The Wire