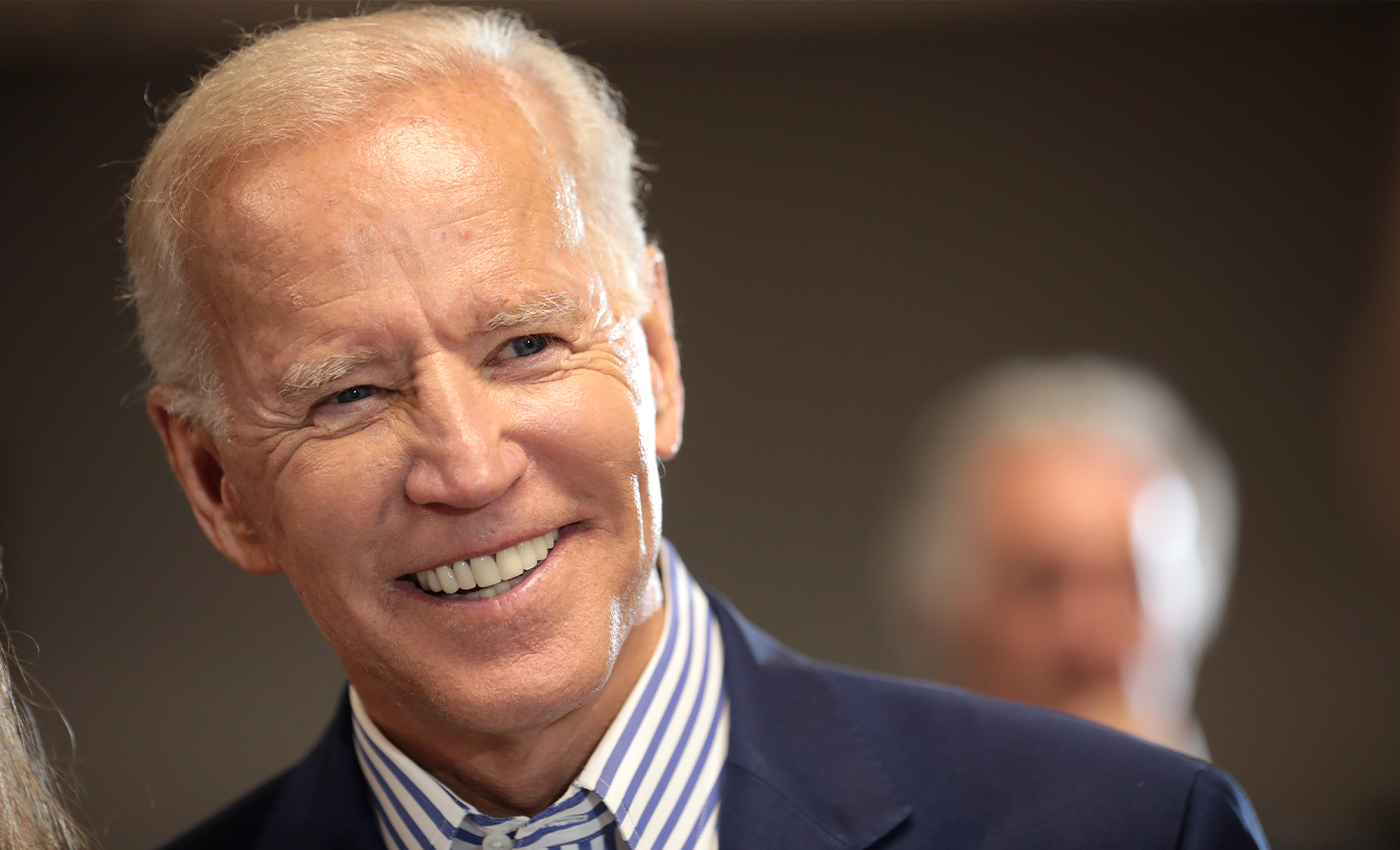 Biden's campaign pledge aims to repeal the Charleston loophole that lets gun sales progress without a background check.
Following an incident where a gunman killed ten people at King Soopers grocery store in Boulder, Colorado, President Biden called on Congress to ban assault weapons and high-capacity magazines and close gaps in the background check system. Ahmad Al Aliwi Alissa, 21, of Arvada, Colorado, was named the suspect on March 23, 2021.
In remarks at the White House following March 22, 2021, shooting, Biden said, "I don't need to wait another minute, let alone an hour, to take common-sense action that will save the lives in the future and urge my colleagues in the House and Senate to act.''
Biden urged the Senate to quickly pass two House-passed bills that would increase background checks for gun purchases, adding that both bills received some Republican support in the Democratic-controlled lower chamber.
The Charleston loophole would be closed by one of the bills by extending the three-day initial background check review period to ten days. The nickname 'Charleston loophole' is generally used for the June 17, 2015, massacre. The bill is in response to the 2015 massacre at the Mother Emanuel AME Church in Charleston, South Carolina, in which a white nationalist murdered nine Black people. The murderer Dylann Roof was prohibited from purchasing guns but succeeded in buying one used in the attack when his background check remained incomplete after three days.