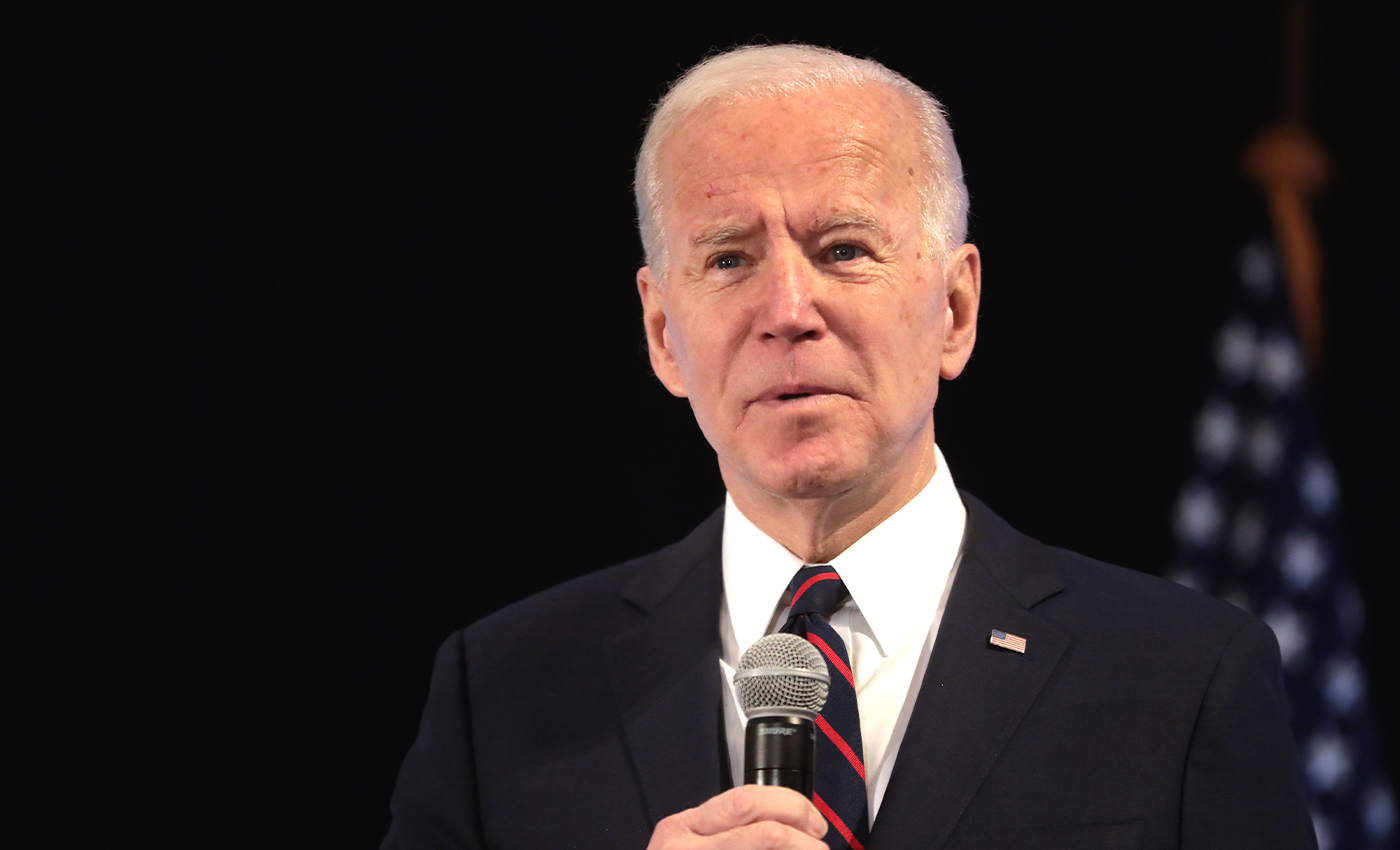 Many former and current law enforcement officers have endorsed Joe Biden for President in the 2020 United States presidential election.
In the first presidential debate held on September 29, 2020, in Cleveland, Ohio, President Donald J Trump claimed that Joe Biden does not have any law enforcement (endorsements). However, this claim is false.
The list of endorsements announced by the Biden campaign included nearly 175 current and former prosecutors, sheriffs, and other law enforcement officials from around the country (Refer: Joe Biden for President: Official Campaign Website). A current officer Art Acevedo, Chief of Police of the Houston Police Department, endorsed Joe Biden by taking part in the Democratic National Convention held on August 18, 2020. In a video segment on racial justice, former Vice President Joe Biden spoke to Art Acevedo.