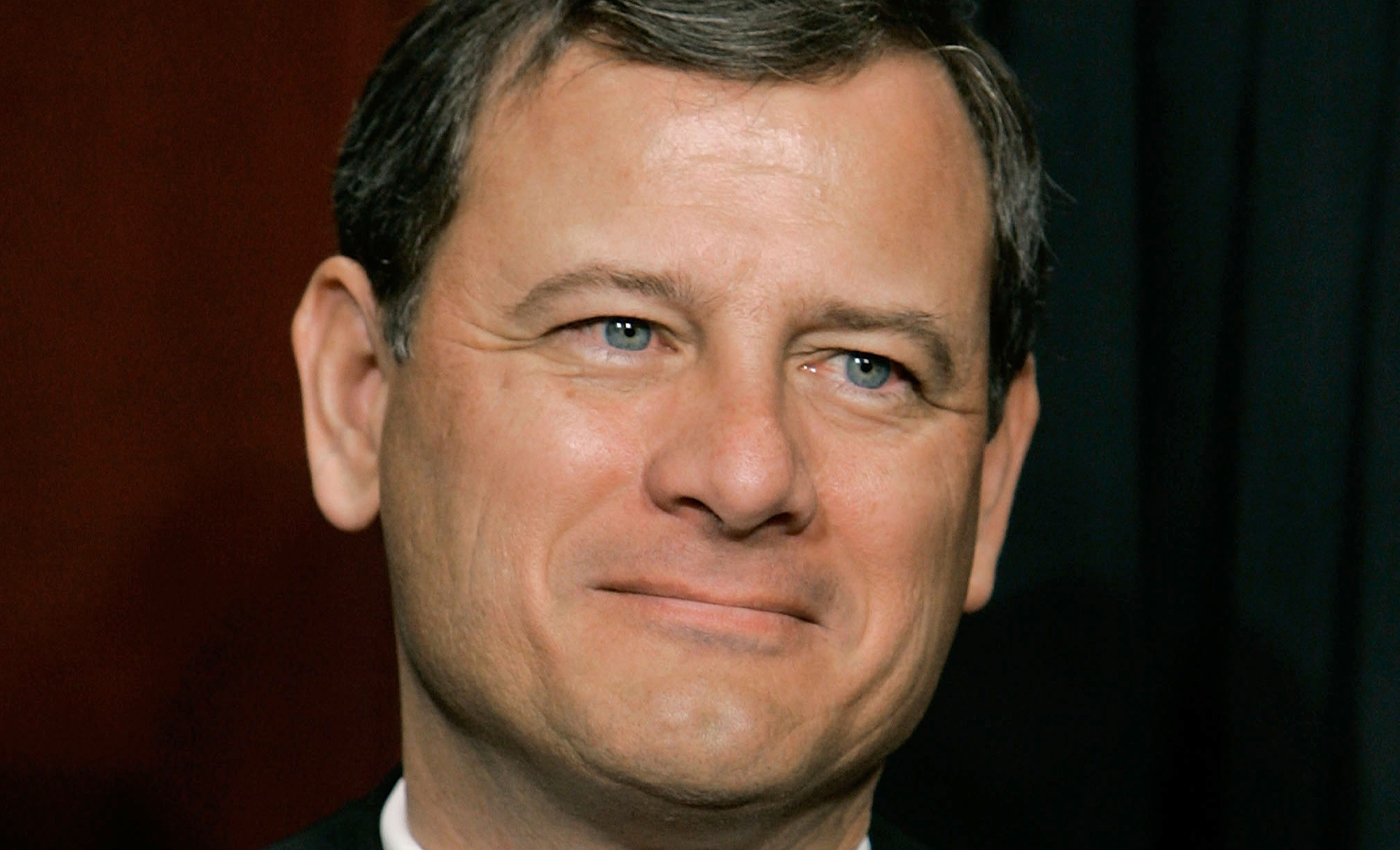 There is no evidence to show that Chief Justice John Roberts had visited Jeffrey Epstein's island.
A viral photo on social media claims that Chief Justice John Roberts, along with former President Bill Clinton, visited the sex offender Jeffrey Epstein's private island. However, there is no evidence of Roberts in the photo, nor any other information to suggest he had visited Epstein.
As reported in Acento, a reverse image search found the photo of Bill Clinton was taken in January 2017 at the Casa de Campo Resort at the Palmilla beach in the Dominican Republic,. Clinton was accompanied by Ricardo Cheaz, George Nader, and Ronald Gonzalez Bunster. One more person in the photograph is not identified, and Justice Roberts's name is not mentioned in the news article.
Chief Justice Roberts has been attacked on social media by Trump supporters as he refused to hear Trump's lawsuit to overturn his loss of four swing states in the presidential election.
Little Saint James, a small, tightly guarded private island just off the Virgin Islands in the Caribbean, was the main location for Epstein's sex trafficking ring, where Epstein abused victims without being subjected to law enforcement or the public eye. Epstein had reportedly purchased the island in 1998 for $7.95 million.
It is true that several famous figures have been tied to the scandal. Court documents released during Epstein's trial in July 2020 include a list of prominent figures who visited the island. These include Prince Andrew, former president Bill Clinton, and lawyer Alan Dershowitz. Prince Andrew has refused to comment on whether he stayed on the island, though The Daily Mail uncovered flight logs and records of the Prince staying at Epstein's home. Clinton has repeatedly denied visiting the island. However, Gawker a former media outlet that used to publish celebrity news said it had uncovered flight logs that indicated more than a dozen flights to Little Saint James. Derschowitz had said he was a friend of Epstein's but they had never discussed his personal life.
Following the allegations, conspiracy group QAnon published fake flight logs of those who they said had visited the island, but these are all falsified. These include several other influential figures, including Roberts.
Reference links
Acento
Reuters Pictures