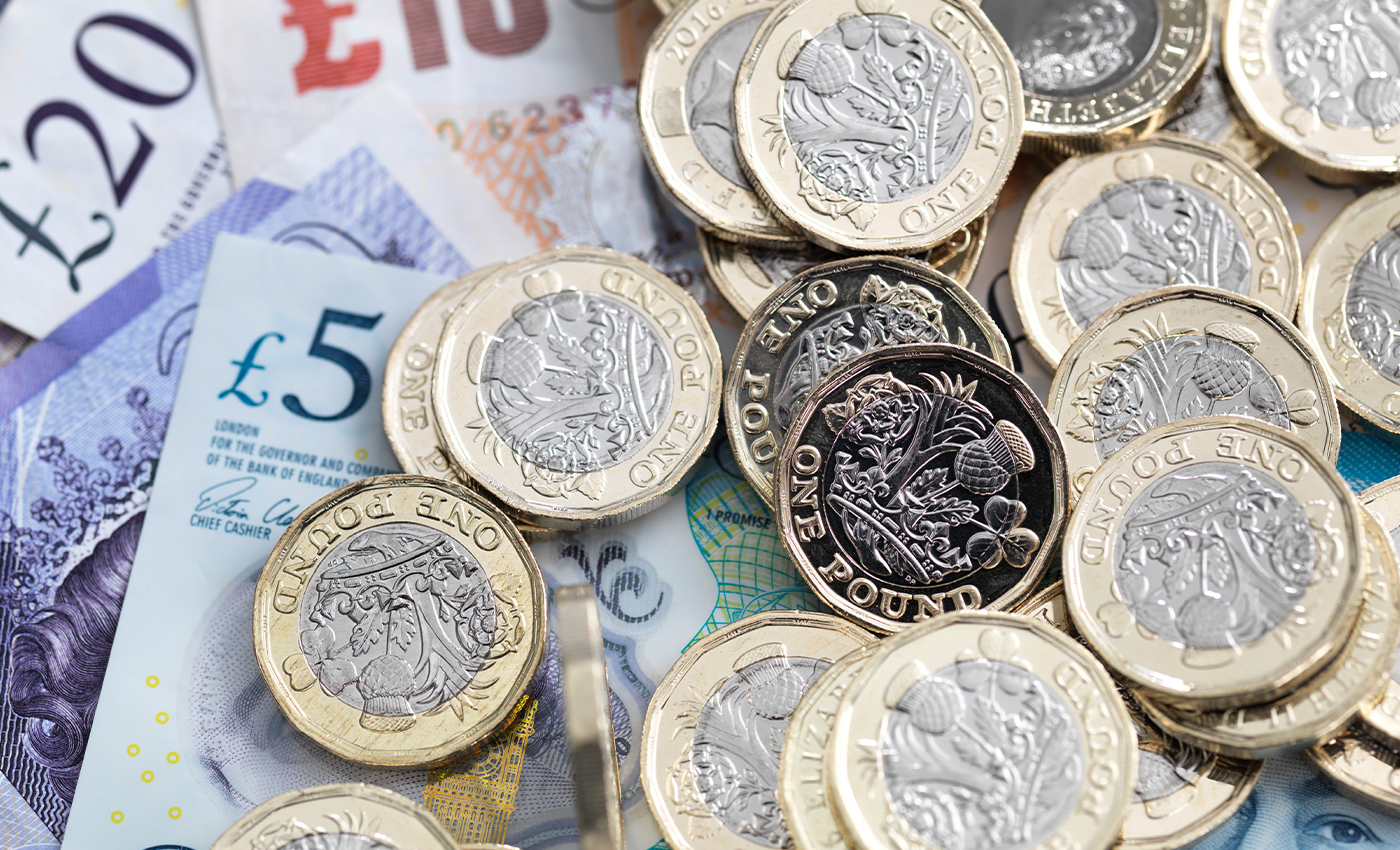 Since the countries pension systems vary, this claim is misleading. However, U.K. pensions do fare lower than others on various grounds.
A post claiming that UK retirees receive much less in state pension than people in France and Germany is being shared widely on Facebook. The post claims German pension is £26,000 while France gives £15,811. However, the claim fails to take into account how the three countries calculate state pension plans, and is misleading.
The original numbers of this claim date back to posts and articles published back in 2013, and since then several changes have been made to the country's pension system. Compared to Germany and France, U.K. state pension is a flat rate with the exact amount dependent on years of contributions and age. Pensions in the other countries are calculated using formulas that depend on previous earnings, so their maximum weekly pensions appear higher as those would be for the countries' higher earners, Full Fact reported.
The numbers also appear lower since U.K. pensioners get a much higher proportion of retirement income from occupational pensions or personal savings, as opposed to state pensions and benefits. Therefore, U.K.'s public pensions and benefits are considerably lower than those of other major advanced economies. Additionally, comparing 2015 figures, Full Fact found just 5.2 percent of U.K. GDP went into public spending on pensions, compared to 7.9 percent in Germany and 12.1 percent in France. When incorporating public and private pensions, an average U.K. pensioner's income is worth 29 percent of their earnings at retirement, while it is 51 percent in Germany and 75 percent in France.
Currently, a citizen will able to claim the new state pension amounting to approximately £9,339 if they are a man born on or after 6 April 1951 or a woman born on or after 6 April 1953 and reached state pension age on or after 6 April 2016. A man born before 6 April 1951 or a woman born before 6 April 1953 is eligible for basic state pension amounting to around £7,155. But pensions in U.K. tend to get top-ups from voluntary pensions.
Reference links
Full Fact
GOV.UK
gov