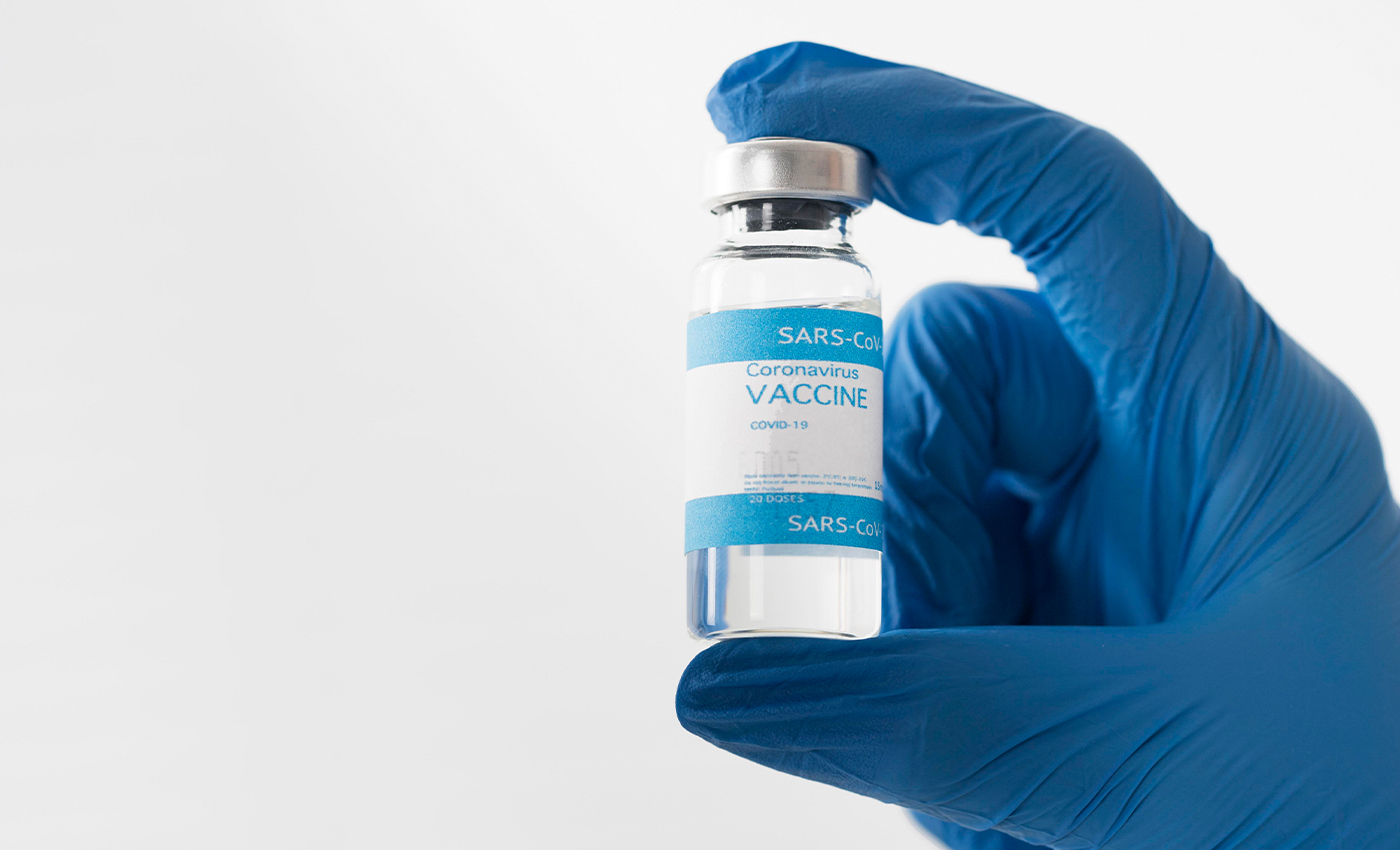 This a claim from July 2021 that was debunked by the CDC. None of its safety monitoring systems found evidence 45,000 died from the jab.
British interviewer AJ Roberts on his Facebook page recently re-upped a dated interview with American attorney Thomas Renz who had filed a lawsuit against the U.S. Department of Health and Human Services on behalf of America's Frontline Doctors falsely claiming the vaccine led to the deaths of 45,000 within 72 hours.
"Today I wanted to revisit an important episode I recorded with US Attorney Tom Renz who's been leading the way legally in the US producing fact after fact to the Senate and DOD on behalf of victims and medical professionals. This included a medical researcher whistleblower who found that there was in fact 45k deaths recorded from the V in 3 days," wrote Roberts in the caption of the video.
The claim made by Renz was debunked by several fact checking organizations and a clarification from the Centers for Disease Control and Prevention (CDC).
"To date, CDC has not detected any unusual or unexpected patterns for deaths following immunization that would indicate that COVID vaccines are causing or contributing to deaths, outside of the 3 confirmed deaths following the Janssen vaccine," CDC's vaccine task force spokesperson Martha Sharan told USA TODAY.
The CDC has several vaccine safety monitoring systems including the Vaccine Adverse Event Reporting System (VAERS), Vaccine Safety Datalink, Clinical Immunization Safety Assessment project, and V-safe. None of these systems reported widespread deaths from the COVID-19 vaccines.
Politifact reported that the number from a supposed whistleblower was initially claimed by a woman who "did not reveal her method for calculating the figure" who based her calculations from reported deaths in VAERS. However, the numbers do not match the data on the monitoring platform.
Snopes also rated the claim as false since its query into the VAERS system revealed "5,000 deaths following — but potentially unrelated to — COVID-19 vaccination."
Reference links
USA TODAY
@politifact
Snopes.com