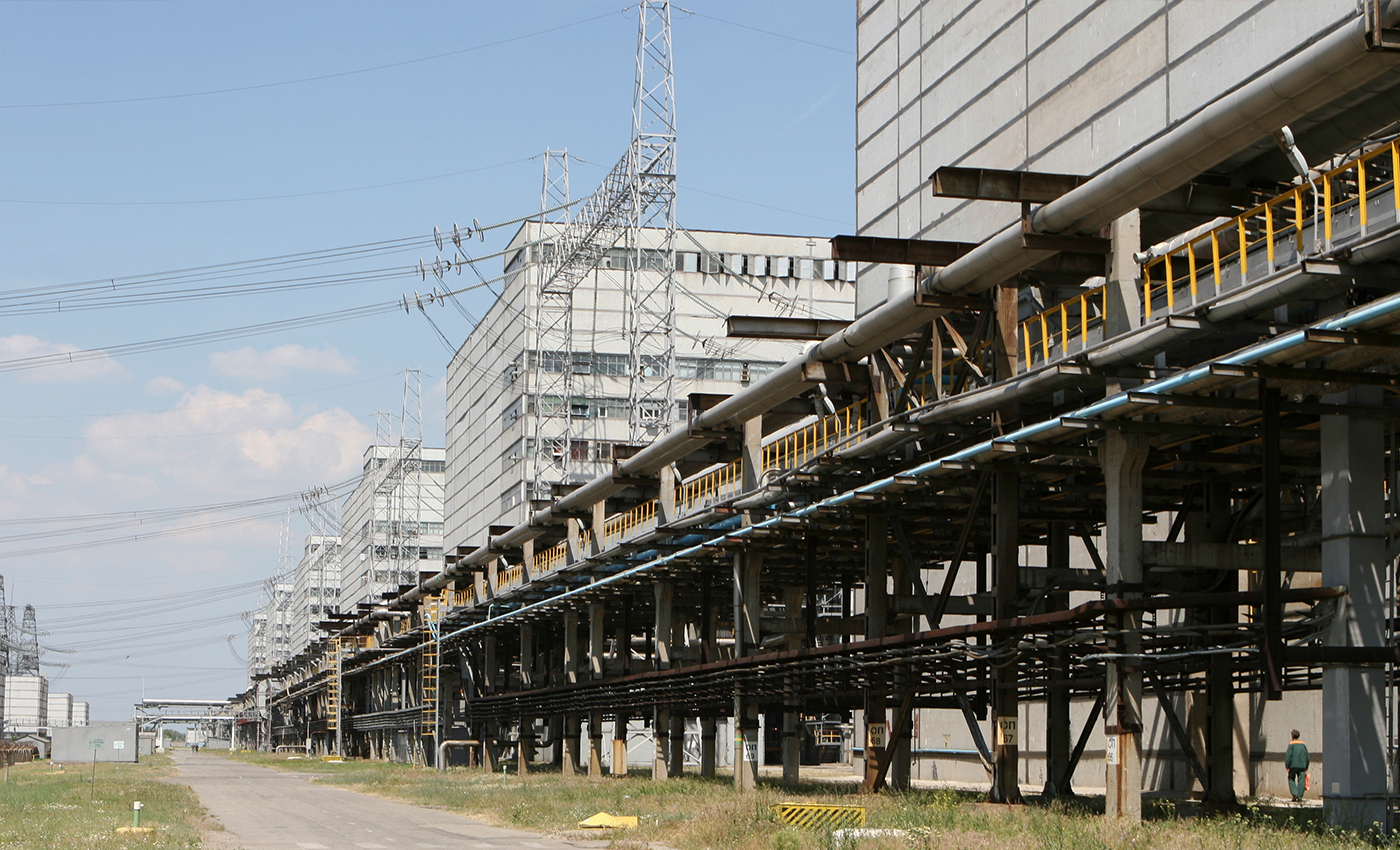 Russian attack on the Zaporizhzhia nuclear power plant caused a fire in its training building in Enerhodar. No radiation release was detected.
A fire broke out at the Zaporizhzhia nuclear power plant (NPP) in Enerhodar, Ukraine, when Russian troops attacked it on March 4, 2022, according to the Associated Press. Firefighters extinguished it, and no radiation was released.
United Nations' International Atomic Energy Agency chief Rafael Mariano Grossi said a Russian shell hit a training center without directly impacting the six reactors. He added that one reactor was operational at 60 percent capacity. Officials at the Zaporizhzhia NPP said that "Russian forces had taken control over the entire site, but plant personnel continued to operate it."
Minister of Foreign Affairs of Ukraine Dmytro Kuleba tweeted that the Russian army was "shooting from all sides" at the factory. He also added that the "Russians must IMMEDIATELY cease the fire, allow firefighters to work, and create a security zone!"
According to Ukraine's Cabinet of Ministers, the fire engulfed floors three, four, and five of a five-story building. The fire was put out around six in the morning, and there were no casualties.
DW News later reported that one of the reactor's compartments was damaged but it did not affect the power unit's overall safety.