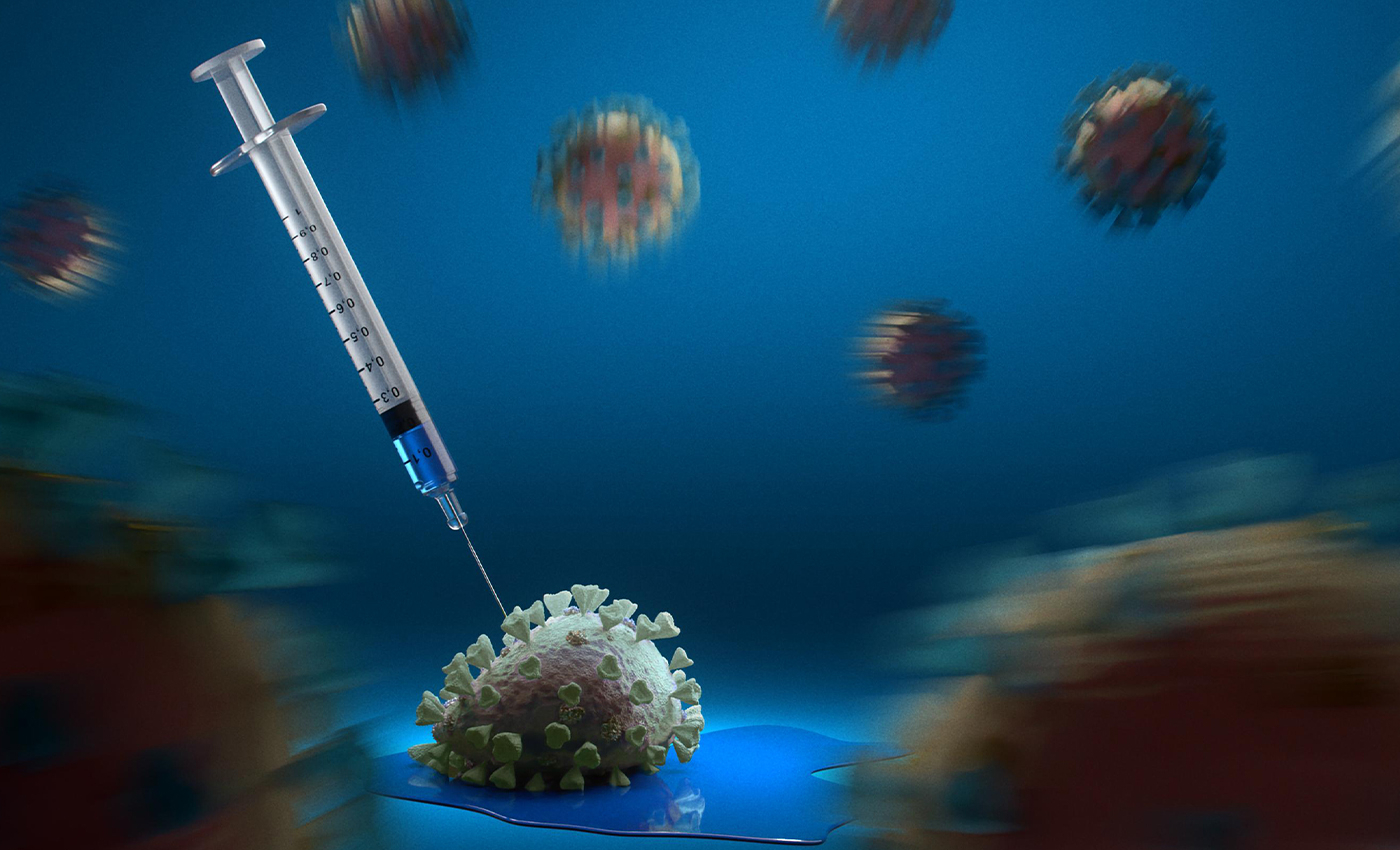 No such tweet was posted. This claim stems from an edited image designed to provoke a backlash.
Context
In recent weeks, social media users that oppose COVID-19 vaccine rollouts have repeatedly shared an image that purportedly shows a tweet posted by a Florida-based intensive care doctor on January 1.
The text in the image reads, "I will never regret the vaccine. Even if it turns out I injected actual poison and have only days to live. My heart and is was in the right place. I got vaccinated out of love, while antivaxxers did everything out of hate. If I have to die because of my love for the world, then so be it. But I will never regret or apologize for it."
Since this image appeared on social media, it has been shared widely. It was even discussed on a recent episode of The Joe Rogan Experience, during which the controversial podcaster cited it as an example of "ideological capture at its highest level."
In Fact
The image in question does not show a genuine tweet. The text exceeds Twitter's limit of 280 characters, which shows that the image has been manipulated. Further investigation into the Twitter account shown reveals that the user in question has not posted it, nor has it posted any similar content.
Joe Rogan has since deleted the section of his podcast in which he discusses this fake tweet. On January 5, he posted an apology on Twitter, stating, "I was informed last night that this tweet is fake. The show was already out, so we initially decided to post a notice saying we got tricked, then later thought it best to just delete it from the episode. My sincere apologies to everyone, especially the person who got hoaxed."
Bret Weinstein, who was a guest on Rogan's show in part to discuss COVID-19 vaccines, also subsequently commented on the hoax, stating, "a tweet we discussed turns out not to be authentic, and there's no way to preserve that part while protecting the person who was being impersonated."
Since this fake tweet went viral, Dr. Natalia Solenkova, who was framed as its author, has commented on the unwarranted backlash she has received. Speaking to NBC News, Solenkova stated, "This time I didn't come across death threats, but I'm not looking. I've probably blocked a thousand accounts."
To date, no evidence has surfaced that suggests that COVID-19 vaccines are dangerous. Multiple studies have confirmed that they are a safe and effective means of mitigating risks relating to the disease.
The Verdict
The image in question does not show a genuine tweet. It appears to be an edited screenshot designed to elicit a backlash. This claim has therefore been marked as false.