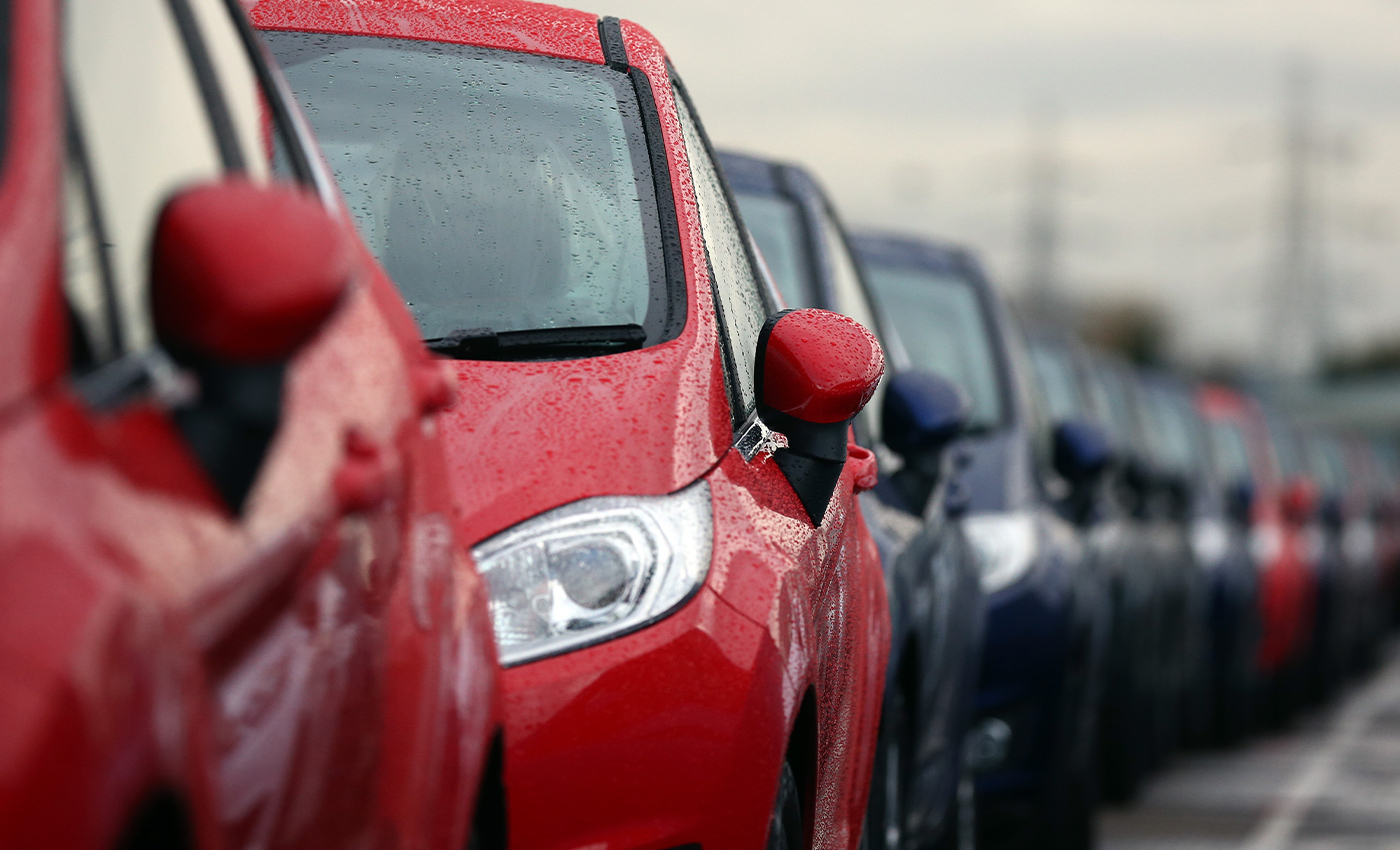 The 15-minute neighborhood plan does not require residents to seek permission to travel across the city.
Context
Following the announcement of the traffic filter trial in Oxford on November 22, an assortment of climate deniers and conspiracy theorists began spreading misinformation on social media platforms. A video on Facebook with over 40,000 views and 800 comments makes several inaccurate claims.
It erroneously links Oxford's traffic filters to a separate county initiative, the 15-minute neighborhood plan. Then, it falsely claims that residents will need permission from the council to travel across the city under this proposal. Oxford County Council confirmed to Logically that the traffic filters would not confine people to their homes or the local area, and the 15-minute neighborhood plan has no connection to this initiative.
In Fact
Oxford County Council will implement traffic filters in 2024. The decision involved extensive public consultation with various stakeholders, including resident associations, schools, and businesses. The filters aim to ease traffic congestion, make roads safer for cyclists and pedestrians, and improve the city's air quality. Under the trial, the city will install six filters in the form of cameras on key routes, prohibiting private drivers from traveling in those areas during certain times of the day. Drivers can use the roads using a permit that lasts for 100 days. Furthermore, the trial exempts buses, coaches, taxis, mopeds, and heavy goods vehicles. People can still drive to any part of the city at any time using a longer route.
The traffic filters have no link to the 15-minute neighborhood plan, which falls under a separate county proposal. After misinformation circulated online, Oxfordshire County Council and Oxford County Council released a joint statement, saying, "the 15-minute neighborhoods proposal aims to ensure that every resident has all the essentials (shops, healthcare, parks) within a 15-minute walk of their home."
Bad-faith actors have used the sustainable transport scheme to push false narratives. Previously, Logically debunked a claim surrounding the council's plans to impose a climate lockdown.
The Verdict
The Oxford traffic filter is not linked to the 15-minute neighborhood plan. Residents do not need permission from councils to leave their residences under either proposal. We have rated the claim as false.
Reference links
oxford
Oxfordshire County Council
logically