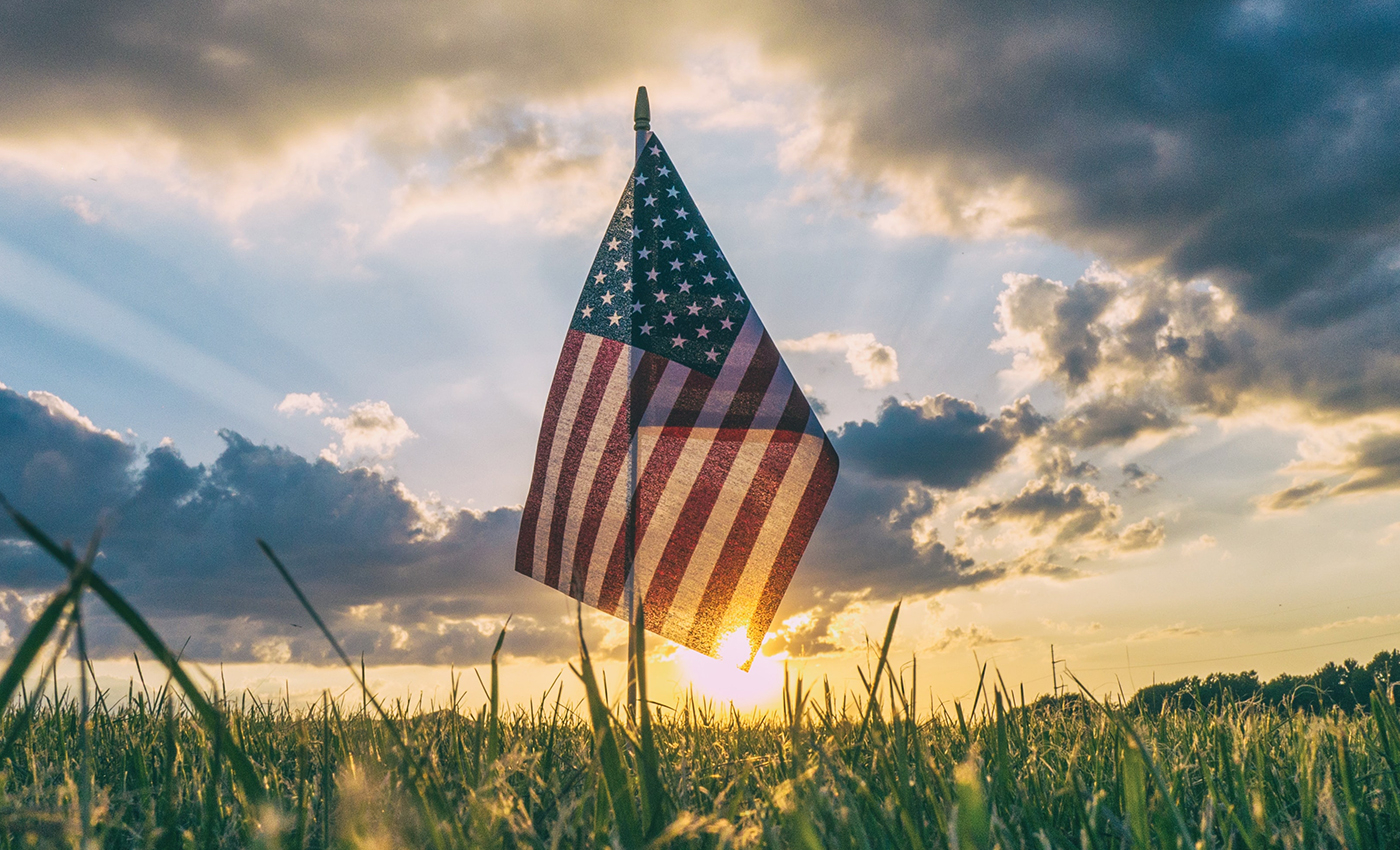 The United States Postal Service (USPS) is removing mail sorting machines from facilities around the United States
The Vice reported that after interviewing postal workers and union officials, they discovered that the USPS is removing mail sorting machines ahead of the election across the country. CNN reported that 671 machines used to organize letters or other mail pieces are slated for 'reduction.' According to postal workers, US Postal Service started removing machines in June this year.
Most of the machines being dismantled are delivery bar code sorters (DBCS), where letters, postcards, and similarly sized mail are fed. The DBCS sorts the mail into one of the hundreds of stackers, and each slot is for a different destination, be it another post office or distribution facility. The Postal Service issued a statement saying it regularly moves equipment around to match changing mail and package volumes as package volume is up, but mail volume continues to decline.
Experts fear that the removal of mail sorting machines will impact peoples' ability to vote through the mail in the upcoming Presidential election and cause significant delays. President Donald Trump has relentlessly attacked voting by mail, claiming that the practice leads to mass fraud. Amid the pandemic, a record number of voters are expected to cast their ballots by mail this fall. Logically previously checked Trump's claim and found that voter fraud is very rare in the United States, and mail-in ballots will not substantially increase the risk of voter fraud.
Top Democrats, including Massachusetts Sen. Elizabeth Warren, called on the Postal Service inspector general to investigate operational changes at the agency and expressed concerns that modifications to the Postal Services could lead to delays in voting.
Reference links
CNN
Washington Post
Vice