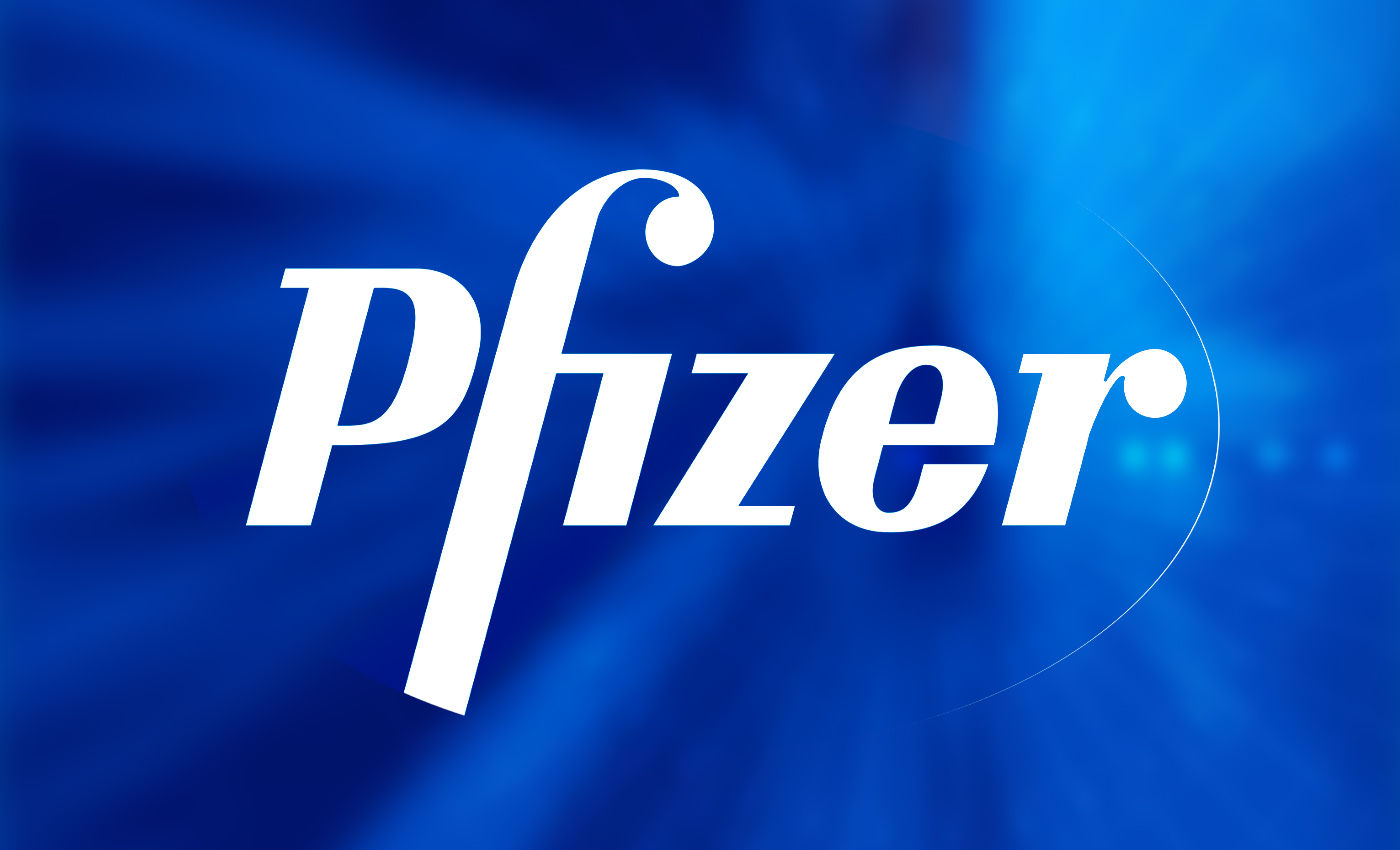 Pfizer's vaccine trials in children aged six months to 11 years are still ongoing. No proposal for vaccine approval has been submitted.
The U.S. Food and Drug Administration (FDA) amended the Emergency Use Approval (EUA) granted on December 11, 2020, for administration in people over 16. On May 10, 2021, Pfizer and the FDA published a press release that authorized the use of the vaccine in adolescents (12-15 years).
According to the latest press release by Pfizer dated May 28, 2021, the company is still assessing a pediatric study to understand the safety and efficacy of its COVID-19 vaccine in children aged six months to 11 years. Pfizer and BioNTech expect to have a final readout in two cohorts in September, including children aged 2-5 and 5-11. They are also expecting to submit the readout for EUA and Conditional Marketing Authorisation. By the fourth quarter, Pfizer expects a readout and submission for the cohort of children aged six months to 2 years.
The COVID-19 pandemic has given rise to a lot of potentially dangerous misinformation. For reliable advice on COVID-19, including symptoms, prevention, and available treatment, please refer to the World Health Organization or your national healthcare authority.