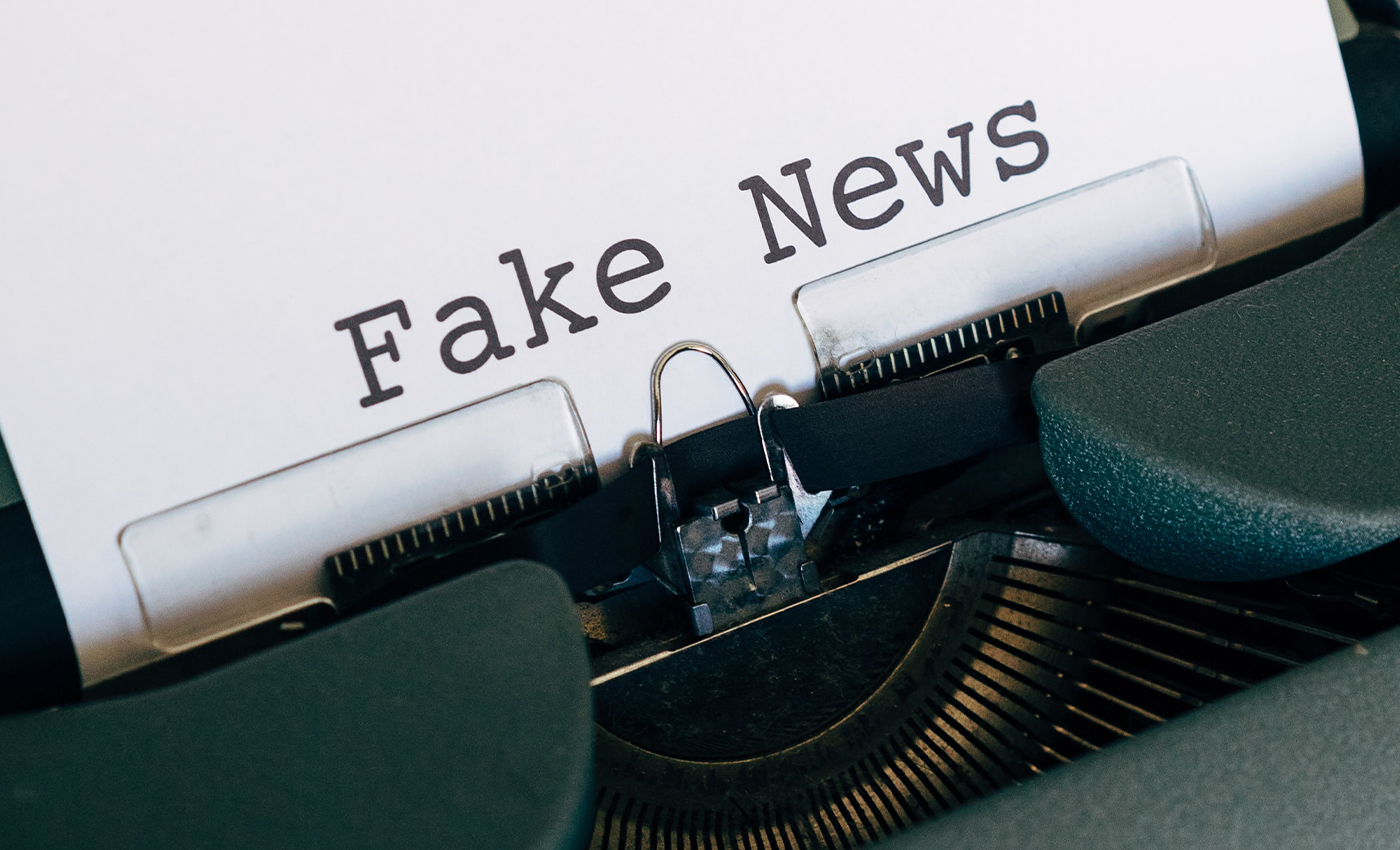 A video clip from an upcoming web series is falsely shared as a real incident of a cop committing a double murder in broad daylight.
A video is circulating on social media which shows a police officer shooting a couple at point-blank range in broad daylight. Some users claimed that the incident happened in Khandwa, Madhya Pradesh. The video became viral, with many users asking to ban such programs.
Soon after, Uttar Pradesh police tweeted that the video was fake, and the Cafe manager had confirmed that the scene was shot outside his cafe in Karnal, Haryana. Also, Rahul Srivastav, the Additional Superintendent of Police, put out a tweet saying that on verification, it was found that the video was attributed to a web series shot outside 'Friends Cafe' in Karnal, Haryana. Thus, we mark this claim as false.
Reference links
Twitter
Twitter