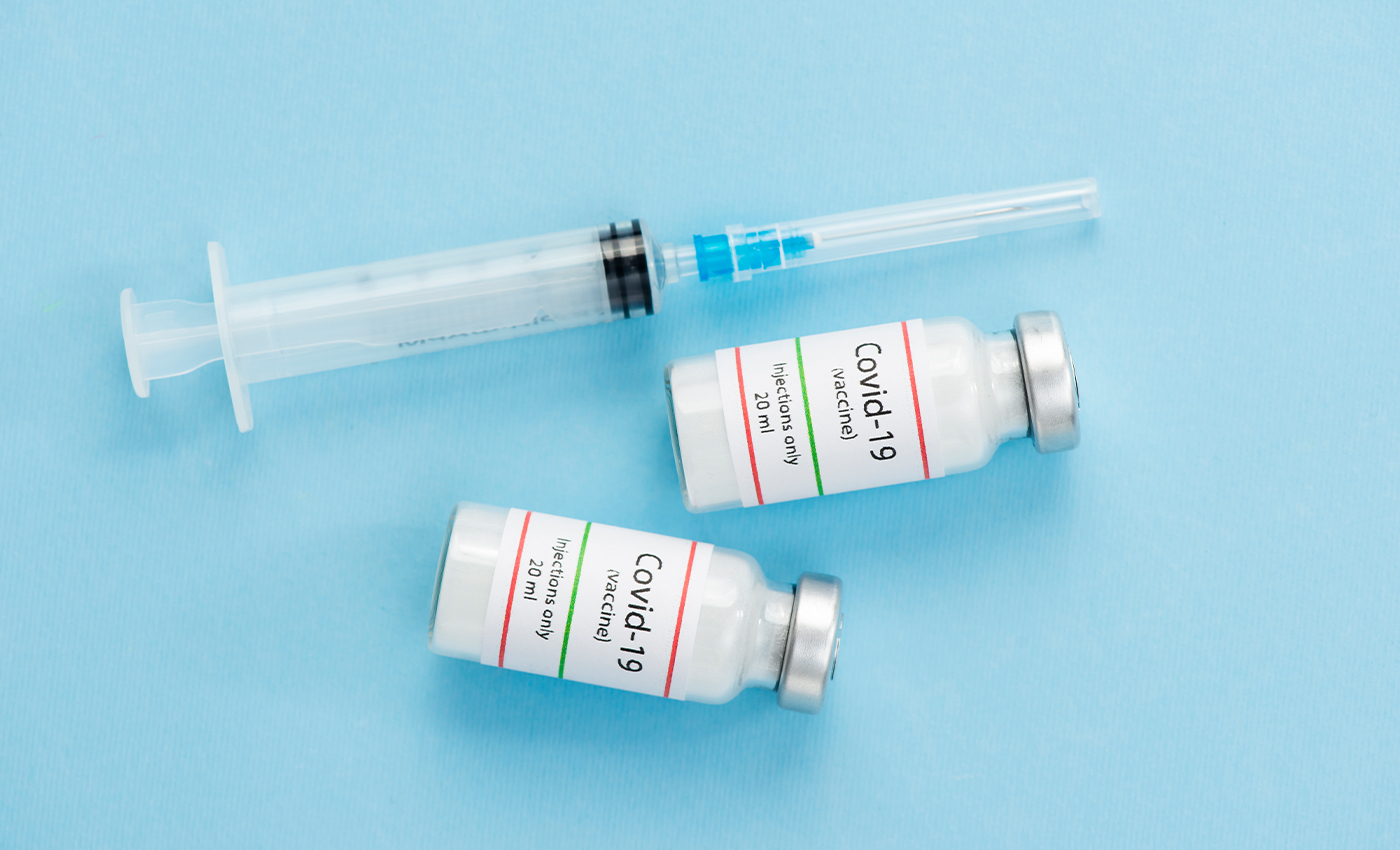 Saudi Arabia has reduced travel restrictions for only those individuals who have been immunized with vaccines approved by the country.
A claim is making rounds on social media stating that Saudi Arabia has barred the entry of travelers vaccinated against COVID-19 with Chinese vaccines, saying that the Chinese vaccines are not seen as adequate by the EU and Saudi Arabia. This claim is misleading.
On February 2, 2021, Saudi imposed a travel ban from all the countries due to a surge in COVID-19 cases. On May 16, 2021, the General Authority of Civil Aviation (GACA), Saudi, eased restrictions on individuals vaccinated against Coronavirus trying to enter the country. The GACA announced that people fully immunized with either of the vaccines approved by the Ministry of Health would no longer need to quarantine when entering Saudi Arabia. It further said that everyone would have to present an official vaccination certificate before and upon arrival.
According to Saudi's Public Health Authority, the country has approved four vaccines, including Pfizer-BioNTech, Oxford-AstraZeneca or Moderna, and Johnson & Johnson. WHO has also approved all four vaccines.
In May 2021, WHO granted an emergency approval to the Chinese vaccine Sinopharm, making it the first vaccine developed by a non-Western country to get WHO backing, according to BBC. According to the report, several poorer countries in Africa, Latin America, and Asia have also approved the Sinopharm vaccine produced by the Beijing Institute of Biological Products. However, another Chinese vaccine, Sinovac, is yet to receive approval from WHO.
Though Saudi has barred the entry of travelers inoculated with Chinese vaccines; however, the decision is not restricted to Chinese vaccines only. Individuals vaccinated with any other vaccine besides the four vaccines approved by the country would not be allowed to enter Saudi.
The COVID-19 pandemic has given rise to a lot of potentially dangerous misinformation. For reliable advice on COVID-19, including symptoms, prevention, and available treatment, please refer to the World Health Organization or your national healthcare authority.