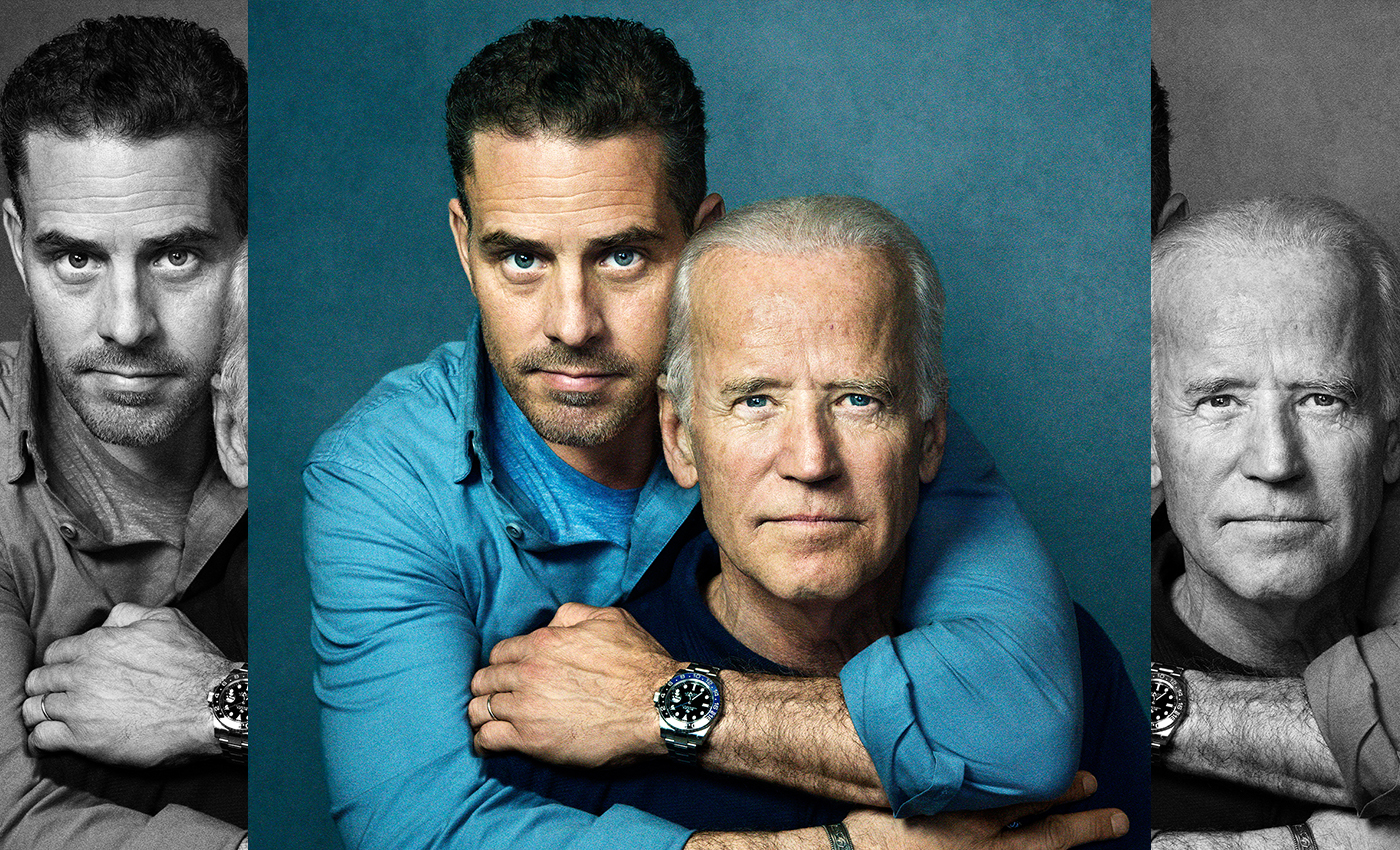 None of these figures' children work for Ukrainian gas companies. Hunter Biden stepped down from a position with Burisma Holdings Ltd. in 2019.
During his presidency, Donald Trump and his supporters speculated on the nature of then-Vice President Joe Biden and his son Hunter Biden's involvement with the Ukrainian gas company Burisma Holdings Ltd. Other political figures' children with no ties to Hunter Biden or Ukraine then became subjects of unsubstantiated claims. These have all been debunked by Reuters, Politifact, and other outlets, while broadcasters such as Fox News host Tucker Carlson, who initially promoted the rumors, backed down.
After news broke of Russia's invasion of Ukraine this week (February 2022), similar claims have resurfaced across various social media platforms to suggest that U.S. opposition to Putin is suspicious. One meme doing rounds on TikTok suggests that Hunter Biden and other government officials' children all have "children who work for Ukrainian gas companies." This is not true.
President Joe Biden's son, Hunter Biden, served on the board of the Ukrainian natural gas company Burisma Holdings Ltd. between 2014 and 2019 as a non-executive director. The Trump administration scrutinized Biden's time at Burisma and suggested that he was involved in corrupt business deals. These claims have been debunked and an investigation found no evidence of wrongdoing. According to Reuters, Burisma confirmed that Biden mostly provided advice on corporate strategy and legal issues and that he did not visit Ukraine at any point. Biden has since said he "regrets" his choice to work with Burisma but denies doing anything wrong. Hunter Biden's former position in Burisma has no links to Russia's invasion of Ukraine.
Rumors that Speaker of the House Nancy Pelosi's son, Paul Pelosi Jr, has been involved with Ukrainian companies also circulated around 2019 and 2020. There is no evidence of this. On February 4. 2022 The Daily Mail published an article on Pelosi's previous positions with companies who have apparently been entangled in cases of fraud. Pelosi's direct involvement has not been confirmed and Pelosi has not been formally charged or investigated for any of these suggested links. In 2013, Pelosi joined the Atlanta-based biodiesel company FogFuels as a vice-chairman. The company's former executive Paul Marshall was charged with "misappropriating client funds" in September 2013, a month before Pelosi's appointment was announced. We could not find any evidence that Paul Pelosi Jr. has been involved with Ukrainian companies.
Secretary of State John Kerry's children have no ties with Ukraine or Ukrainian businesses. Vanessa Kerry is a physician and the founder of the nonprofit Global Seed Health, while Alexandra Kerry works in film.
Secretary Antony Blinken and his wife Evan Ryan have two young children. Various reports have said that Blinken and Ryan choose to keep their children out of the public eye.
Hunter Biden was the only one of the figures mentioned to have worked with a Ukrainian gas company. He no longer holds the position. None of the other individuals mentioned have any links to Ukraine.
Reference links
Reuters
Reuters
USA TODAY