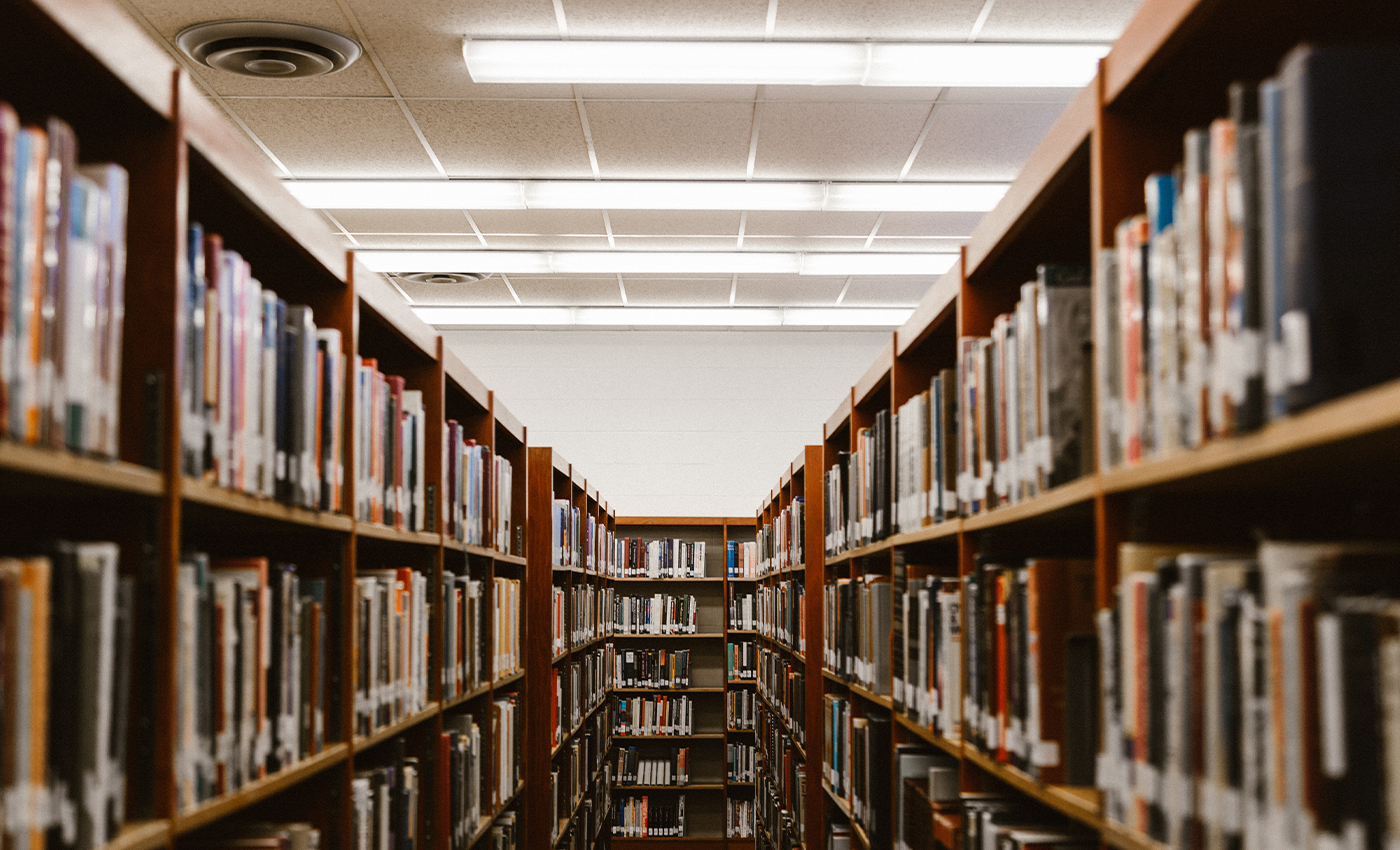 There is no evidence that books are being banned on university campuses to protect students from challenging content.
Context:
Recently, there have been reports suggesting that top universities in the UK are banning books that they have deemed to be potentially offensive. One tweet that, as of 15 August 2022, has been liked over 1900 times states that:
"Top universities are banning Austen, Shakespeare & Dickens to "protect" students from "challenging" literature. Isn't the purpose of higher education to challenge students + foster intellectual curiosity? We are denying them education by wrapping the curriculum in cotton wool"
Concerns such as these have been prompted by a report published by The Times in August 2022. Journalists at the newspaper sent close to 300 freedom of information requests to higher education institutions throughout the country asking for details on books that have been removed from curriculums or marked with content-related warnings.
In Fact:
The Times reports that, of the Universities that responded to its requests, only two confirmed that they had removed books from course reading lists for content related concerns. A further eight institutions reported designating certain texts as optional, allowing students to complete courses without being obliged to engage with them.
The newspaper did not find that any UK University has issued an outright ban on a work of literature due to potentially offensive or upsetting content. Furthermore, there is no indication that students have been prevented from relying upon removed texts when relevant to self-directed academic work. Of the two books identified by the imes as being removed from course reading lists, both remain available to students through the libraries of their respective institutions.
The Times investigation identified 1,081 examples of texts that had been marked by institutions with content warnings, though such instances would not ordinarily be understood as constituting a ban.
The Verdict:
The claim that books are being banned on UK campuses to protect students is misleading. The report upon which this claim was based identified no outright banning of books due to their potentially challenging nature.