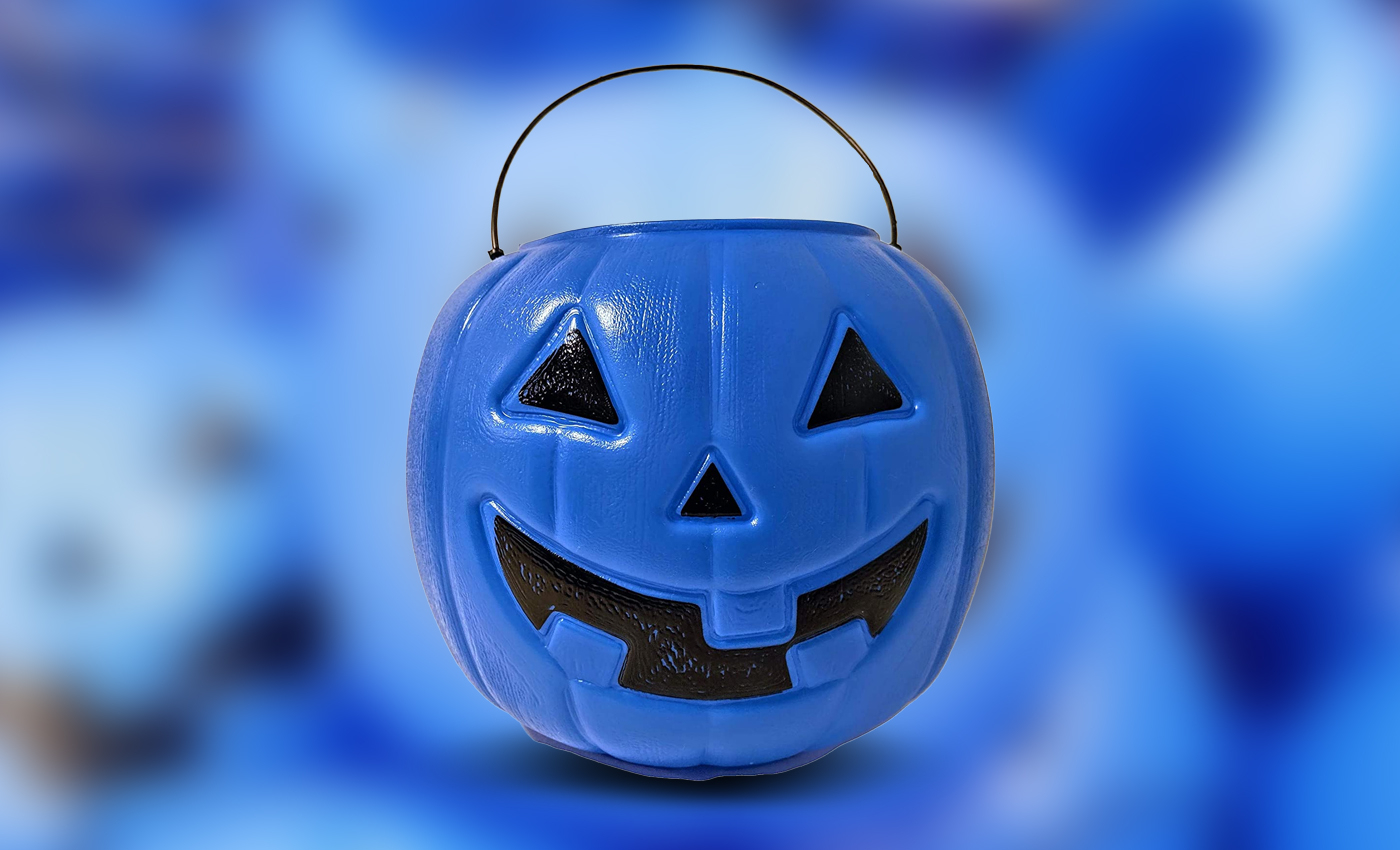 Consumer expense on Halloween-related items is expected to reach a record of $10.14 billion in 2021, increasing from spending $6.9 billion in 2015.
Every year on October 31, Halloween is celebrated as a national holiday in several countries. Confectionery, outfit, and decoration sales are rising in anticipation of Halloween weekend in 2021. In September 2021, a National Retail Federation(NRF) survey of 8,061 consumers conducted by Prosper Insights & Analytics reports that American consumers will spend $10.14 billion on Halloween in 2021. It surpassed the previous spending of $8.05 billion by consumers on Halloween in 2020 by more than $2 billion and reached an all-time high.
The Halloween consumer spending survey by NRF showed that every year per person expenditure was rising except in 2009, 2013, 2015, and 2019. The data in the survey was from 2005 to 2021. Under total expected spending in 2015, Americans had spent $6.9 billion, followed by $8.4 billion, $9.1 billion, $9 billion in 2016, 2017, and 2018, respectively. In 2019, it dropped to $8.8 billion and $8 billion in 2020, and it finally reached $10.1 billion in 2021.
In 2021, an estimated 65 percent of Americans, up from 58 percent in 2020, plan to celebrate Halloween or engage in Halloween-related events. Before the pandemic, 68 percent of people participated in Halloween events in 2019. As more Americans prepare for Halloween in 2021, average expenditure has increased; average consumers typically plan to spend $102.74 on outfits, candy, ornaments, and greeting cards. In comparison to 2020, it is more by $10.
NRF President and CEO Matthew Shay said, "Americans plan to spend more than ever to make this Halloween a memorable one." Children interested in pets are also spending more on pet costumes for Halloween, and the most popular costumes are pumpkin(10 percent), hot dog(5 percent), superhero or cat(4 percent each), and bumblebee(3 percent). Because 55 percent of those without children intend to celebrate in 2021, it has become a popular adult holiday, reports Axios.
According to Investopedia, children's favorite characters are Spiderman, followed by princesses, Batman, other favorite superheroes, and witches, the top five costumes for kids. While witch, vampire, ghost, cat, and pirate are the trending five costumes for adults ranging from $30-$60 but can go up to hundreds in some brands.
Over the years, the overall estimated Halloween spending has grown. The spending was anticipated to be $6.9 billion in 2015, but it is estimated to be $10.14 billion in 2021, more than $3 billion. Hence the claim is misleading.