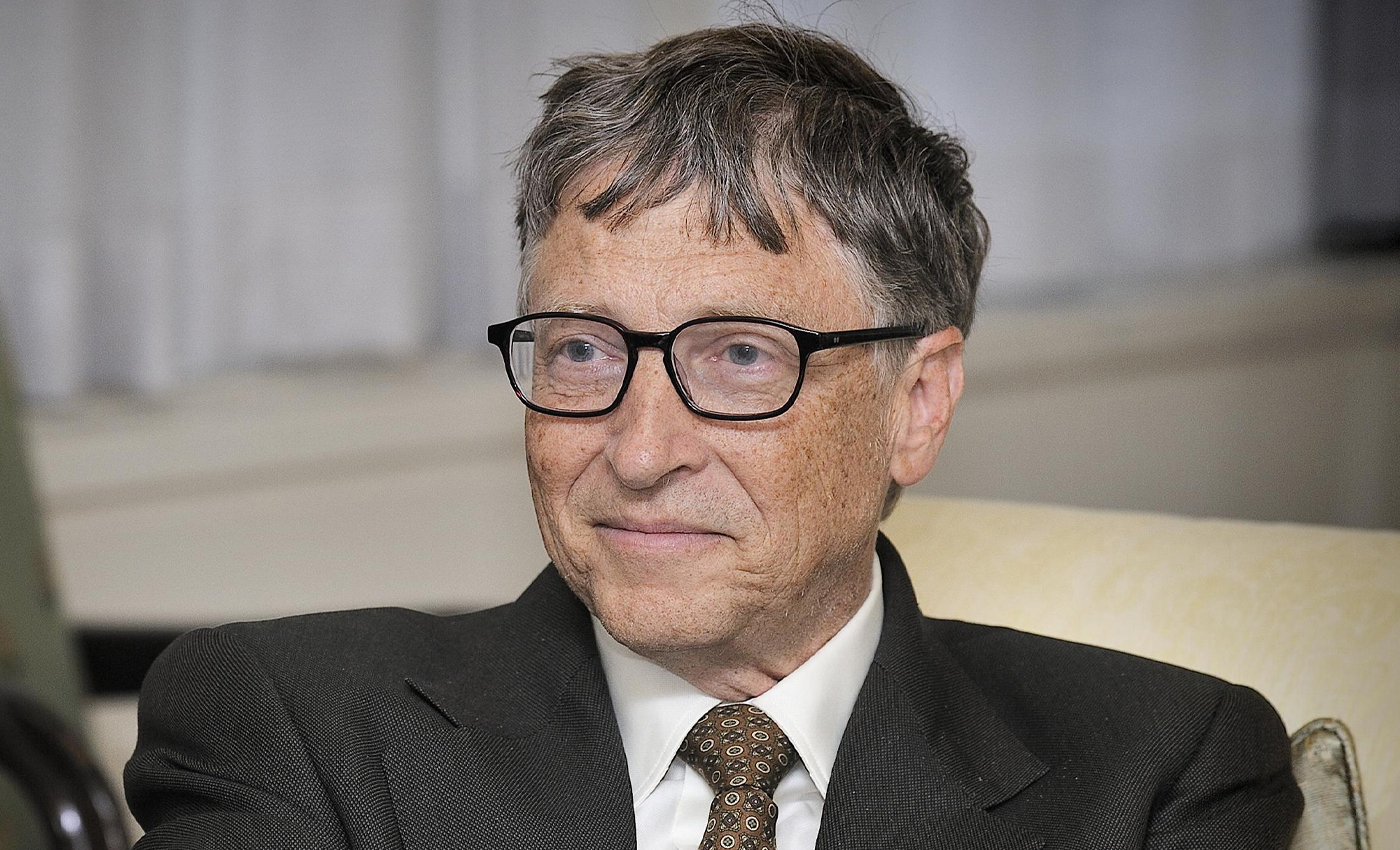 Bill Gates went to Harvard, not Cornell; US200625785 is a patent related to SARS CoV, not RFID; Charles Walton & Mario Cardullo pioneers of RFID.
Radio-Frequency Identification (RFID) uses radio waves to read and capture information stored on a tag attached to an object. RFID systems use radio waves at several different frequencies to transfer data. Its application can be used for inventory control, equipment tracking, out-of-bed detection and fall detection, personnel tracking, and ensuring that patients receive the correct medications and medical devices. It is also used to prevent the distribution of counterfeit drugs and medical devices, monitor patients, and provide data for electronic medical records systems.
There has been a viral conspiracy theory linking biotechnology company Moderna to Dr. Fauci, Bill Gates, George Soros, and Jeffrey Epstein. The conspiracy theory claimed that the first CEO of Moderna was Dr. Fauci, who roomed with Bill Gates at Cornell. It was at Cornell that Bill Gates designed the RFID (Radio-frequency identification) and patented it under US2006257852.
None of these claims are true. Dr. Anthony Fauci, the Director of the National Institute of Allergy and Infectious Diseases (NIAID), has never been the CEO of Cambridge, Massachusetts-based Moderna. Fauci has been the director of NIAID since 1984, while Moderna Therapeutics was not founded until 2010. Fauci also graduated from Cornell University Medical College in 1966 and therefore, could not possibly have been college roommates with technology mogul Bill Gates, who attended Harvard College for a few years in the mid-1970s.
Bill Gates, who did not attend Cornell, also did not design or patent radio-frequency identification (RFID) chips. One of the first such patents was taken out in the 1970s by Charles Walton, who went to Cornell, and Mario W. Cardullo. No single individual may take credit for all of the technological advances that lead up to the ultimate development of RFID. The patent number provided in the message text of the conspiracy theory (US2006257852) points to a patent related to the severe acute respiratory syndrome (SARS) coronavirus rather than any RFID technology.
Reference links
RFID Journal
MIT
EPC-RFID